Cyberbullying is not directed only at young people, but adults as well, according to Connecticut Better Business Bureau.
Business owners complain about false or malicious reviews, some of which are posted by unhappy customers, but also competitors and former employees with an axe to grind.  Legal battles have been fought against customers who write hostile or false reviews.  Some companies have attempted to require customers to sign an agreement that would bar them from posting negative reviews online.
The earliest and most pervasive form of online trashing is aimed at other people, including ex-husbands, wives or others hurt in relationships.  The postings can be false, malicious or libelous, and at the very least, mean-spirited.
Social media sites are popular platforms for trashing, and bloggers quickly discover comments from individuals who disagree with the contents of a blog, and post excessively negative and personal criticism.
Can negative posts be removed?
Yes, but only to a degree.  Google for example, will take down posts that reveal someone's Social Security Number, banking or credit card information, or the image of a handwritten signature.  Unfortunately, search engines pull their content from other websites which may not want to take down a particular comment or hostile exchange.
Connecticut Better Business Bureau has tips to help you protect your online reputation:
See what the web has to say about you – Look yourself up on popular search engines such as Google and Bing, in addition to social media sites.  An online search also may reveal nasty posts about you in out-of-the-way websites.
Don't ruin your own reputation – Some victims are the authors of their own misfortune. They post negative comments about a former or current employer, or inappropriate photos or videos depicting, among others, excessive drug or recreation drug use.
Don't fight in a public forum – If you are a blogger unable to reason with a negative reader, there is no use engaging in a public boxing match in front of a worldwide audience.
Some bloggers limit their number of responses to a hostile reader.  Some people post hostile comments that include personal attacks, and try to engage bloggers in an attempt to ruin their credibility.
Seek legal advice if necessary if a search engine returns hits that are highly damaging or threatening.
If you are unable to solve the problems yourself, consider hiring an online reputation management company.
---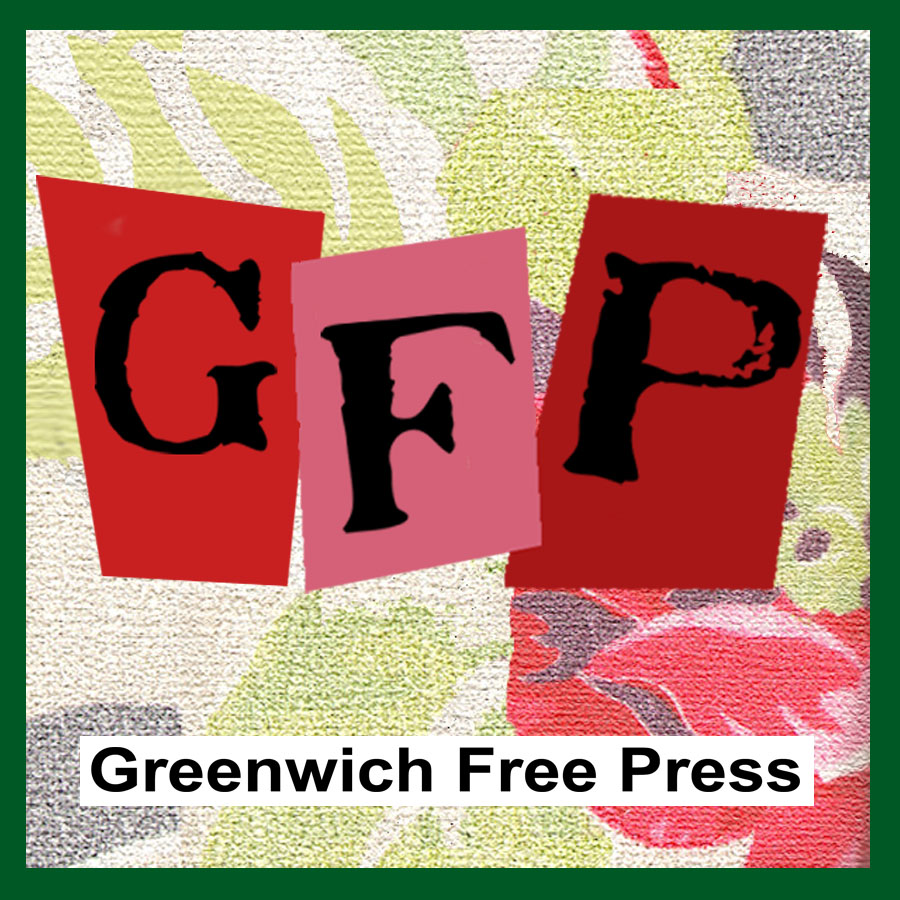 Email news tips to Greenwich Free Press editor [email protected]
Like us on Facebook
Twitter @GWCHFreePress