Crunched for time? Tasks piling up? Did your delivery driver call in sick?
What if, in a matter of seconds, you could snag an eager college or graduate student looking for a one-off assignment? Greenwich-based Quad Jobs offers an online matching system that connects college and graduate students to the short-term and one-off needs of local employers.
Employers ranging from restaurants and retailers, to professionals and parents, have one trait in common: Everyone is strapped for time.
And, because students have random chunks of free time when they're not in class or studying, Quad Jobs' easy-to-use online matchmaking system is timely indeed.
The service is free to students, who create a profile on the site. Employers sign up for an account, but pay $8.95 a month for a subscription, which they cancel at any time.
"Digitizing Word-of-Mouth"
Bridie Loverro, one of three founders of Quad Jobs, favors the word "scrappy" to refer to students who take the initiative to create a profile on the website.
The student profile includes a resume, interests and a photo. Acknowledging that adults admire young people with a good work ethic, but that historically recommendations have been through word-of-mouth, Loverro said, "We're trying to digitize the word of mouth. We're getting great feedback and a sense of the kid beyond the resume."
The way the site works is that once employers create their account and pay for a subscription, they have the ability to post unlimited jobs as mundane as carrying a sofa up a flight of stairs or transporting a Christmas tree to the recycling station. The employer determines the hourly rate of pay they'd like to offer. It is also possible to post unpaid internships.
"This month I hired a personal assistant for five hours one week," Loverro said, adding that she often posts babysitting jobs for her own three children. "The job is instantaneously emailed and texted to students whose profile is a good match, and I'll get three or four responses right away."
Once the responses arrive, the employer can pick someone they have used previously, or make a decision among candidates based on the reviews from other employers. "Then, the employer just clicks 'Award,'" Loverro said.
After the work has been performed, the employer rates the performance on a scale of the familiar max of 4.0, just like a traditional Grade Point Average, which Quad Jobs calls the "Jobs GPA."
Loverro started Quad Jobs with partners Andra Newman, who has a background in human resources, including recruiting at J. Crew, and Betsy O'Reilly, who was a Managing Director at Deutsche Bank. Loverro, who has a background in journalism, worked for a time  at Vanity Fair, and has also published several books.
And while each of the Quad Jobs founders brought a different set of expertise to the table, what they had in common was experience launching businesses.
Loverro founded Blue State Coffee with her father in New York City, eventually opening coffee shops in Provincetown, New Haven and Boston. Newman started her own search firm and recruits "captains" for Quad Jobs through nearby schools including UConn Stamford, Fairfield University, SUNY Purchase, Manhattanville, Iona and Pace.
O'Reilly launched an arts education start-up that brought arts education to students.
Quad Jobs, was a year in the making. The founders worked with Squeaky Wheel Media on the website to ensure a streamlined easy-to-navigate site. Launched just this past November, there are already more than 3,000 student profiles and over 200 job placements in the month of December alone.
Some of the most frequently posted jobs are for tutors and babysitters, but the variety is infinite. Other examples of job postings include catering workers for parties and events, assistance coaches for youth sports and computer and tech whizzes. Students from Quad Jobs are popping up all over town. Recently at a shopping event co-hosted by Boast and Party with Moms on Greenwich Ave, the bartenders were none other than a Quad Jobs duo who traveled from Fairfield University for the gig.
 See Also:
Something New to Boast about on Greenwich Ave
More information about Quad Jobs available online.
Like Quad Jobs on Facebook.
Follow Quad Jobs on Twitter @QuadJobs14
---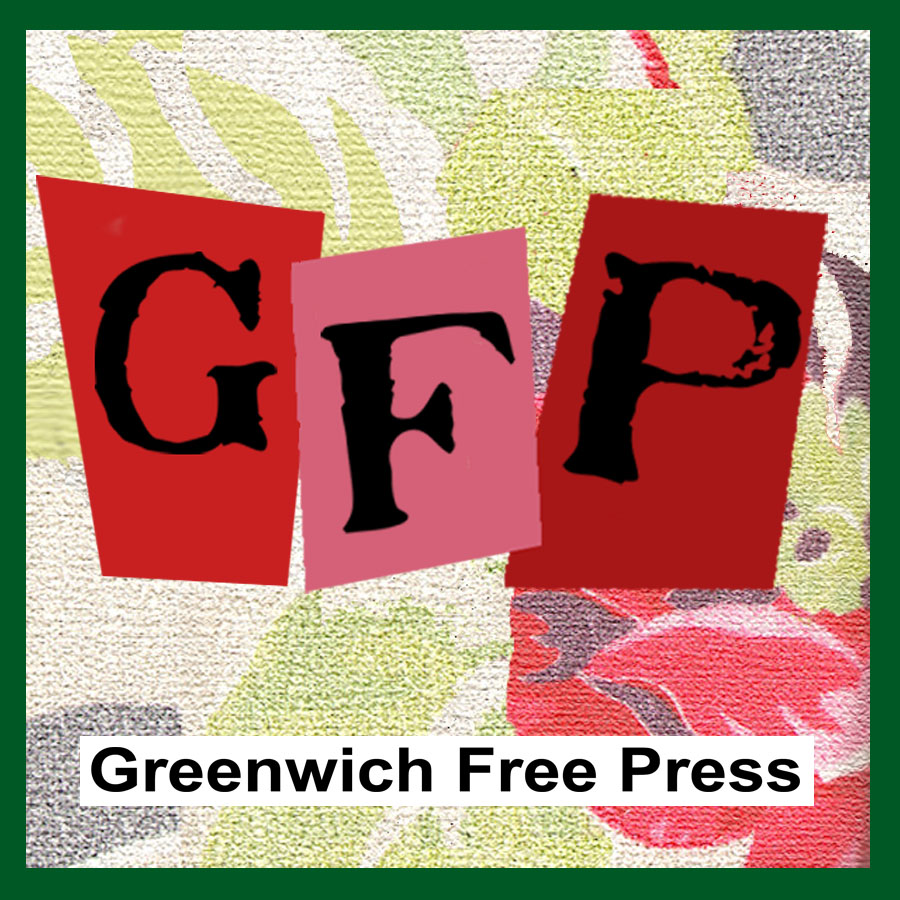 Email news tips to Greenwich Free Press editor [email protected]
Like us on Facebook
Subscribe to the daily Greenwich Free Press newsletter.