In May, Greenwich Education Group hosted its ninth annual Private Day & Boarding School Fair at the Eastern Greenwich Civic Center.
Prospective students and their families interacted with representatives from nearly 100 top-ranked independent day and boarding schools from throughout the United States and Canada.
More than 300 students and parents from Fairfield, New Haven, Westchester, and Putnam Counties; New York City, and Long Island attended the event.
The popularity of the fair underlines the strength of the collaborative relationship between Greenwich Education Group's Day and Boarding School Advisory Services division and the individual schools.
---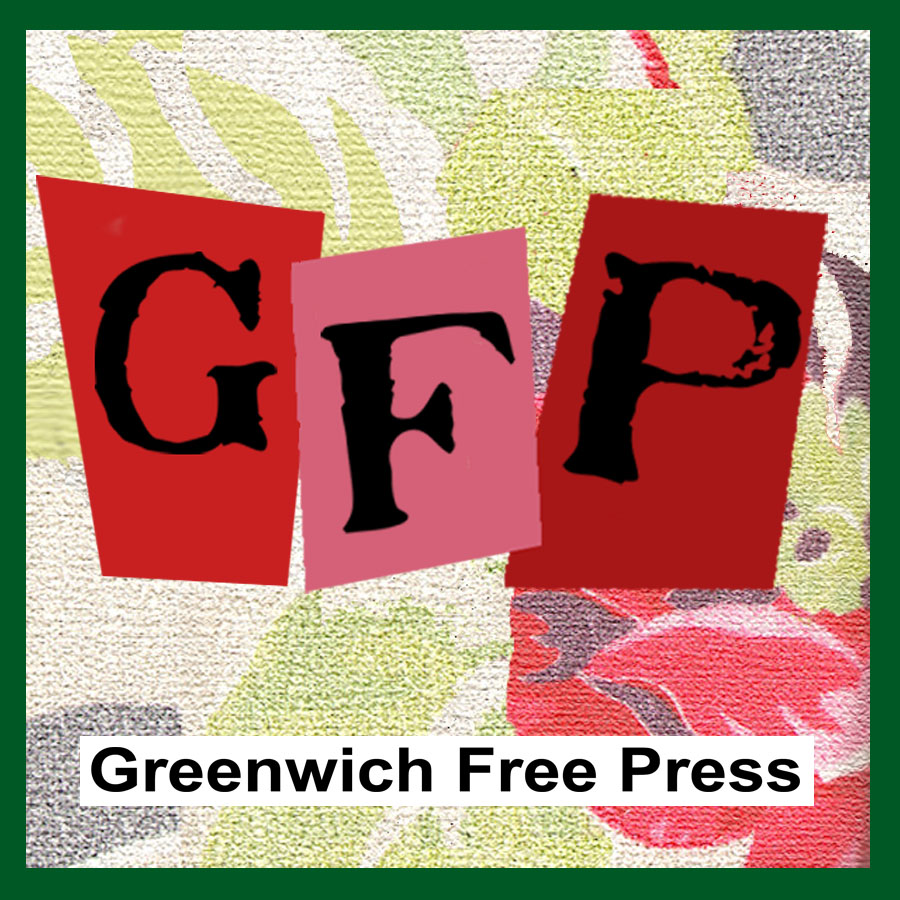 Subscribe to the daily Greenwich Free Press newsletter.
---
Division Co-Directors Vicky Newman and Muffy Fox, and Day and Boarding School Educational Consultant Peggy Hersam offer personalized assistance to families.
Over the past 14 years, GEG's consulting team has placed more than 1,200 students in independent schools throughout the country.
Due to the success of the event, Greenwich Education Group was pleased to present checks totaling $7,000 to two worthy local nonprofits.
The first check for $3,500 went to the Youth Scholarship Fund administered by the Greenwich Parks & Rec Dept.
The fund provides children of income-eligible Greenwich families with access to recreational programs, positive social experiences, and exposure to the benefits of an active lifestyle.
The scholarship fund is supported through donations from local businesses, community service organizations, corporations, and individuals.
Department Director Joseph Siciliano said that so far 62 children were supported by full or partial scholarships in 2017-2018, and estimated that this number will rise to about 100 thanks to the additional funding from Greenwich Education Group.
"We are highly appreciative of the support that Greenwich Education Group is giving us through this donation," Siciliano said. "Parks and Rec and GEG are both focused on giving as many children as possible."
Members of the public can also support the program by visiting the fund's website and donating online
http://www.greenwichct.org/News/Parks_and_Recreation/PARKS_AND_RECREATION_YOUTH_SCHOLARSHIP_DONATIONS_PROGRAM/Additionally, checks payable to the "Town of Greenwich Parks and Recreation Foundation—Scholarship Fund" can be mailed to:
Department of Parks and Recreation
101 Field Point Road
Greenwich, CT 06830
Attn: Scholarship Fund
A second check in the amount of $3,500 was presented to REACH Prep's Chief Executive Director, Gina Lucas.
REACH Prep provides access to transformative educational experiences that empower underserved, high-achieving students to graduate from top colleges and emerge as the next generation of leaders. Lucas stated that
Lucas said the donation will go directly to support programming for our scholars, including independent school preparation and placement, comprehensive academic enrichment, leadership training and supplementary individual and family guidance.
"REACH Prep's model of providing access to high-quality education in combination with sustained, comprehensive, and long-term support, enables our students to achieve college success rates that defy trends and national statistics," Lucas continued. "Thank you for supporting these talented students."
To contribute to REACH Prep, please visit:
https://reachpreporg.presencehost.net/support/
or mail donations to:
REACH Prep
One Dock Street, Suite 100
Stamford, CT 06902
"We are proud that the success of our ninth Annual Private Day & Boarding School Fair enabled us to support the Parks and Recreation Youth Scholarship Fund, and REACH Prep," Newman said.
"We are incredibly grateful to all of the secondary schools for their participation, which allowed prospective students and their families to engage with a variety of independent schools, and provided the rare opportunity to meet face-to-face with directors of admission."
Newman pointed out that Greenwich Education Group, the Town of Greenwich youth programming, and REACH Prep all share the same goal: giving children the best opportunities to grow, to learn, and to thrive.
See also:
PHOTOS: Full House for Greenwich Education Group's 9th Annual Private Day and Boarding School Fair
GEG's Private Day & Boarding School Fair Helps Students Find the Right Fit
---