Here in Greenwich the holiday season inspires such generosity.
Since Greenwich Free Press came to life 10 months ago, we've featured local non-profits from Abilis to Neighbor-to-Neighbor. We've featured dogs an Greenwich Animal Control and pooches at Adopt-A-Dog.
We've profiled several altruistic clubs at GHS clubs from "Bigs" to buildOn.
And yet, an email from Bridgeport Rescue Mission about their huge end-of-year shortfall and recent layoffs struck a chord. Delete it? Cut and paste it?
Neither, we decided.
On Monday the GFP editor and photographer Asher Almonacy ventured to Bridgeport Rescue Mission.
As this editor got a bit lost on the one-way streets of Bridgeport, it was impossible not to notice the number of homes rendered inhabitable from fire or in need of repair. Totally lost, phone out of battery, no GPS, a search began for someone to ask for directions.
Two men walking very slowly in the middle of the road, one pushing a bicycle, forced this editor's car to a stop. They also gave perfect instructions to Bridgeport Rescue Mission. Minutes later, men in the yard of the Mission gave an enthusiastic greeting and escort to the offices and our hosts, Donna Romano, the director of communications and executive director Terry Wilcox.
Asher had already arrived and started a tour of the facility. Almost everyone agreed to being photographed. In fact they were happy to host guests. The atmosphere was upbeat and hopeful.
We met Earl, who is about to graduate from the recovery program and we were blown away by his singing and guitar playing.
In the dormitory area for men in recovery we also met Kyle who is also a musician. The tour of the dormitory was reminiscent of a college visit.
We met Sergio who was logging onto a computer to search for work.
Bridgeport Rescue Mission's main location, comprised of two Victorian houses joined by an enclosed breezeway, features the dormitory area for men in recovery, kitchen and dining rooms, a multi-purpose room, computer room, offices and more. Ten minutes away there is the donation center in part of the city with warehouses.
They also operate a residence for women and children, and have trucks that deliver hot meals in Bridgeport and South Norwalk. In fact, 100-200 hot meals are delivered per stop, with six stops in Bridgeport and four in South Norwalk. "At the end of the month, the numbers could be even higher," Romano said.
In fact, Director, Terry Wilcox, and communications manager Donna Romano listed a dizzying array of services and outposts that fall under the umbrella of Bridgeport Rescue Mission. Wilcox said that over the years the non-profit, which takes no funding from local, state or federal government, has been blessed by donations both in kind and donations ranging from tens of thousands to just a few dollars. Over the years the budget has grown along with the vast expansion of programs and services, rising from $400,000 to $3.3 million.
Wilcox recalled a day he walked into the office of a staff member processing donations and finding her in tears.
She had opened an envelope to find a short note written in pencil in shaky handwriting, likely from an elderly person. In the short note the letter write said she was impressed by the mission's work and wanted to show her support. Enclosed were two one-dollar bills. Wilcox said that donation was one of the most memorable and every donation is gratefully accepted.
Right now, more than ever, the need is critical. The Bridgeport Rescue Mission is suffering a significant shortfall and Wilcox has already experienced the heartbreak of layoffs among staff.
Urgent Need
Donations are down in 2014, and Wilcox has reduced employees from 34 to 29 recently. Wilcox said that while individual donors sometimes make transforming gifts, every dollar helps and is gratefully received.
"Almost all our support comes from individuals," Wilcox said, adding that he is hoping for a boost in the final week of 2014. He said it is possible do make a secure donation to Bridgeport Rescue Mission online at the donation page or mail a donation to:
Bridgeport Rescue Mission
PO Box 9057
Bridgeport, CT 06601
Also, the Bridgeport Rescue Mission is in need of warm winter coats for men, women and children in all sizes. Click here for list of food and clothing needs and location and address of the donation center.
Wilcox explained that in the past eight years, the number of meals served a month has risen from 12,000 to 50,000, and, in the last year the mission has distributed 14,000 winter coats to men, women and children.
A one-month snapshot of  meals and shelter at Bridgeport Rescue Mission:
12,000 prepared meals
20,000 Thanksgiving meals
15,000 meals through pantry bags
3,000 nights of shelter
With no funds coming from federal, state or local government, Bridgeport Rescue Mission's entire budget relies on donations from individuals (48%), gifts-in-kind from individuals (32%), churches (3%), businesses, (9%), and foundations (8%).
The thousands of meals a month, include the ones dispersed through the mobile kitchens. Wilcox said that in South Norwalk residents line up for the truck's arrival at public housing complexes. "Sometimes there will be children in line by themselves," he said.
Wilcox said many guests who rely on the mission for meals are employed. "These are working poor with low-paying jobs," he said. "By the time you factor in housing costs and other expenses, there's not much left."
Wilcox said that while the image of homeless and hungry was once of men in their 40s and 50s, perhaps alcoholics, but these days with the widening income disparity Connecticut, the neediest are often families. "At our meals you'll see a lot of families with children," Wilcox pointed out.
Recently, Wilcox said three families from Greenwich delivered a special treat to the Bridgeport Rescue Mission. "These three families arrived with 60 fresh rib eye steaks," he said. "You should have seen how happy everyone was."
Wilcox said that after a round of applause, the Greenwich families who wished to stay anonymous, quietly departed, and the men started up the barbecues out in the parking lot. "It was a rare treat," Wilcox said.
Mr. Wilcox said that Bridgeport Rescue Mission served up a nice Thanksgiving meal last month, and will prepare a Christmas dinner for hundreds of people.
"All our services are free of charge," he said, adding that the mission is proudly a Christian faith-based organization. "Our core beliefs are Biblically-based. In recovery we use the 12-step program and identify Jesus Christ as our higher power," Wilcox said.
The Bridgeport Rescue Mission is making a huge difference in the lives of those who are struggling just up the turnpike. Please consider making a secure donation to Bridgeport Rescue Mission online at the donation page or mail a donation to:
Bridgeport Rescue Mission
PO Box 9057
Bridgeport, CT 06601
---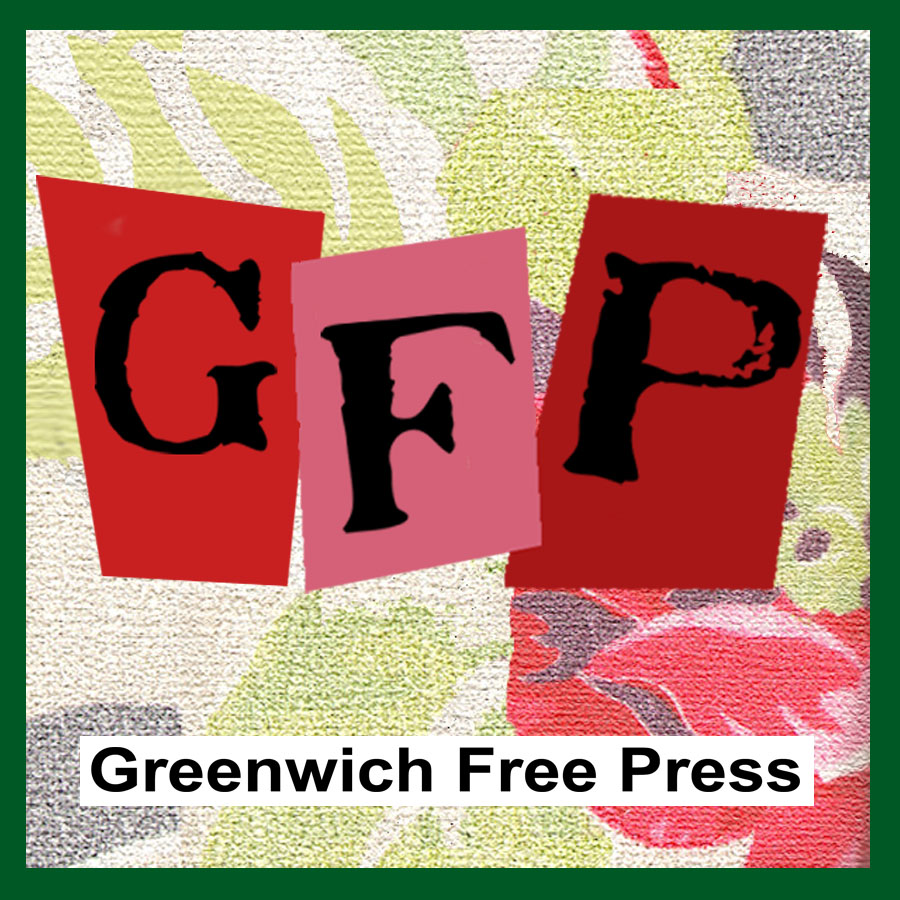 Email news tips to Greenwich Free Press editor [email protected]
Like us on Facebook
Twitter @GWCHFreePress
Subscribe to the daily Greenwich Free Press newsletter.