Think of Kent State and, if you're of a certain age, the first thoughts that come to mind are the May 4, 1970 deaths of four students by the Ohio National Guard during Vietnam War protests.
And while many vintage enthusiasts like perusing thrift shops, tag sales and antique shops, Urban Outfitters, with a retail location right here in Greenwich at 20 East Elm Street in the old Greenwich Time building, offers to do it for us.
Their ad copy reads, "Vintage finds are handpicked finds from all over the map…We find the best stuff out there for you." In this case, over the weekend the 'best stuff' was a vintage Kent State sweatshirt, faded to perfection and apparently speckled and smeared with blood and priced at $129.
Though the company claims that what may appear as blood was actually irregularities in the ink, they Tweeted an apology and a link to this statement:
Urban Outfitters sincerely apologizes for any offense our Vintage Kent State Sweatshirt may have caused. It was never our intention to allude to the tragic events that took place at Kent State in 1970 and we are extremely saddened that this item was perceived as such. The one-of-a-kind item was purchased as part of our sun-faded vintage collection. There is no blood on this shirt nor has this item been altered in any way. The red stains are discoloration from the original shade of the shirt and the holes are from natural wear and fray. Again, we deeply regret that this item was perceived negatively and we have removed it immediately from our website to avoid further upset.
The sweatshirt is now listed as sold out on the company's website.
Kent State's Facebook page is heating up with comments and 1,156 likes of a post with the school's statement on the sale of the sweatshirt:
May 4, 1970, was a watershed moment for the country and especially the Kent State family. We lost four students that day while nine others were wounded and countless others were changed forever.  
We take great offense to a company using our pain for their publicity and profit. This item is beyond poor taste and trivializes a loss of life that still hurts the Kent State community today.
We invite the leaders of this company as well as anyone who invested in this item to tour our May 4 Visitors Center, which opened two years ago, to gain perspective on what happened 44 years ago and apply its meaning to the future.
An exhibit in the Visitors Center has a panel that says, "On Monday, May 4, students at Kent State attend classes as usual. Many feel the Guard should not be on campus. Some plan to attend a noon antiwar rally announced the previous Friday.
As the peaceful rally begins, morning classes are ending. Many students pass through the traffic hub of the Commons. Some stay to watch the rally. None expect what happens next."
For many of a certain age, the Crosby Stills Nash & Young song comes to mind. Neil Young wrote the lyrics to "Ohio" after seeing the photos of the incident in Life Magazine.
---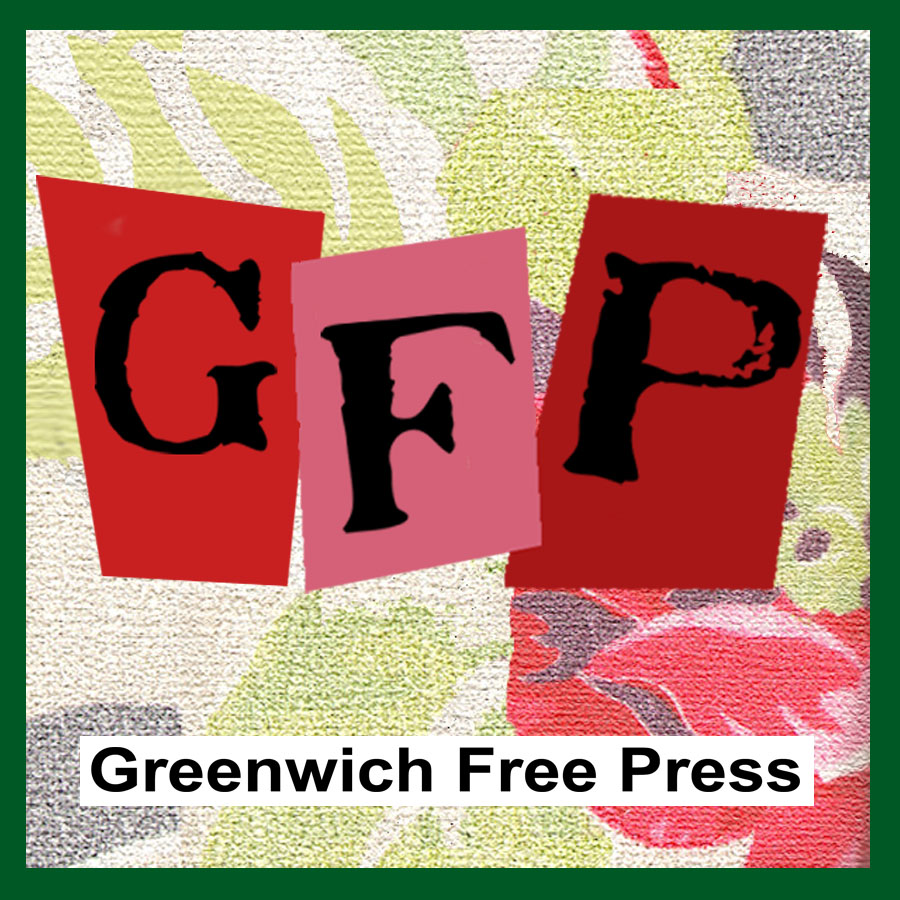 Email news tips to Greenwich Free Press editor [email protected]
Like us on Facebook
Twitter @GWCHFreePress
Subscribe to the daily Greenwich Free Press newsletter.