We have known since July that Great Atlantic & Pacific Tea Company, which operated Waldbaums and Pathmark stores, and A&P stores including two in Greenwich — 160 West Putnam Avenue and 1261 East Putnam Avenue in Riverside — has been in the process of selling many stores as part of its sweeping bankruptcy plan.
The shakeup impacted Greenwich a few weeks ago when both A&P stores in town closed for a few days and reopened as ACME stores after teams re-tagged most merchandise, removed produce and short term-perishables as well as A&P own label brand, and reopened. Last week a representative from a sign company came to the Architectural Review Committee (ARC) signage sub-committee and were reprimanded for the landlord having gone ahead and replaced the A&P sign with and ACME sign without permission.
This Wednesday the owners of Pathmark in Port Chester on Midland Ave will hand over the keys to the new owners, Key Food, who will re-open after a renovation.
One employee said everyone but three full time employees had been informed they would lose their jobs when Pathmark becomes Key Food.
"They said we're too expensive," the employee said as he removed hot dog packages from a display.  He said that after decades working at Pathmark in Port Chester he was making $22.00 an hour.
The visit to Pathmark was an eerie experience. A store announcement repeated over and over, "Code 6. Security report to the front of store immediately."
When asked, a store manager said there was no imminent danger, but the word was out there was no security in the store and shoplifting had become a problem.
Employees said Key Food prices will be less expensive, and that the selection would cater more to the Hispanic community.
See also:
Sayonara A&P. Hello ACME Supermarkets.
A&P in Riverside Commons and West Putnam Ave Both To Be Sold To Acme Following A&P Bankruptcy Filing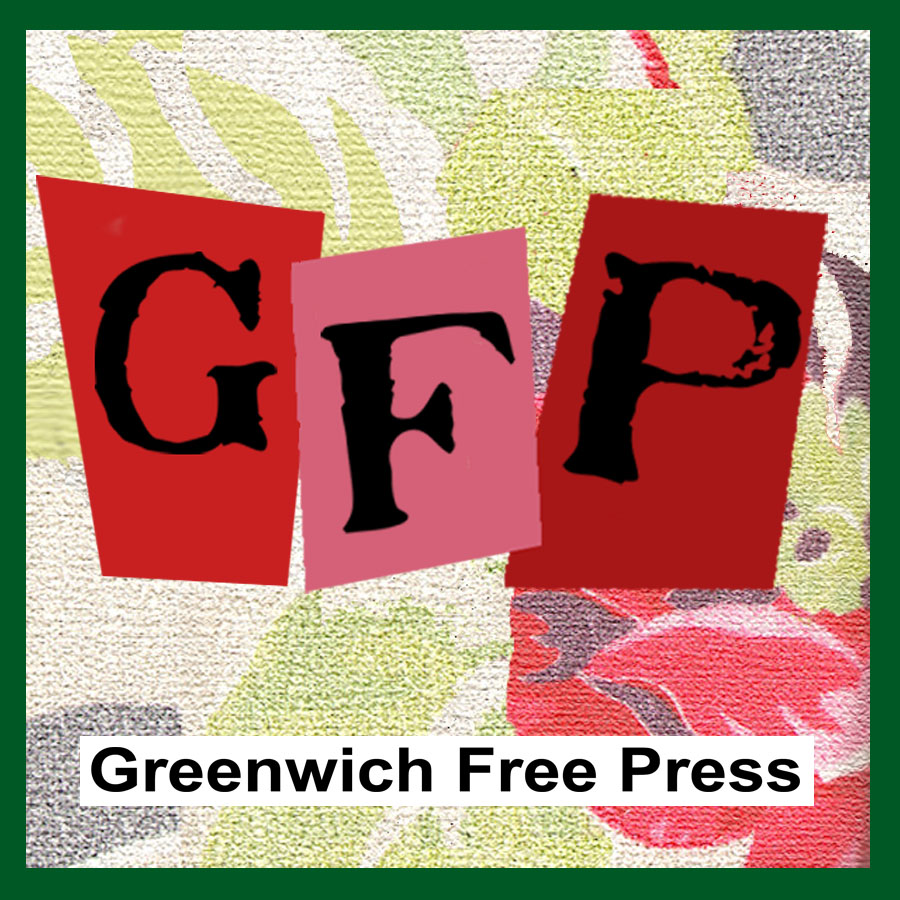 Email news tips to Greenwich Free Press editor [email protected]
Like us on Facebook
Subscribe to the daily Greenwich Free Press newsletter.