In the end, employers were fighting over him. Bob Inzitari was speaking off the record on Tuesday as he rattled off a long list of businesses including several after-market shops that had courted him after he lost his longtime gig at Karl Automotive last month.
But with one full day of work at Minchin Buick GMC, Inc in Stamford under his belt, Inzitari had no regrets.
After Greenwich Free Press broke the news that the sale of Karl Automotive had caught Inzitari unaware, it didn't take long for the article to make its way to Hank Minchin in Florida.
According to Peter Maple, longtime Minchin service manager, "My boss, Hank, called me up from Florida and said he'd read in Greenwich Free Press, 'Karl's is closing,' and suggested I call Bobby and see if he's interested."
Mr. Maple shared Mr. Minchin's surprise and was eager to reach out to Inzitari, who attended Wright Tech with him back in the late 1960s. Though the passing of time made fuzzy the fact that they had been one year apart in high school, with Bobby entering 9th grade when Peter was in 10th, both remembered their teachers vividly.
Mr. Maple recalled tinkering first with bikes as a kid and, as a teenager, graduating to cars. "You had to be accepted," he said of Wright Tech. "I was praying I was accepted after taking the test. Then you had to pick your shop." Maple recited a list of programs in addition to automotive shop offered at Wright Tech in the 60s and 70s including carpentry, electrician, plumbing, food service, beauty, machine shop, electronics, nursing and printing.
"In 9th grade you're exposed to all the shops," Maple said. "In tenth grade you chose a shop."
Inzitari has fond memories of Wright Tech's print shop teacher, Mr. Buzzeo. "I took care of his car at Wright Tech," he said. "After graduation Mr. Buzzeo found me working at Bee Line and became my customer. He told me to call him Gene since I wasn't a student any more." Inzitari said the print shop teacher remained his loyal a customer for 40 years.
Both Inzitari and Maple are delighted that after being closed for a few years, Wright Tech recently reopened.
Maple even went back to Wright Tech to speak to students from the point of view of a successful graduate.
"They're starting with just 9th grade," he said. "Then every year they will add another grade, so next year they will have 9th and 10th graders," he said, adding that he visited again on the first day of newly reopened school. "All the 9th graders had on shirts that said 'First Class.'"
Maple, who enjoys working on race cars, traveling the circuit from Pennsylvania to New Hampshire, described his uncle Al Zerberini as a top notch race car driver and a legend.
In his role as Service Advisor at Minchin, Inzitari hopes that all his loyal customers from Karl Automotive will find him in Stamford where he pledges to continue to provide that great service his customers counted on for many years.
Though Minchin is primarily a Buick and GMC dealer, Inzitari will, as before, work on all makes and models of cars, including foreign cars. "I have had people write me letters, including one woman who said she was devastated to show up in Old Greenwich only to learn I was gone.
Inzitari's longtime customer Guy Mazarella read that Inzitari's first day at Minchin was set or Feb. 9. "He called and said he wanted to be Bobby's customer here," Maple said. "And he was."
Asked his secret that resulted in such loyal customers, Inzitari said, "Now matter how tough they are I put them at ease. I've calmed down a lot of people over the years."
Though Inzitari said he is acclimating to the extensive computerization of the Minchin operation, and increased paperwork, he's feeling right at home. Also, he said, his cousin Frank Inzitari also works at Minchin.
Over the years, he said, he would refer customers to Maple at Minchin Buick. "They would always report back that Peter treated them well," he said.
As for hiring his high school automotive shop buddy from 40 years prior, Maple said, "Bobby wanted something secure. This is the oldest operating Buick dealer in the the Northeast, established in 1913. With over 100 years in business, you don't get more secure than Minchin."
"I couldn't have chosen a better place," Inzitari said.
Minchin Buick GMC is located at 131 Jefferson Street in Stamford.
Service Tel.(203) 324-6741.
See Also:
---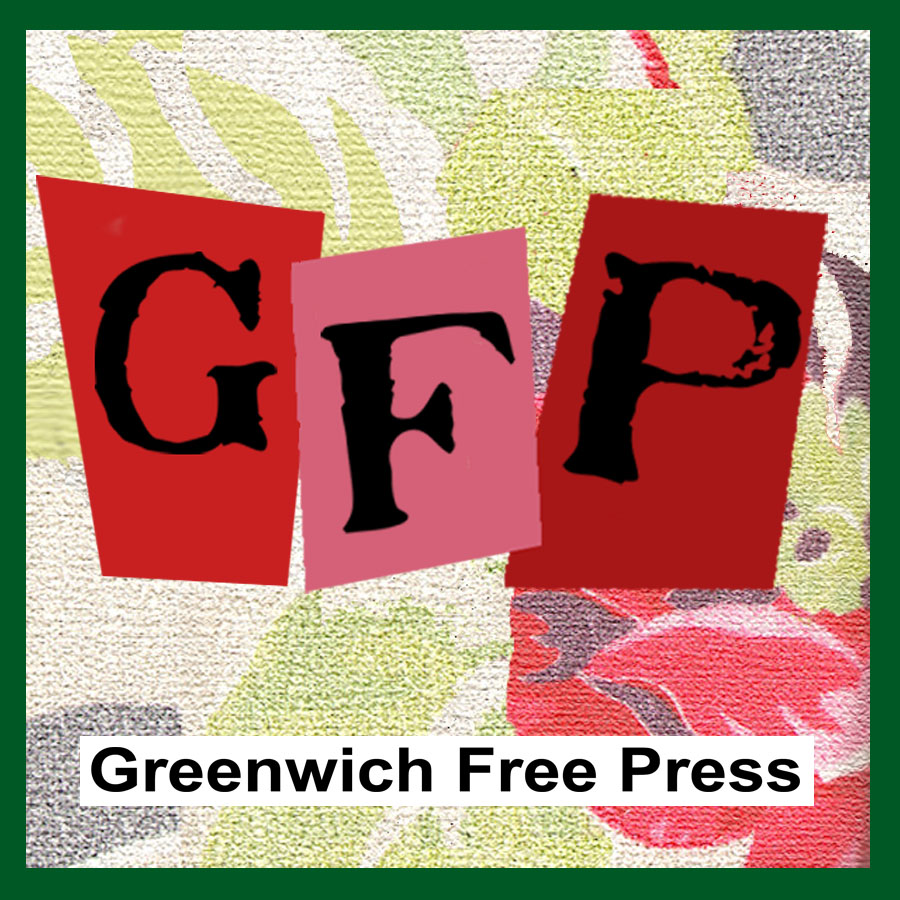 Email news tips to Greenwich Free Press editor [email protected]
Like us on Facebook
Twitter @GWCHFreePress
Subscribe to the daily Greenwich Free Press newsletter.