On Sunday, the owners of the DiMare Pastry Shop in Riverside Commons celebrated the grand reopening of their store, which is now located just 20 ft behind its previous location. While the move was bittersweet, Sabrina DiMare Taylor and her family members are excited to welcome both new and returning customers.
Known for their cannoli nachos, cupcakes, miniature pastries, and specialized cakes, the DiMare Pastry Shop has been selling their sweet treats for the past 43 years, and will now continue to do so for many upcoming years.
Beginning on January 1, and having their planning for the change of location start even earlier, the move took about 6 months to fully come together. Part of the move involved renovations such as added seating inside and outside for patrons to enjoy coffee and a new fresh look, with the staff now wearing pink chef's coats. The move, as Sabrina Taylor put it, "was bittersweet, very emotional. We've shed quite a few tears."
---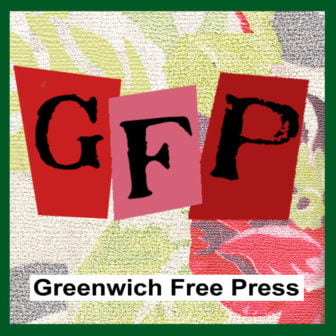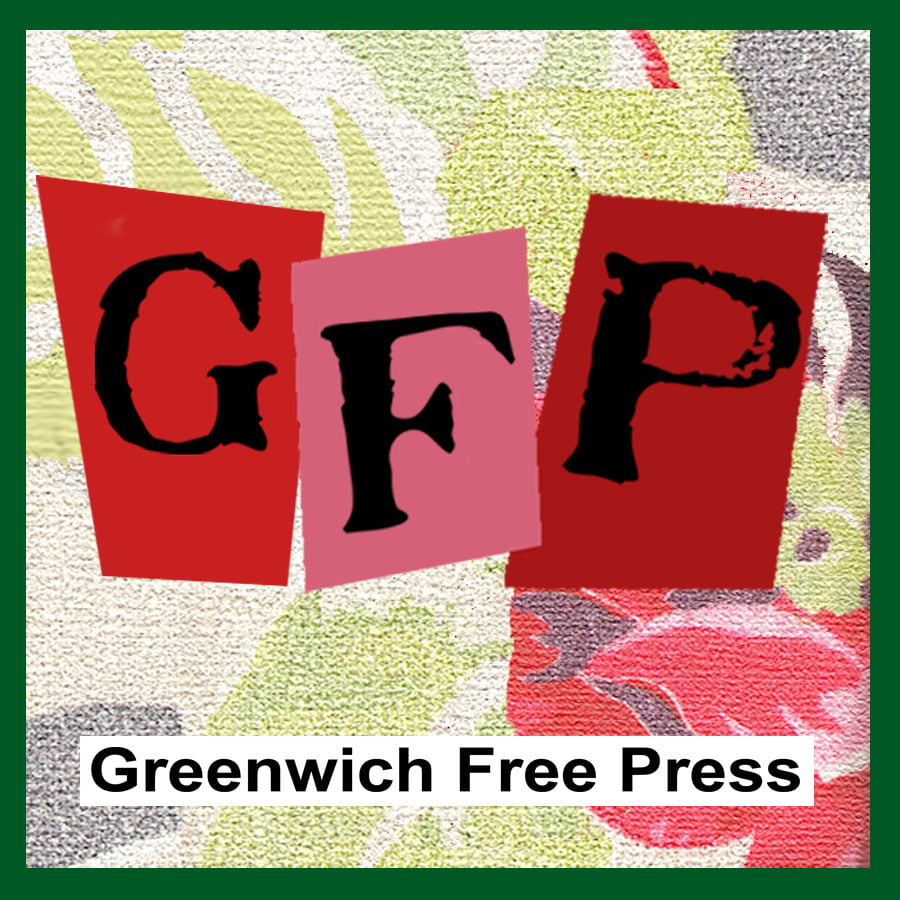 Subscribe to the GFP newsletter here.
---
However, Sabrina, along with her Mom Bice, Dad Ugo, sister Maria, niece Brittany, and other family members, are all extremely proud of the work that they've put in to make the shop so special for customers, and they are continuing to get the praise that they deserve.
One longtime customer, Michael Karaffa, who first moved to the area in the '80s, raved about the shop and its importance to him.
"I love DiMare, love the sisters and the family, and the quality is excellent," Karaffa added.
With his favorites, including the chocolate pecan pie and strawberry rhubarb pie in the summertime, Karaffa holds most dear to him the shop's pecan butterballs, which he said are the "highlight of coming here; they're just like my grandma's and mom's."
Karaffa said he also enjoys special birthday and graduation cakes customized and exceptionally decorated for him and his family.
Luckily for residents nearby, DiMare's is staying in Riverside Commons, and it will continue to make customers favorites, including their ever popular and sumptuous cupcakes.
"We're very happy, we're excited, and we look forward to our new adventure to build more sweet memories with our customers," Sabrina added.
DiMare Pastry Shop is located at 1245 E Putnam Ave, Riverside, CT 06878. Tel. (203) 637-4781