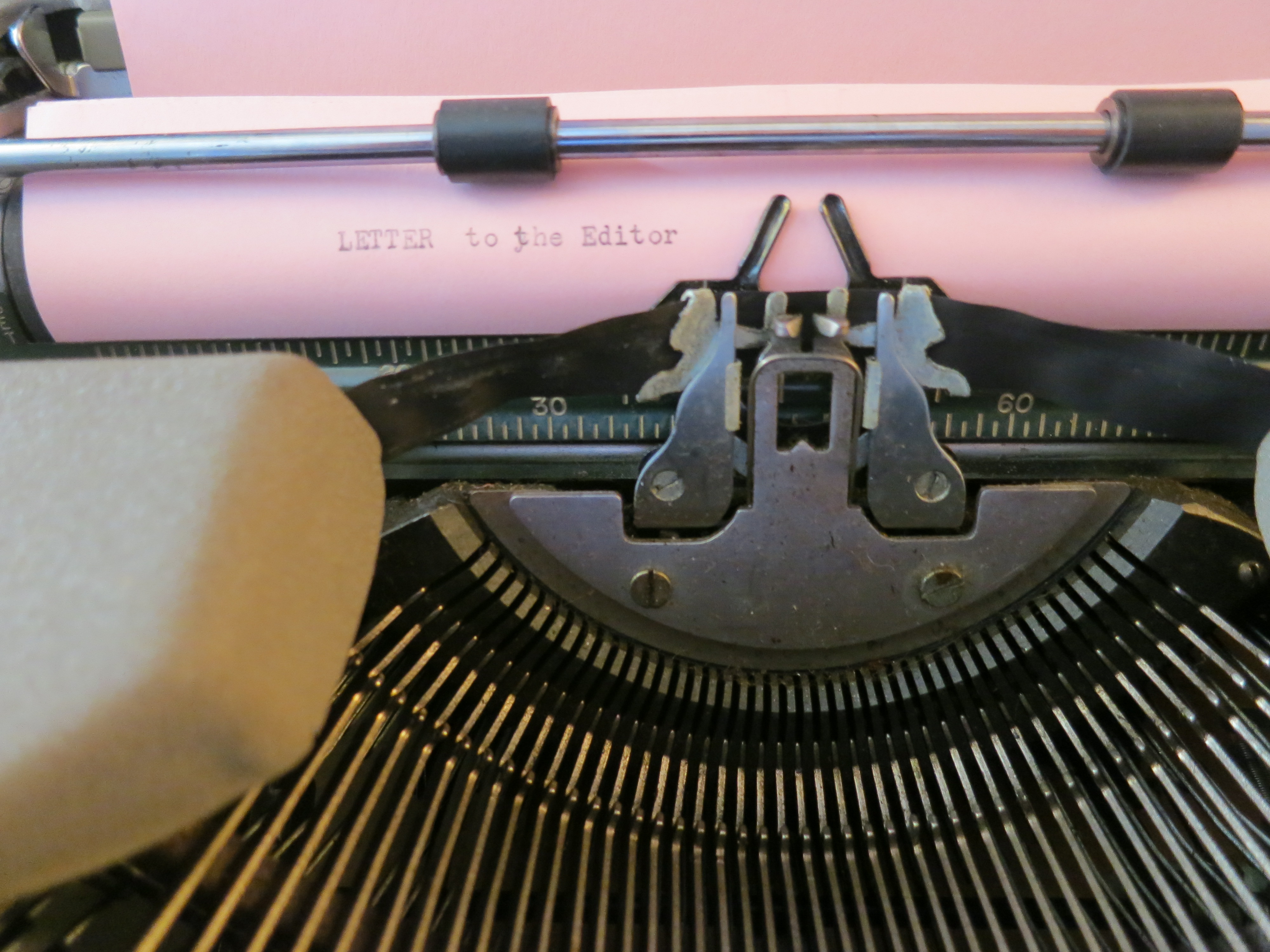 Letter to the editor from Lynn Arezzini submitted Oct 27, 2016
As  mother of a child with autism, I cannot express how much Fred Camillo cares about disabled adults in our state.
Fred has taken a personal interest in my son Karl and others like him.
Fred helped our family navigate many hurdles in getting our son the care he needs.  In fact, Fred helped us find a way to make it possible for Karl to live in his own apartment.  Now Karl is becoming a more independent and productive member of our state.
Anyone with a disabled adult in his or her life should be voting for Fred Camillo for state representative on November 8.
Lynn Arezzini
Cos Cob CT