Stamford resident Taylor Boynton is feeling very lucky this weekend.
The 37-year-old resident of Harbor Point in Stamford said two weeks ago he was at a barbecue in Cos Cob and feeling fine. That quickly changed.
"It was just two weeks ago, but it was early in everyone's awareness of social distancing," he recalled. "The ongoing joke was don't touch anybody."
The next day, Boynton said he developed symptoms, but not the ones associated with COVID-19.
"On Monday I couldn't taste anything. I had a weird feeling behind my eyes. I had a wet cough. My hearing and my sinuses were really bad, but I chalked it up to getting a cold," he said, adding that he didn't feel feverish. And he didn't have a thermometer anyway.
Boynton called his doctor in Cos Cob and relayed his symptoms.
"He told me to come down, but not get out of my car," he recalled.
The day was March 17.
"We talked on the phone through the window of my car in the parking lot," he recalled.
Boynton's doctor suggested he take the test for COVID-19 and he agreed.
"They said, 'You're probably negative, but stay home to be safe,'" he explained, adding that a nurse took a swab in the parking lot.
"I really didn't want to waste a test, especially because I had the opposite symptoms of what you hear about," Boynton said.
While Boynton waited for the result of his test, he said the pressure worsened in his sinuses and ears.
"It was like when you fly and the pressure builds up, but it didn't go away. I had that for 24 hours. That was the worst night I had. I was dizzy and was panicking because I couldn't clear my ears," Boynton said.
After a day of dizziness, pressure in his ears and loss of sense of taste, Boynton said he took a turn for the worse. In the middle of the night he began vomiting and had diarrhea.
The excruciating symptoms lasted a total of 48 hours. But what he said was most bizarre was that he did not feel feverish and did not have shortness of breath, which are symptoms associated with COVID-19.
"I'm thinking there's no way I'm positive," he recalled. "But on Friday morning my doctor called and left a message saying I tested positive and urged me not to leave my home."
It was just 2-1/2 days between test and result, which Boynton said he was grateful for.
"It was very early. I think I was one of the first people in Connecticut to get tested because I know now it is harder to get a test, and results take longer now."
Despite being a bit shocked about his diagnosis, Boynton said he was prepared.
Like so many people COVID-19 had been on the back of his mind and he had gone to a big box store for cleaning supplies and nonperishable foods.
His first step was to call everyone he had come in contact with, including everyone at that Sunday barbecue, as well as all his friends in Stamford.
Everyone he'd been in contact with tested negative.
"We had all practiced careful social distancing. No double dipping at the BBQ. No sharing glasses," he said.
What Boynton suspected was that he contracted COVID-19 in Westchester where he travels often for work as a realtor licensed in New York and Connecticut with AJT Realty, a firm he runs with a longtime friend from Rye High School in New York.
"I do a lot of work in Westchester and I was in Yonkers and New Rochelle the whole week before I got sick," he recalled.
"I think I dodged a bullet," Boynton said.
---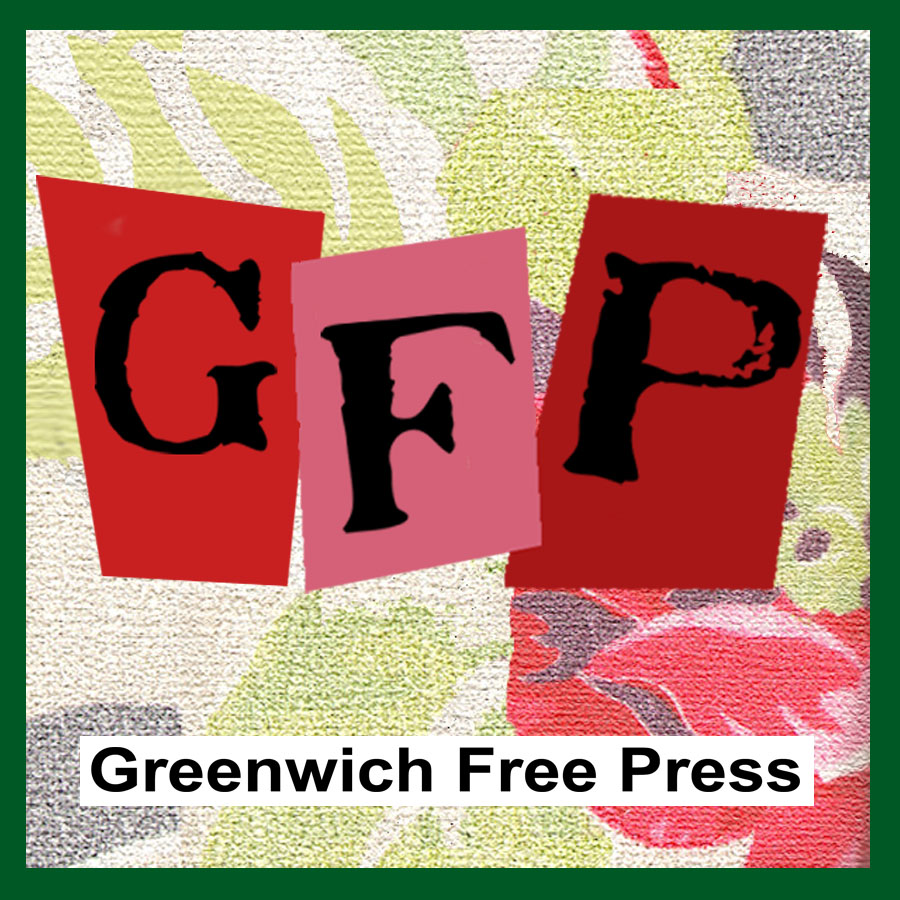 Subscribe to the daily Greenwich Free Press newsletter.
---
Boynton had nothing but praise for the Stamford Health Dept.
"They were at the top of their game," he said. "They asked me if I needed food. They asked if I needed anybody to talk to. They also offered to call everyone I was in contact with but I said I'd already done it. They gave me a date that I'm allowed to leave," he continued, adding that that date is Tuesday, March 31.
"They still call every other day and ask how I'm feeling on a scale of 1-10, and whether I need food. They run through a checklist," he said, adding that friends and people in his building have also dropped off food.
"There's been no stigma. Only an outpouring of kindness," Boynton said.
With the end of isolation in sight, Boynton said he's looking for ways to give back, and has reached out to Mt Sinai about giving blood.
In the meantime he is adjusting his real estate approach to include virtual tours and online documentation.
"Don't feel bad for me," he said. "There are other people a lot worse off."
Boynton said his advise was, "It is bad but it is beatable," adding that anyone who wants to reach out with questions can contact him at [email protected]
"I'd like to alleviate people's fears," he said.
See also:
COVID-19: Surge Coming, Reporter Falls Ill, Test Result Delays