On Oct. 30 two dogs got into a fight on John Street in Greenwich's back country around 5pm. The two canines, a Maltese and a mixed-breed dog, got into it when the owner of the Maltese was getting into her car with her dog. According to Lt. Kraig Gray at Greenwich Police Dept., the dog and owner were getting into the car in her driveway, when the second dog, which belongs to a neighbor approached. As the owner of the Maltese prepared to give the neighbor's dog a cookie, the mixed-breed dog jumped into her vehicle and a tumultuous fight between the two dogs ensued.
According to Greenwich Police the woman attempted to intervene, and although she didn't realize right away that she had been bitten, she went to the Emergency Room and was treated for several small lacerations on her right leg below the knee.
Lt. Gray said there have been 24 dog bites reported in Greenwich since since January 1, and that last year at this time there were 21. In 2013 there were 496 domestic animal complaints and 540 in the first 11 months of 2014.
Greenwich Animal Control officer Suzanne Carlin explained the protocol triggered after a dog bite in Connecticut. Carlin said that Greenwich Animal Control follows up to verify that a dog has been vaccinated for rabies whenever there is a report of a bite. She said Connecticut is more strict than many states, in that dogs must be quarantined for 14 days after a bite (New York requires 10 days of quarantine). And, depending on whether the bite takes place on the owner's property of off, different requirements come into play. Specifically, if the bite takes place on the dog owner's property then they can quarantine the animal at home. If the dog bite takes place off their property, they must quarantine the dog in a kennel.
During the 14 day quarantine, dogs are monitored for symptoms of the virus. Symptoms include neurological such as circling and biting at their tails, lethargy, excessive salivating — basically any behavior out of norm for the dog may be a symptom. A dog cannot be re-vaccinated for rabies until after the quarantine has expired. The quarantine is triggered even if a dog is up to date on the rabies vaccination.
Officer Carlin said there are five animals that are vector species for rabies: bats, raccoons, foxes, coyotes and skunks. She said there is a higher frequency of dog bites among females who are not spayed, and that if a dog fight breaks out, the best tactic is to remain calm.
"If you react right away they'll go at it harder," she said. "Try to redirect their attention. Take something metal and make noise. If you break their attention, quickly pull your dog away," she said, adding that sometimes it's possible to pull the animal's rear legs to extract them from a fight, but there is a risk of injuring them in the process.
See also:
Dr. Philip Putter's Spot On Veterinary Provides Concierge Service in and around Greenwich
---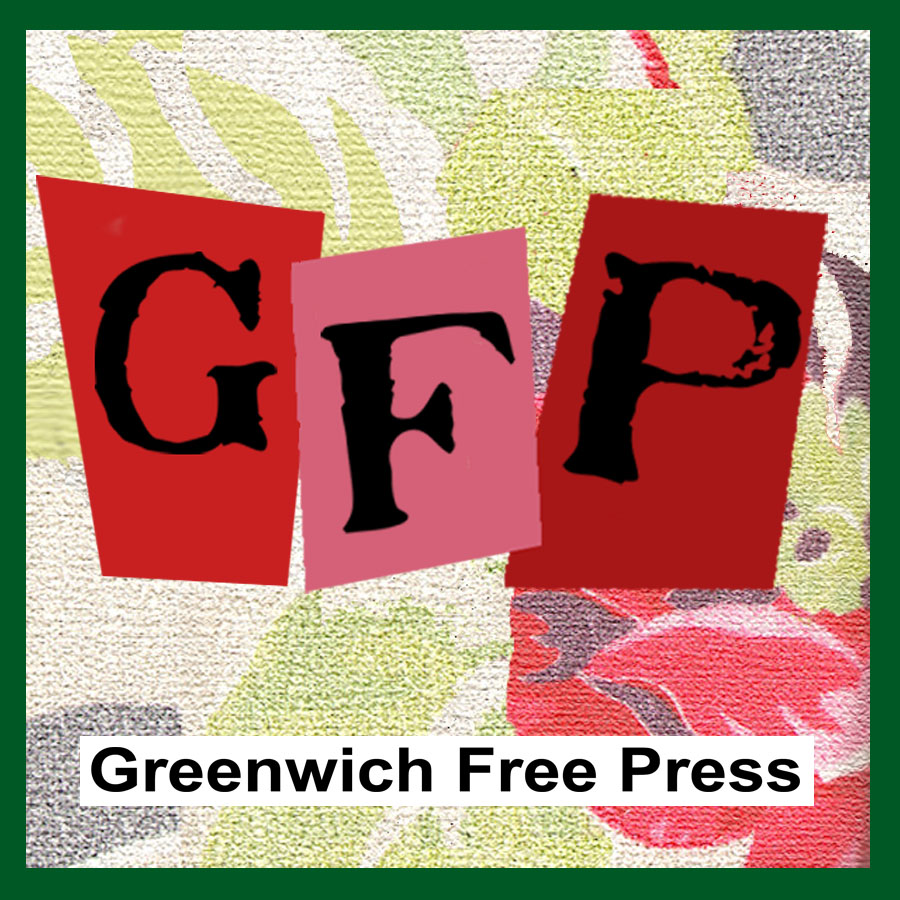 Email news tips to Greenwich Free Press editor [email protected]
Like us on Facebook
Twitter @GWCHFreePress