Okay, in this photo he looks like E.T., and he is likely just as sweet, and misunderstood as the alien we remember from the 1982 movie with Drew Barrymore.
But this is Radley, named by Dr. Kathi Meenan, the veterinarian from Rippowam Animal Hospital on High Ridge Road in Stamford.
As many of us know, Dr. Meenan is the kind of veterinarian who goes the whole nine yards for an animal down on his luck. In the case of Radley, she received a call from Animal Control in Hartford that she couldn't decline.
About a month ago, Hartford Police got a call and responded to a public park where a crowd had gathered. When the police arrived, the crowd scattered.
What was left was a dog severely injured, with his insides hanging out and blood everywhere. Police could do nothing until Animal Control arrived.
Animal Control did come, and they, in turn, called Dr. Meenan, who volunteered to provide medical attention to the injured boy. She said Radley was just so sweet and grateful for her care, even as she pushed his fatty tissue back inside and stitched him up. "He was so cooperative even as I was shaving his neck area where he had been attacked," Meenan said.
"This is a sweet dog who was someone's pet. My guess is that he was stolen and thrown into a dog fight," Meenan said, adding that Radley is house trained, and knows all his commands.
"Look, you can even take that treat out of his mouth," Dr. Meenan said as Radley munched on a pig's ear, and, yes he let a reporter take it out of his mouth.
After Dr. Meenan stitched Radley back up and watched him begin to heal, she had to return him to Hartford Animal Control.
By law, Radley's original owner is entitled two weeks to search for him and reclaim him. That did not happen, and once his time was up, Animal Control contacted Dr. Meenan again  with the sad news that they planned to destroy him.
"That's crazy. He'd been through so much," Dr. Meenan said. "This is a sweet, family dog. He loves to walk on the leash. He loves his toys. He loves people. You just point to his crate and he's happy to go inside."
For now, Radley is being walked four times a day at Rippowam, and he is cozy in his crate in the laundry room. On Tuesday he will be neutered at Rippowam.
Dr. Meenan would love to see Radley wind up in a loving home. Anyone who would like to meet Radley should contact either Dr. Meenan at Rippowam Animal Hospital at (203) 329-8811 or Leslie at Greenwich Free Press, [email protected]
Rippowam Animal Hospital is at 888 High Ridge Rd, a few blocks High Ridge Rd exit on the Merritt Parkway.
---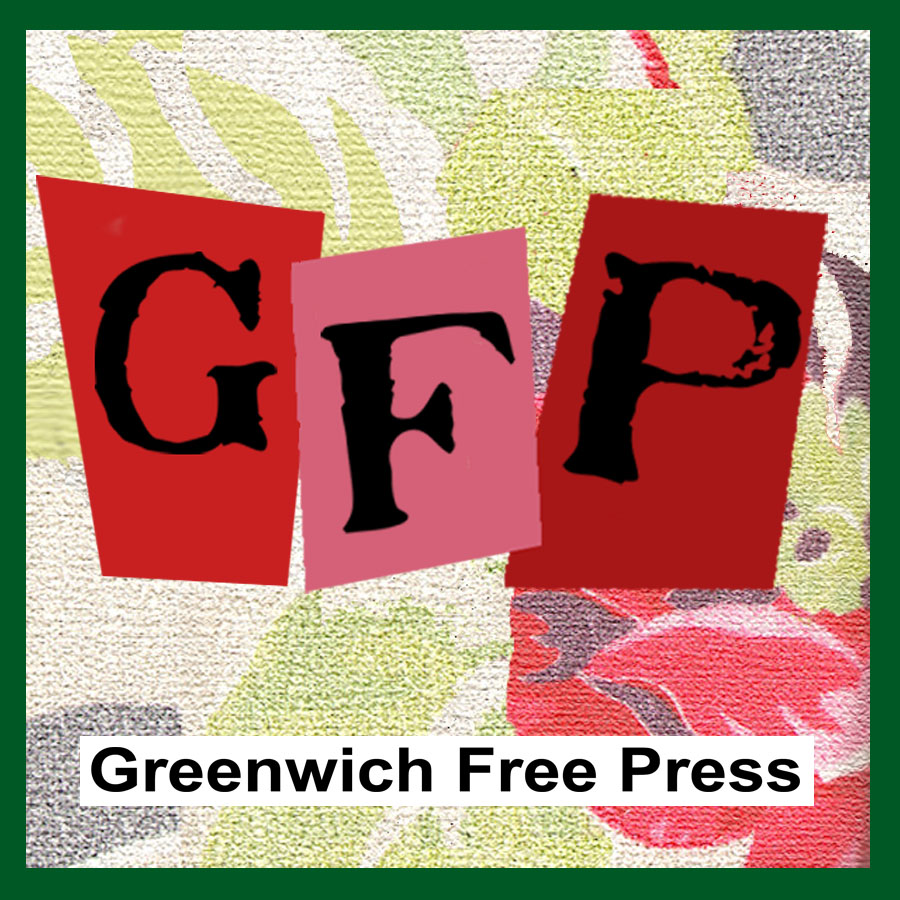 Email news tips to Greenwich Free Press editor [email protected]
Like us on Facebook
Twitter @GWCHFreePress
Subscribe to the daily Greenwich Free Press newsletter.