Desmond Hague, the CEO of  Centerplate, a catering giant, which has its headquarters at 2187 Atlantic Street in Stamford, was videotaped in a Vancouver, Canada hotel elevator allegedly mistreating a Doberman Pinscher puppy. The video shows Hague kicking the puppy repeatedly, before jerking the dog by its leash and dragging it out of the elevator once the door opened.
Centerplate Tweeted on Tuesday that they do not condone mistreatment of animals and that the matter is a personal one. In Canada, the SPCA is conducting an investigation, and the animal is being kept at an undisclosed location. Interviewed for Global News, Marcie Moriarty, of BC SPCA, said that during the animal cruelty investigation, the dog's location is secret because often in these instances, owners will break into shelters to get their animal back.
Centerplate provides food services at Webster Bank Arena in Bridgeport where Fairfield University's Stags and Sound Tigers play, and Ringling Bros and Barnum & Bailey Circus is set to perform this fall. The company describes itself as "one of the largest hospitality companies in the world" and has catered Super Bowl and World Series Games and Presidential Inaugural Balls.
Animal welfare activists had already been after Centerplate for its "intensive confinement of animals."
Specifically, a petition on Change.org by Amy Adams of Greenville, South Carolina has 63,802 signatures asking the catering company to cease its practice of using battery cage farms for egg-laying hens, describing it as an outdated agricultural practice so cruel that it is illegal in the entire European Union and several states in the US.
A Facebook page has been set up on Aug 23 suggesting a boycott of the company.
---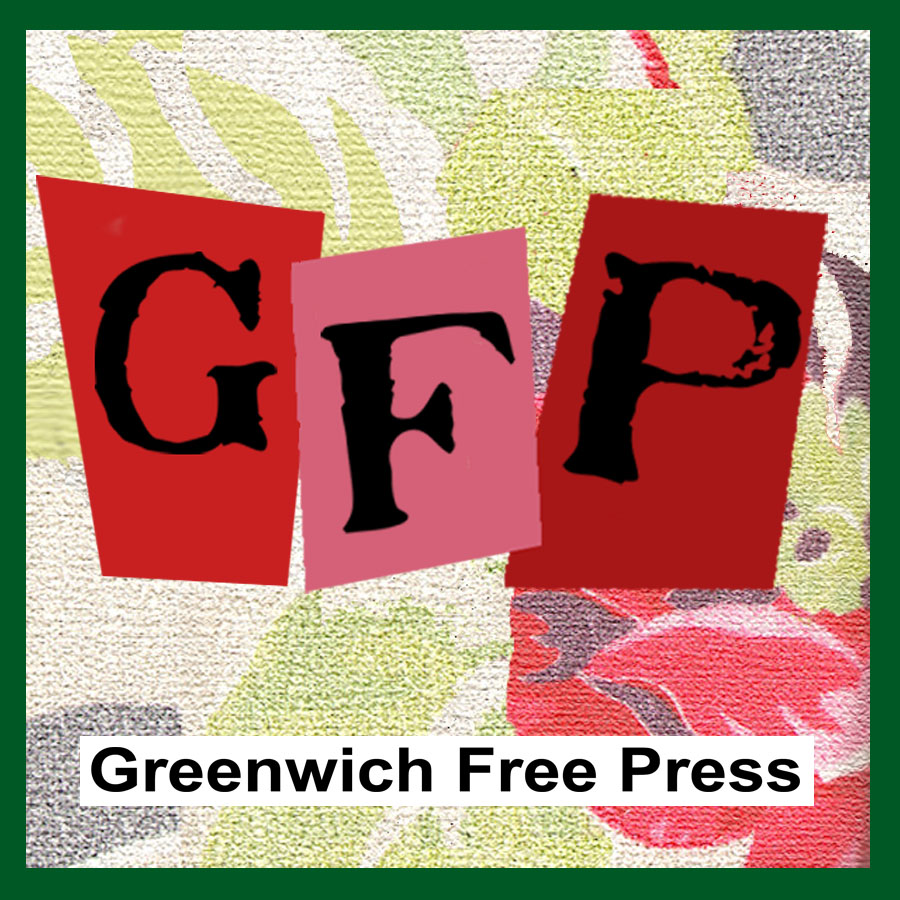 Email news tips to Greenwich Free Press editor [email protected]
Like us on Facebook
Twitter @GWCHFreePress
Subscribe to the daily Greenwich Free Press newsletter.