By Leslie Yager
Everyone's favorite Greenwich animal rescue group, Adopt-A-Dog, is actually a sanctuary that offers a low-stress respite for dogs who may be down on their luck, unwanted puppies from the south, older dogs, and all manner of unique canine ladies and gentlemen.
All dogs are perfect, for someone. Sometimes it just takes a little patience.
On Tuesday, intern Nicola Traynor and the Greenwich Free Press editor visited George von Tobel at McArdle's and we all got excited about the Adopt-A-Dog fundraiser set for Thursday.
We asked George if he had dogs or perhaps had rescued a dog. George said that yes, he had indeed rescued several dogs, including two from Adopt-A-Dog, though he'd always been reluctant to visit the shelter in person.
"I thought it would be very emotional, like a city shelter with a lot of barking and stress," von Tobel said. "I didn't know they don't even allow guests go out to the kennel. They bring each dog in to meet you in the main house."
von Tobel's beloved black Chow "Chi Chi" passed away at the ripe age of 13. His mini Pincher Pekingese lived to 12.
Maybe it was fate, but after losing his beloved dogs, von Tobel attended a flower convention in March, and, of all people, he bumped into Allyson Halm, the director of Adopt-A-Dog.
"I told her I'd lost my dogs and that I might consider another long-haired chihuahua," von Tobel recalled.
As von Tobel tells it, Halm said she'd keep her eyes open for him. Then, the following Monday, she contacted him about a 4-year old chihuahua.
"She said that although the dog wasn't a long haired chihuahua, she'd throw in a free wig," von Tobel said with a smile.
Turns out the dog, Lulu, had belonged to a woman who had gone into a nursing home. Her son didn't want to keep the dog and, after boarding her at a local vet for 6 weeks asked the vet to euthanize her.
Fortunately, said von Tobel, the vet demurred, and contacted Adopt-A-Dog for help. The rest is history.
von Tobel, who ran "Flowers by George" in Cos Cob for 20 years, used to host dog adoption events in the shop. When he joined the McArdle's team, he asked James McArdle about hosting occasional events to benefit dog rescues, and the result is Thursday's Barks and Blooms fundraiser.
Guests are encouraged to bring their dogs to Thursday's event. Geoffrey Tischman, a fantastic pet photographer whose portraits are on display throughout McArdle's, will be on hand to take photos and the event promises photobomb fun!
Tickets are $100 per person and dogs attend free.
Related Stories:
McArdle's Florist & Garden Center is located at 48 Arch St in Greenwich. Tel. (203) 661-5600
Adopt-A-Dog's sanctuary is located just over the state line in Armonk at 23 Cox Rd., which is a straight run up Riversville Rd, past Audubon Greenwich. Tel. (914) 273-1674
Horseneck Wines & Liquors of Greenwich is located at 25 East Putnam Ave in Greenwich. (203) 869-8944
Fairway Market is located at 699 Canal Street in Stamford (203) 388-9815
____________________________________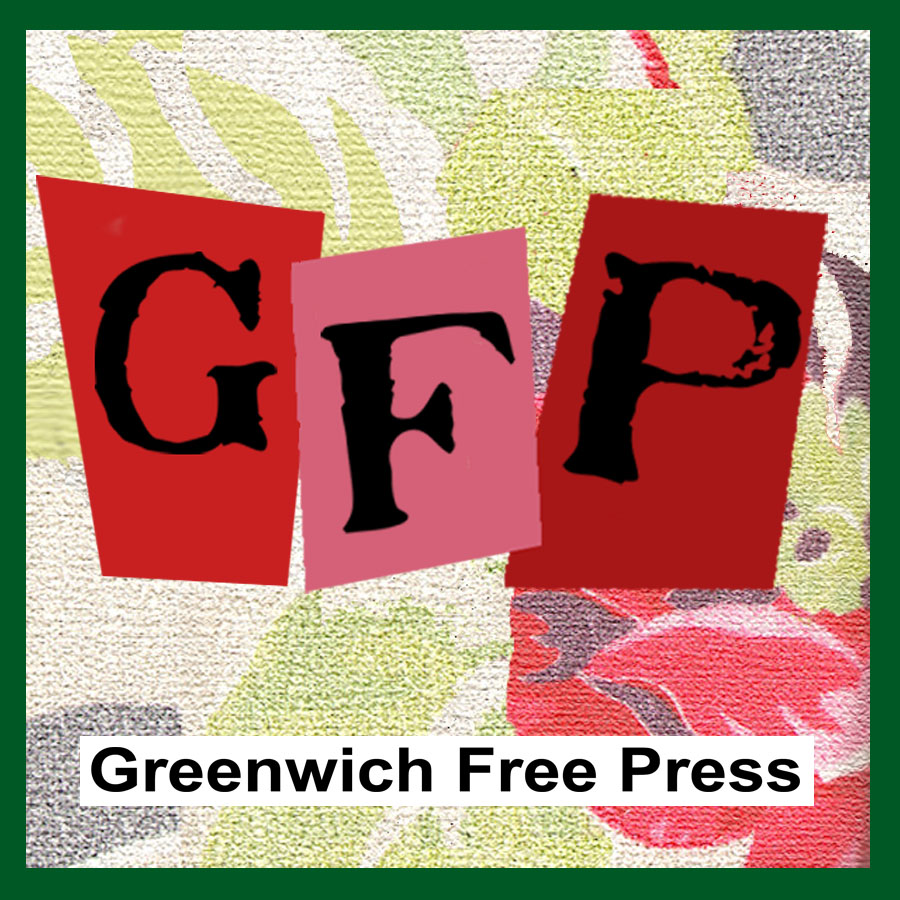 Email news tips to Greenwich Free Press editor [email protected]
Like us on Facebook
Twitter @GWCHFreePress
Subscribe to the daily Greenwich Free Press newsletter.