Our friend Howard Schwartz at Connecticut Better Business Bureau is a fellow dog lover himself. Today he warns us of a mean-spirited scam involving lost pets.
"Pet flipping" involves criminals getting hold of dogs and cats by stealing them or claiming to be the owner of a missing pet, and then quickly selling them.
Pet flippers snatch pets from front porches and back yards, and pick them up if they're found straying from home.
Attempting to let someone know that you found their pet can be a double-edged sword with unintended consequences.
Anyone with good intentions who finds a lost pet may inadvertently add an obstacle to the real owner's search by putting up flyers or listings in classified ads. In some instances, perpetrators look for such announcements, pretend to be the pet's owner, and take the animal home to sell for a tidy profit. A subsequent buyer may never know the pet belongs to someone else. Purebreds are most coveted because of their potential value for breeding.
Now that you are aware of pet flipping, reconsider leaving your pet unattended. If your cat or dog is lost or was stolen, check local pet ads, animal control officers and veterinarians.
If you are purchasing a pet from an individual, satisfy yourself that he or she is the legitimate owner by following this checklist:
Request photos of the owner and pet together before you actually meet with them.
Visit the seller with the pet and observe how they interact.
Ask to see paperwork such as kennel club registration and vet bills.
Get an official bill of sale from the seller.
Owners can improve their chances of recovering their pets by having them outfitted with an implantable identity microchip. The microchip can be read with a scanner at a veterinary office or animal shelter.
The BBB suggests the average cost for an implant is approximately $45, and includes registration of its unique identification number and related information in a pet recovery database. However, OPIN in Stamford frequently holds FREE microchip clinics, and here in Greenwich, Animal Control occasionally hosts low-cost micro-chip clinics.
---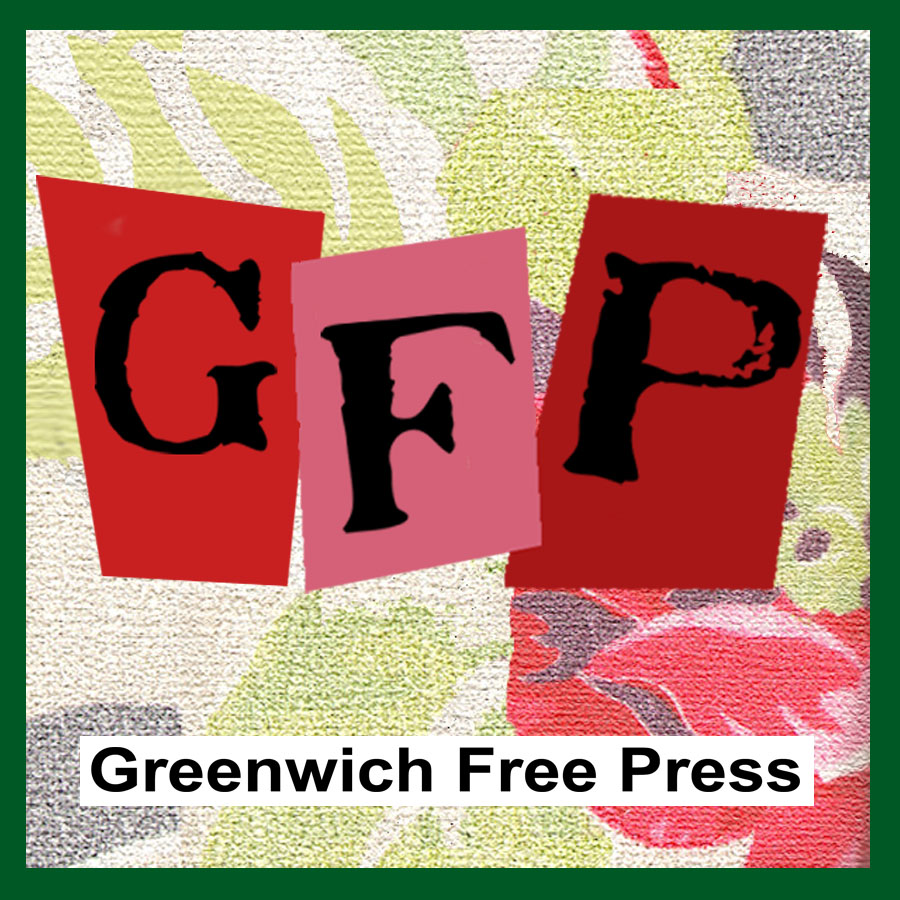 Email news tips to Greenwich Free Press editor [email protected]
Like us on Facebook
Twitter @GWCHFreePress
Subscribe to the daily Greenwich Free Press newsletter.