On Thursday it was a year ago to the day that Henry, previously named Duke when he was at Greenwich Animal Control, went home with his new family.
Henry has two furry siblings now and lives with Greenwich Police Officer Patrick O'Connor and his wife Lauren.
But for a while last year things were not looking good for Henry, a large mastiff type dog with a brindle coat and cropped ears.
Henry had originally been pulled from a municipal shelter in the Baltimore area by a local rescuer out of Norwalk. This rescuer partnered with a dog trainer who adopted Henry out to a young man in Greenwich named Christian Dilworth. Unfortunately the typical protocols of a reputable rescue were neglected.
---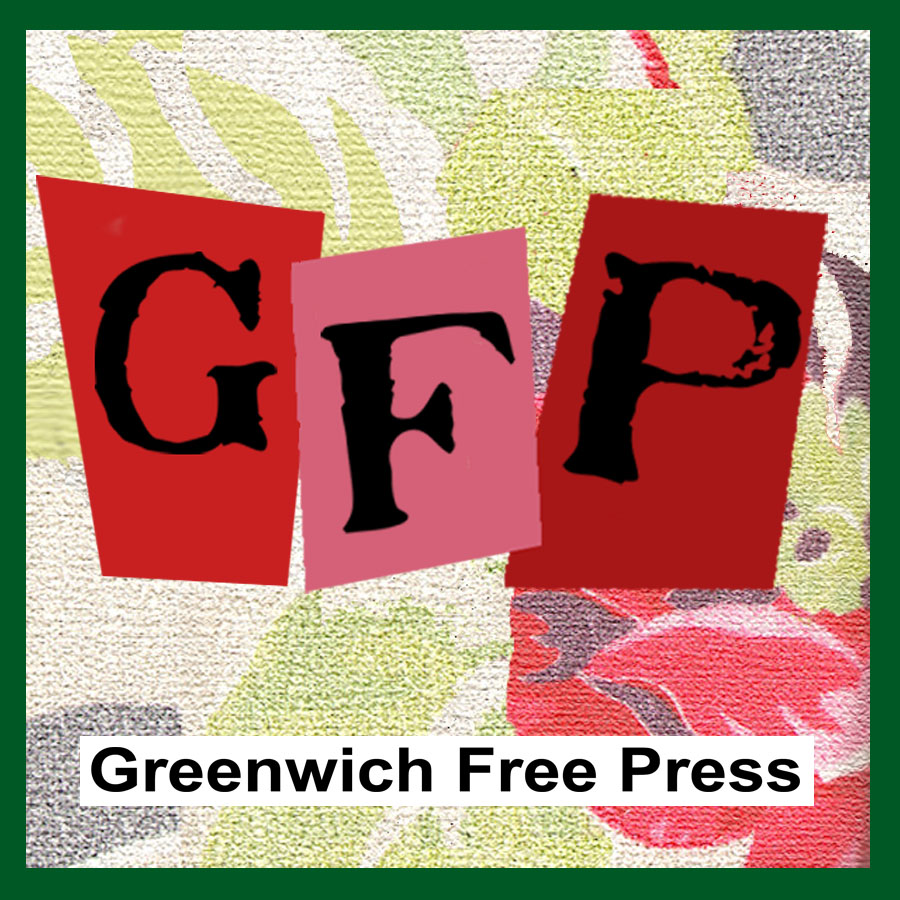 Subscribe to the daily Greenwich Free Press newsletter.
---
Lt Slusarz this week said Henry has come a long way since he found beaten and abandoned in a Greenwich park. But that is what Mr. Dilworth was charged with after the dog was found in the park and a microchip led the Norwalk rescuer and animal control to him.
Police say when Dilworth was contacted about his dog, he told investigators that the dog had died, and provided misleading and contradictory information concerning the dog's alleged death. Along the way, Dilworth surrendered his other dog, a Doberman Pinscher, to Greenwich Animal Control.
Dilworth's case is winding its way through Stamford Superior Court and he was granted accelerated rehabilitation in December 2018.  He is next due in court on August 22, 2019. His files have been statutorily sealed on the Judicial Branch website.
While Henry was staying at Greenwich Animal Control officer O'Connor visited him regularly and the two developed a bond.
"A year ago they brought him home," Slusarz said. "He's an awesome, happy dog."