Some of our most popular features last year were about Greenwich High School students and with the school year kicking off across Town, we're looking for more accomplished students — from private schools too.
If you know of a great candidate for a feature please email the editor at [email protected]
Greenwich Free Press featured students from 2013-2014 school year:
Christina Zuccarello GHS '14, Juilliard '18 was dancing on air when we met her in April at Greenwich High School. The lifelong dancer had recently gotten news of her acceptance to Juilliard and when her Facebook likes on the story rose to 494 it reinforced the significance of her news. While Christina missed out of some of the traditions and downtime of GHS students, her dedication and hard work paid off.
Guillermo Perez, GHS '14, UC Berkeley '18 entertained everyone with his monthly updates at the Board of Education meetings and his last was a farewell and round of humor did not disappoint. The head of GHS student government shepherded his peers through some highs and lows last year and thanked his mother during his last presentation to the Board of Ed. He also thanked the GHS headmaster specifically. "Dr. Winters for being the coolest headmaster in the world! Miles above Dumbledore! Doc! You  make the high school the best it can be."
Ben Albano, GHS '14, UNC Chapel Hill '18 was one of 16 Greenwich public and private school students to be recognized their their "Good Citizenship at Greenwich's Independence Day Ceremony this summer where we last caught up with Ben. But did you know that Albano is also a champion race car driver and dedicated advocate for safe driving. Back in April Ben talked about distracted driving and teenage temptation to text and drive.
Nicola Traynor, GHS '14, Northwestern Univ '18, is wrapping up her Greenwich free Press internship. We've been so impressed with Nicola and her writing. In this article she reflects on her four years at GHS, writing for The Beak and participating in We The People.
Julia Bunte-Mein, GHS '15, shared news of her fundraising project for children in Malawi last winter. When Julia learned about Luci lights — clear, inflatable lamps reminiscent of small beach balls — that recharge in the sun or even indoors in daylight, she knew they'd make a difference for AIDS orphans who study in light of dangerous kerosene lanterns. Julia's efforts brought lights to hundreds of children. Since the story, Julia was elected to be president of the GHS senior class and we look forward to following her accomplishments.
Spencer Faragasso, GHS '16, aka the muffin man, understands that all politics is local. In our interview with Spencer, who had just won student government elections, becoming junior class president, he said his campaign emphasized that the boys' room urinals are too close together. They need dividers for privacy and sanitary reasons, he said. Also passing-times are unreasonably short. And don't get him started on the locker rooms. "It smells like a dump in there. Kids get staph infections," he said. Keep us posted on your progress, Spencer.
---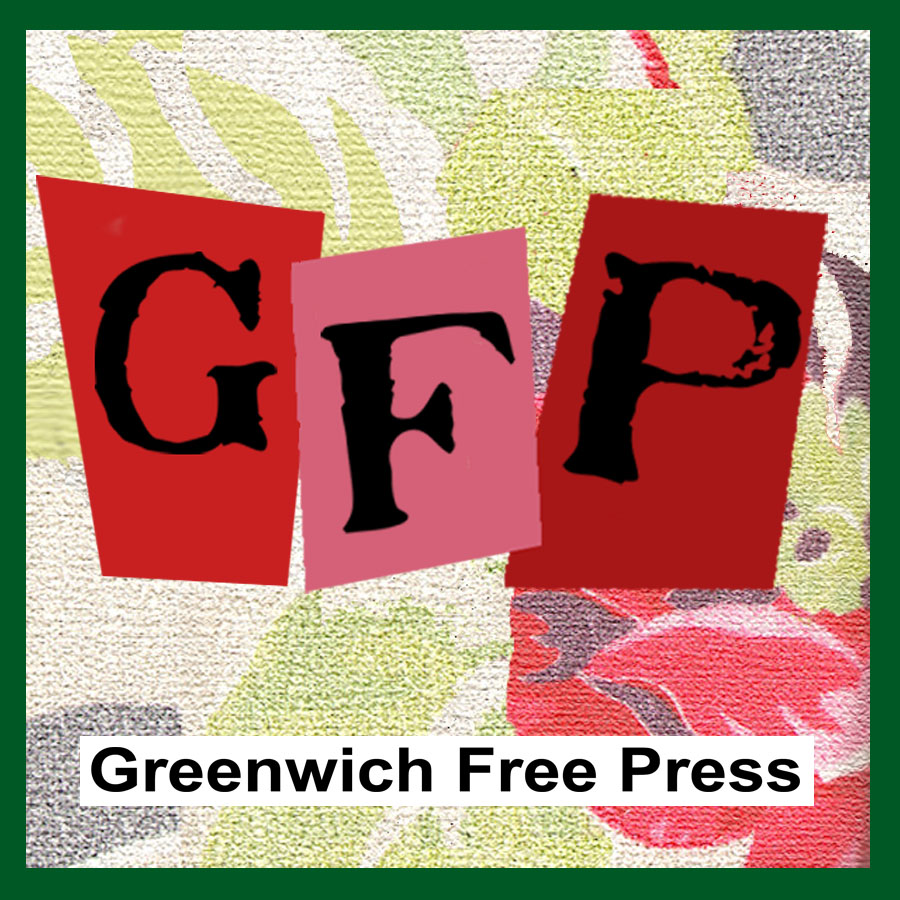 Email news tips to Greenwich Free Press editor [email protected]
Like us on Facebook
Twitter @GWCHFreePress
Subscribe to the daily Greenwich Free Press newsletter.