The Greenwich Garden Club and The Garden Educational Center hosted a presentation of "The Vanishing Honey Bee" at the Audubon Greenwich Thursday evening.
What was all the buzz about? Howland Blackiston, author of "Beekeeping for Dummies" spoke passionately to a large crowd about how honey bees are facing a crisis.
Almost 100 attendees gathered at the 2nd Pollinator Potluck for a joyous evening, including a lavish, tasty buffet with honey flavors and an enlightened talk with this notable, dynamic author.
The sweet reward of honey lingered in the delicious, homemade treats – and Blackiston emphasized the multitude of benefits that honey bees bring to our everyday lives.
When a rain and wind storm swept through Greenwich Wednesday night, a quick change of venue was made possible by the swift work of Kim Gregory, the club's passionate promoter. The Garden Educational Center's meeting room was suffering water damage, and the group moved to a new space at the Greenwich Audubon Center.
Kim gave cheers to garden club calling them "the strongest, creative women," and thanked the Greenwich Audubon for making this event happen on such short notice.
Blackiston, who has also penned "Building Beehives for Dummies," (his popular books have been translated into 14 languages) grabbed everyone's attention with his spirited, and sometimes animated lecture, including secrets of what goes on within a colony of bees.
"The bees themselves are fun and interesting!" Blackiston said.
Blackiston described the leader of the pack, the queen bee – a regal celebrity, who's always surrounded by a flock of attendants as she moves about the hive.
Laughs ensued as one attendee said, "I would like to be a queen bee," and with wit and charm he explained this regal bee lays more than 1,500 eggs a day, and lives not more than two years. Being surrounded by doting attendants and manipulating them to serve you sounded like a royal idea!
In the last several years, millions of colonies of honey bees have been wiped out by  Colony Collapse Disorder, which Blackinston described as a perfect storm of causes. He said that 20 years ago bee viruses simply didn't exist.
Perhaps, as a result, we are seeing a dramatic growth in the keeping of honey bees as a hobby. In this discussion, all learned that without bees, 1/3 of everything we eat would suffer dire consequences and the importance of these remarkable creatures.
Blackiston has been a backyard bee keeper in Weston since 1983 and expressed to the crowd there is something everyone can do to help reverse this grim situation. It seemed he convinced many to start this wonderful hobby, while helping the pollination of bees, as he said, "You will wind up visiting the hives often – it's so darn interesting in there!"
---
Greenwich Garden Conservation Committee will host its next Pollinator Potluck on March 31, 2016 at the Innis Arden Cottage. The next topic is Non Point Source Pollution (NPS), The relationships between healthy soil and healthy water.
To sign up, contact: [email protected]
For more information on the Greenwich Garden Club:
http://www.greenwichgardenclub.org
For more information on the Garden Education Center-Greenwich:
http://www.gecgreenwich.org
---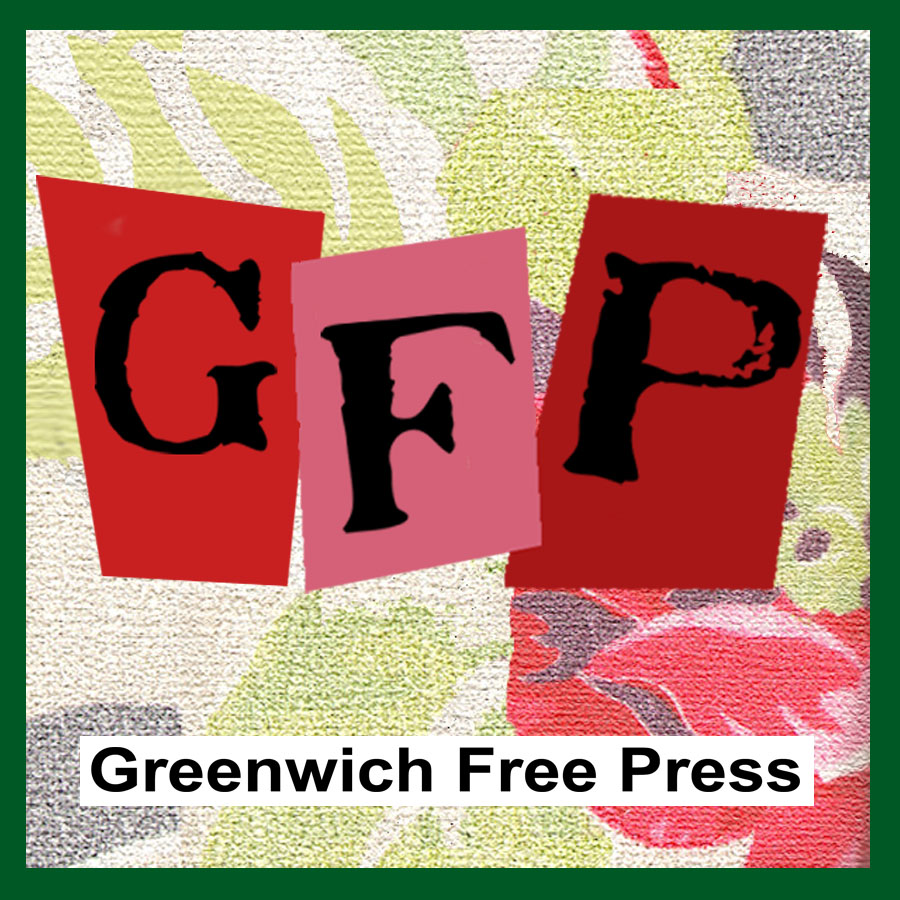 Email news tips to Greenwich Free Press editor [email protected]
Like us on Facebook
Twitter @GWCHFreePress