"It's going to be epic," said Nancy Fischer on Sunday afternoon at the Bruce Park Grill, with a nod to her friend Samantha Bucci. "She won last year. She's the first girl in the history of the shuffleboard tournament to win!"
With her shuffleboard partner Brian Lowthert, Bucci waited patiently to play against Wayne Spezzano and Mark O'Gorman, who had 9 tourney wins to his credit.
"Last March I met Brian and we won every game last year," Bucci said, adding that in the weeks leading up to the tournament, competitors came to Bruce Park Grill as often as possible to practice.
---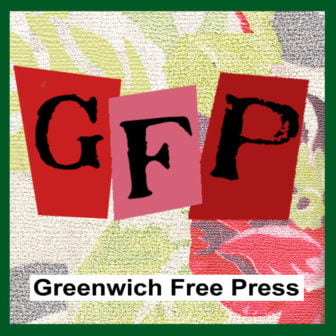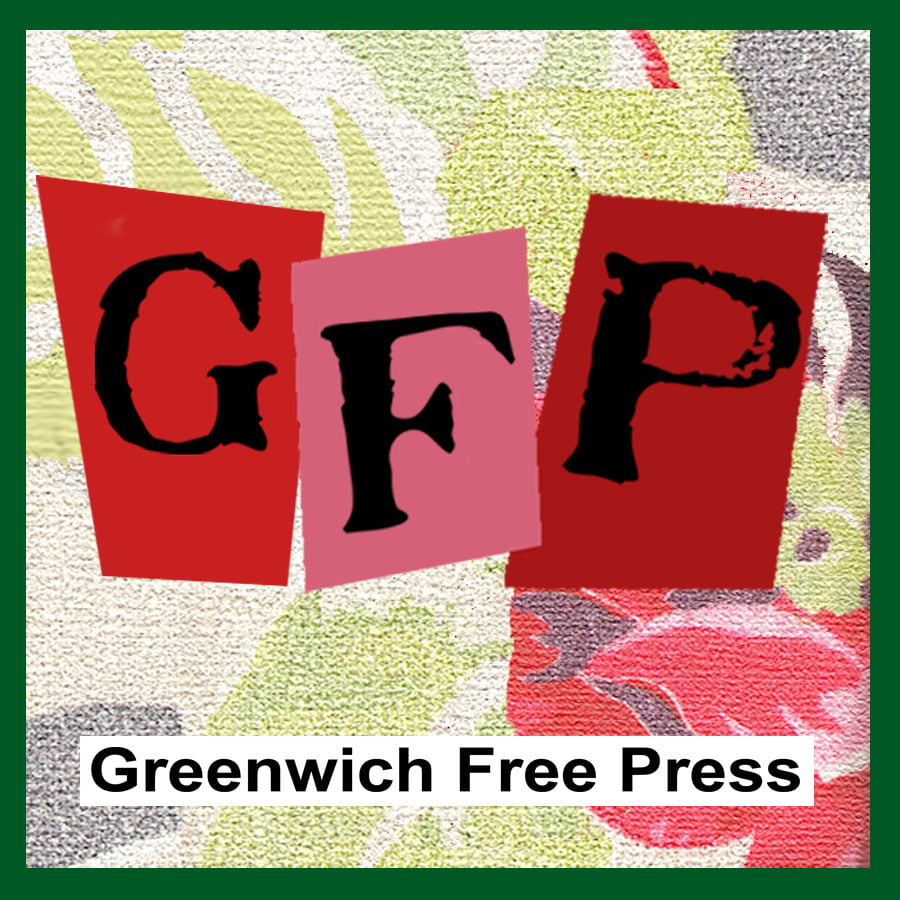 Subscribe to the GFP newsletter here.
---
According to Scott Bray who has owned Bruce Park Grill for 11 years, the tournament became a tradition back in the 1970s when it was a way to raise funds for Pam Henderson and her four young girls after her husband Jeff died in a car crash.
"Duke John started the shuffleboard tournament for Pam when her husband died," Fisher said. "It's the Jeff Henderson Memorial Tournament."
The players in the 2018 shuffleboard tournament, which started last week and will continue on Sunday March 3, are serious about the tournament, but not so serious they can't have a beer before they play.
"It's not about the money. The cash prize is nominal," Lowthert said. "It's all about getting your name on the plaque."
Lowthert and Bucci who would fall to the pairing of O'Gorman and Spezzano, recovered quickly from their disappointment. "I would have liked those bragging rights!" Lowthert admitted.
The tournament, which drew 24 teams, each with two players, no longer benefits the Hendersons, though Pam said she was forever grateful for the fundraising effort. "My daughters are all grown up now," she said.
"I'm a big supporter of veterans, cops and firefighters," Bray said. In recent years he has donated proceeds from the tournament to groups including CT State Troopers, CT American Veterans Association, Greenwich Firefighters, and Special Olympics.
After decades, longtime Greenwich residents continue to take comfort in visits to Bruce Park Grill, where the bar and decor are frozen in time on the corner of Bruce Park Ave.
"I'm big on tradition," Bray said. "I hate change."
"Everyone from Greenwich knows the Bruce Park Grill. They have the best pizza," Fischer said.
Fischer said some of the shuffleboard traditions include the coin toss, which happens in the same place, by the jukebox, every year. "If you win the coin toss you get to choose whether you go first or second," she explained.
According to Mr. Bray, the bar has been open since before World War II and is one of the oldest bars in the Connecticut.
Bruce Park Grill is located at 231 Bruce Park Ave in Greenwich. Tel. (203) 869-8006. The shuffleboard continues on March 4, 2018.
---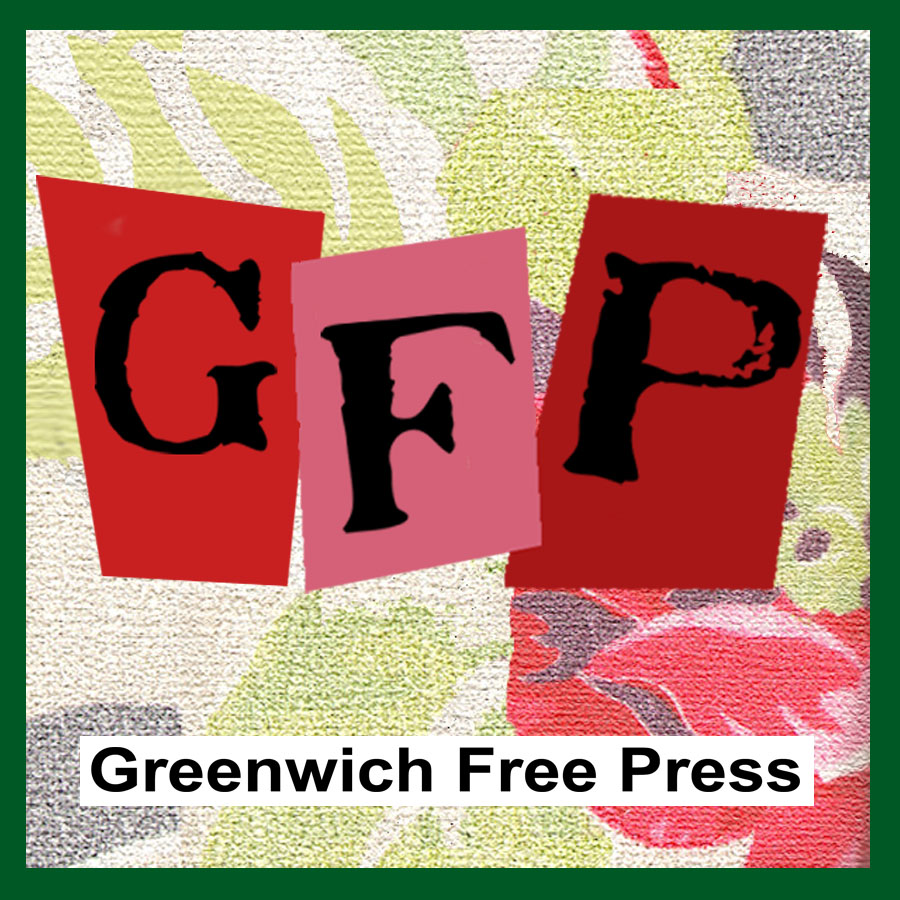 Email news tips to [email protected]
Follow us on Facebook and select "See First"
Twitter @GWCHFreePress