Greenwich Community Gardens has quietly become a pre-eminent ecological force in town. For $25 per season, its members can lease a raised garden bed at its Armstrong Court or Bible Street locations.
Greenwich Community Gardens is expected to open another one or two gardens in 2017.
The group offers classes to the public on myriad aspects of gardening: seed selection, soil testing, planting schedules, and other useful tips.
Members practice water-conscious and carbon-fixing agriculture, and they farm organically. In a world that talks sustainable agriculture, Greenwich Community Gardens teaches its members how to Walk Organic, and how to do so locally.
Greenwich Community Gardens was at it again this week up on Old Church Road, at the stunning Performing Arts Center at Greenwich Country Day School.
At an event with a gala feel, Greenwich Community Gardens members, corporate sponsors, and community supporters gathered to see the award-winning "Seed: the Untold Story," a documentary about the environmental and health effects of the world's loss of biodiversity.
The evening was billed as having "refreshments and a book signing" before the movie, and these comestibles turned out to be an organic treat, with dishes featuring unusual ingredients and new preparations reflecting an ecologically- sensitive ethic.
The star of the show was Will Bonsall, a tall, lanky, Tolstoy-bearded, Whitmanesque character (and farmer) from central backwoods Maine.
It turns out that Bonsall is the central figure in "Seed," and that his life's work is to maintain a seed library running in the tens of thousands of examples. The library has some standard seeds, some heirlooms, some that no one knows about. Its purpose is to prevent the extinction of many species, because, as Bonsall puts it, "You never know which of these seeds could provide the solution to an ecological issue sometime down the road." Bonsall also answered questions after the movie.
"Seed" is a reiteration of Bonsall's fundamental philosophical observation across a number of landscapes in the American Southwest, Hawaii, Central America and India, where other such seed libraries have been independently established. The problem, you see, is that 94% of the seeds that were around 100 or so years ago have disappeared. Some have been kept in libraries, including important libraries like the one at Cornell University's Agricultural Station.
A major unintended consequence of the Green Revolution of the 1950s and 1960s is that our food supply is now based on a dangerously-narrow in-breeding of hybrid seeds that one can liken to the genetically-decrepit royal houses of Europe, or to the world's unvarying racehorse stud book.
There are definite good and bad guys in this movie. The Green Revolution regimen pre-supposes the use of artificial fertilizers that eventually and inexorably destroy the fertility of land and poison persons living near these fertilized fields. And because hybrid seeds cannot be used beyond one season, the Green Revolution has turned into a recipe for wealth concentration among the first-world conglomerates that sell seeds, and poverty for the third-world farmers who have come to depend on them. No spoiler alert necessary: no one will be surprised to learn that Monsanto, Dow and Dupont come in for heavy criticism in "Seed."
Meantime, Greenwich gardeners are already busy seeding their plants indoors, some with artificial grow lamps, others with mini-greenhouses. A class for new members (and those wanting to refresh their knowledge) was held by Patty Sechi, Founder of Greenwich Community Gardens, on March 11th at Innis Arden Cottage on Tod's Point. Plot sign-ups were held this past weekend at the Cos Cob Firehouse. Opening Day – a happy ant colony of humans sprucing up plant beds and laying wood chips on the walkways, among many other tasks – will be sometime in April. Renewal, when practiced by the Greenwich Community Gardens, is tangible.
More information online at Greenwich Community Gardens or follow them on Facebook.
---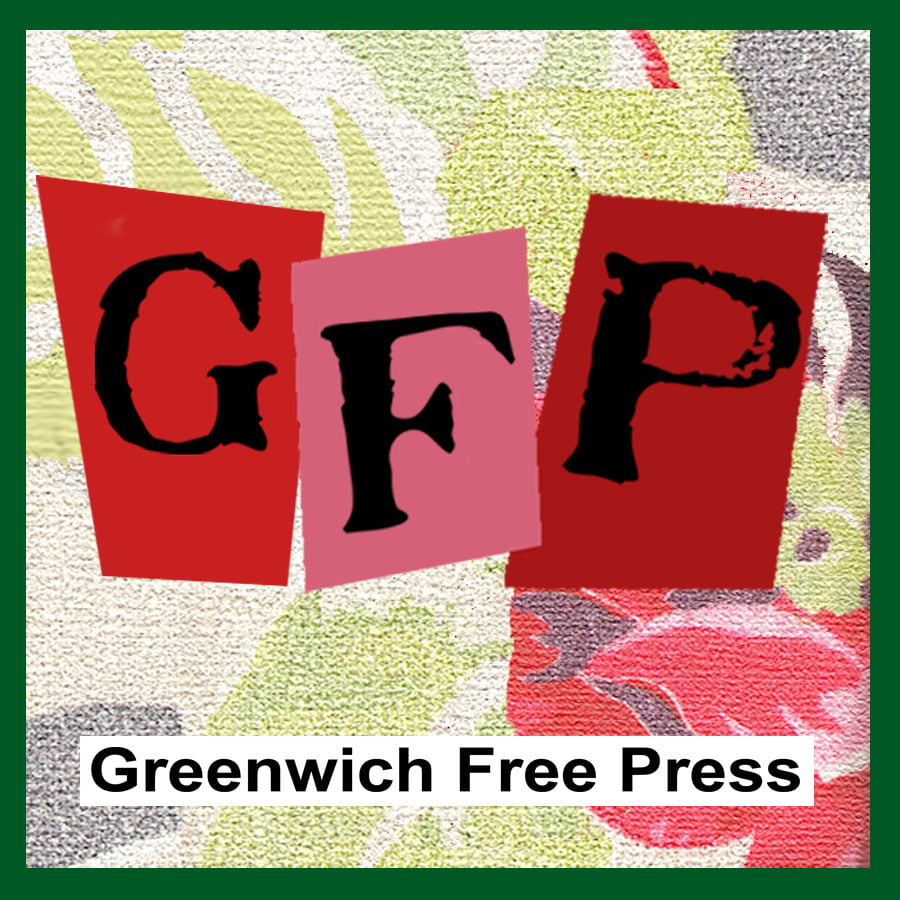 Email news tips to Greenwich Free Press editor [email protected]
Like us on Facebook
Subscribe to the daily Greenwich Free Press newsletter.