"Any mistake in the online age gets magnified."
This statement, voiced by Greenwich-based author Sarah Darer Littman, encapsulates a key theme of her most recent work, Backlash. 
Published on April 28th, 2015, by Scholastic Press, Backlash begins with the story of high school sophomore Lara Kelley. As the book's synopsis describes, Lara is brutally "told off on Facebook" by Christian, a boy with whom she had been communicating online. Christian's words impact Lara in ways utterly unexpected; Backlash focuses on Lara's experience, that of her resentful, once-best friend Bree Connors, and those of both girls' younger siblings.
As Ms. Littman wrote in a recent blog post, Backlash was in large part inspired by the story of Megan Meier. Ms. Littman described, "In that case, a mother had set up a fake [Myspace] profile of a boy and her, her daughter, and her employee were using it and flirting with [Megan Meier]. [Ms. Meier], in the end, hung herself in her closet."
After analyzing this event, as well as other instances of cyber-bullying, Ms. Littman recalled that she began writing Backlash with a set of questions about bullying, the examples parents model for their children, and online mob behavior. "A lot of my books, for me, start with questions that I want to answer. I then write the book to answer the questions. I view novel writing as a form of lifelong learning, for me, because I am a geek at heart."
Ms. Littman has been asking questions about the online sphere long before she began writing Backlash. 
Specifically, she noted that, as a female political writer, she had often been forced to cope with vicious cyber-bullies. "I have definitely experienced cyber-bullying myself . . . On Twitter, which is not uncommon for women, I've had people write to me threatening to make me a victim, threatening to put my name on a rape fetish board." Such experiences in part led her to take an interest in unsafe online interactions; she explores this topic in both Backlash and the earlier Want to Go Private?. 
Backlash deepens the conversation about bullying not only by focusing on online behavior and parental modeling, but also by telling a story of harassment from different perspectives.
Various chapters of Backlash are narrated by Lara and Bree, while others are written from the perspectives of their respective younger siblings, Sydney and Liam. Ms. Littman noted that this structural choice allowed her to convey the theme that, "There are very few people in this world who are unremittingly evil." She elaborated, "I wanted to look at the story from multiple perspectives, because I think that sometimes, particularly in the online world, you can make one stupid mistake in a moment of anger and then the consequences online are magnified so much more than they were when I was a teenager. "
Asked what advice she might give to teenagers navigating the online world today, Ms. Littman cautioned, "Just remember the internet is forever. Even though you think you delete something, people take screenshots . . . There is a permanency to your mistakes that wasn't there before."
To learn more about Sarah Darer Littman, like her official Facebook page, visit her website, or follow her on Twitter.
---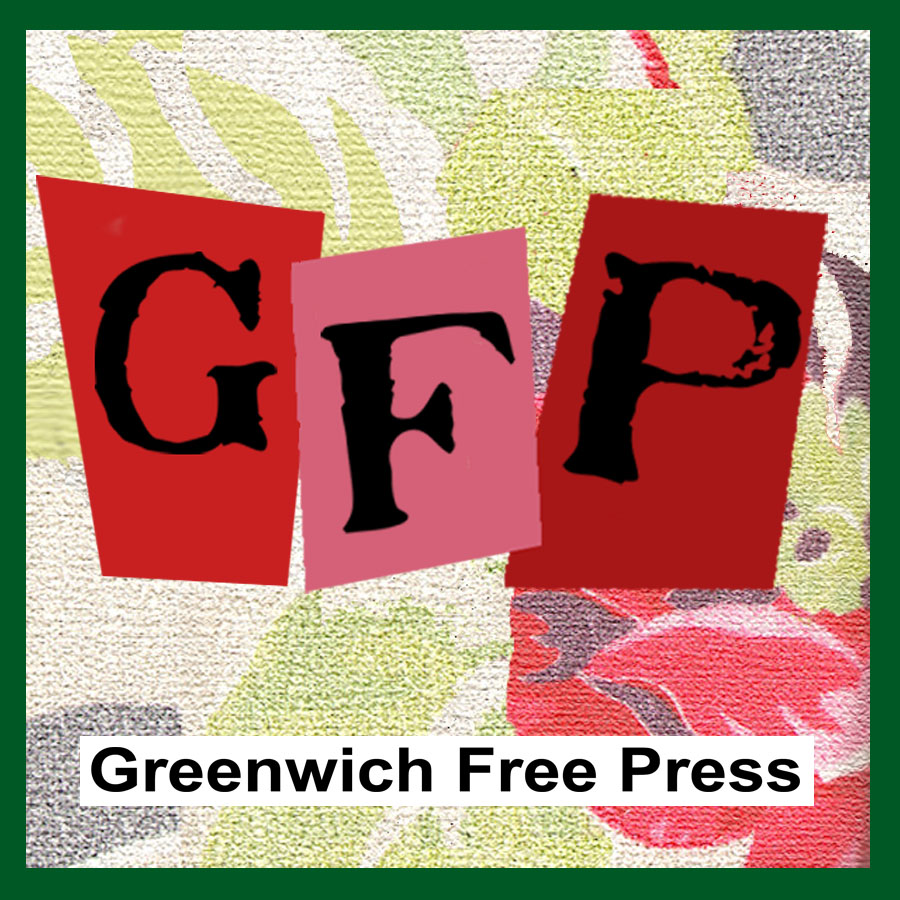 Email news tips to Greenwich Free Press editor [email protected]
Like us on Facebook
Twitter @GWCHFreePress
Subscribe to the daily Greenwich Free Press newsletter.