Forget what you might have assumed about Roses for Autism. The familiar farmers market vendor is not a fundraiser giving a percentage to an autism charity. Far from it.
Debbie Steele, the familiar face of Flowers for Autism at the Greenwich Farmers Market, explained the back story of the gorgeous roses and lilies she sells every Saturday.  The flowers are from a century-old Connecticut farm in Guilford, which Debbie said once were a key source for florists in Connecticut and New York City.
In an increasingly global economy, where refrigerated trucks means flowers are exported to Connecticut from places like Mexico an Brazil, the Guilford flower farm simply couldn't compete. Outside the US, workers are not only paid poorly but suffer from exposure to the chemical sprays that yield perfect looking flowers so many people buy on Mother's Day. The Guilford flower farm ultimately went kaput.
As Debbie tells it, the farm in Guilford was operated by the Pinchbeck family for decades.  Tom Pinchbeck's grandfather started the farm and it prospered. "There were no refrigerated trucks back then, so they packed the flowers in newspaper and ice," Debbie said, adding that the newspaper acted as insulation.
Mr. Pinchbeck's farm closed four years ago. It simply could not compete with flower exporters south of the border. For two years the entire farm sat abandoned. Then, a couple years ago, Jim Lyman of Lyman Orchards, who has a son with autism connected with his fellow farmer Mr. Pinchbeck and an idea was born. Mr. Lyman, according to Debbie sought a place for his adult son to gain some work experience.
To make a long story short, with the help of parent company Abilities Beyond Disabilities, the idea of Roses for Autism was born. The farm functions, with some state funding, as an opportunity for people with disabilities to have meaningful work.
"We were able to bring the farm back," said Debbie, who has worked part time on the farm for 12 years in addition to her full-time job as a dental hygienist. "It is a vocational training program for autistic adults with about 25 young adults ranging from high school age up ti about 30 years old. There's classrooms in addition to hands-on experience," she said, adding that the workers learn all aspects of the flower business from retail, to sorting, working in the greenhouse, filling online orders and grading the roses as short, medium or long stem.
"We have a retail shop and a brisk online business," Debbie said. Yet, despite the sophistication of the operation that was able to revive many of the abandoned rose bushes, there are some aspects of the business that harken back to 1929.
"We still wrap our flowers in ice and newspaper," Debbie said. "People can leave our flowers in their cars for a half an hour and they'll be fine."
Debbie said Roses for Autism participates in three seasons farmers markets: Branford, New Haven and Greenwich, though the markets are not key in sustaining the farm. "I enjoy doing the markets and I like supporting the program," she said, adding that the retail operation is critical. There is a retail store at the farm, and 150,000 sq ft glass green houses operating year round.
"We use a furnace that burns recycled wood. We get wood ships by the tractor trailor full. you can see our giant smoke stack from I-95 in Guilford between exit 58 and 59," she said.
As for spraying the flowers, Debbie said, "We can't go totally organic, but our spraying is minimal."
The retail store at Roses for Autism is located at 929 Boston Post Rd in Guilford. Tel. (203) 453–2186
Like Roses for Autism on Facebook.
---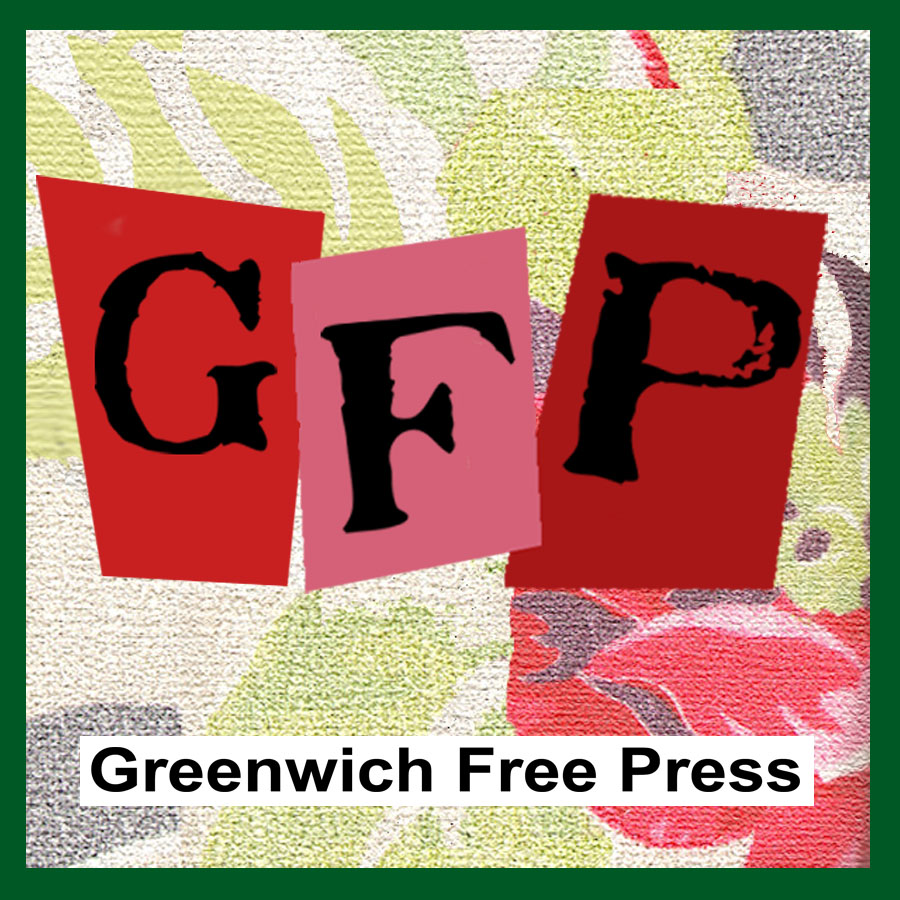 Email news tips to Greenwich Free Press editor [email protected]
Like us on Facebook
Twitter @GWCHFreePress
Subscribe to the daily Greenwich Free Press newsletter.