September is National Addiction and Mental Health Recovery Month, and on Tuesday Recovery was celebrated at Greenwich Town Hall.
Silver Hill Hospital provided the luncheon, and collaborated on the planning the event along with Greenwich SADD Outreach Club's Kathy Steiner, Connecticut Communities for Addiction Recovery (CCAR), Communities for Action (formerly the Lower Fairfield Country RAC) executive director Ingrid Gilespie.
"We have so many people effected by this. We live and work with people fighting this challenge, and many of us may have fought this challenge ourselves," said Stephanie Paulmeno, the chair of Communities for Action adding that she was encouraged that people are increasingly developing empathy rather than sympathy for those in recovery.
Michael Askew described his own sustained recovery.
"That means I have not had the need or taken any alcohol or any drug since May 28, 1989. And I do pat myself on the back," he said, explaining that he had no idea where he'd be if he had not gotten clean and sober.
Askew said that 25 years ago, he had gone to prison 7 separate times and slept outdoors in various spots from California to Florida. Still, he said, there was hope. "That was not how I grew up," he said.
Askew recollected that growing up, he was the only black student in 6th grade. He said he had enjoyed the benefits of learning in the 60s in Rowayton, where he was in accelerated classes and was way ahead in math in particular.
"I not only have a life today, but it has meaning and purpose," he said, adding that he now helps others as manager of a recovery center in Bridgeport.
"I believe without a doubt, that the shame and secrecy that shroud this disease — the stigma that's attached to it — are just as deadly as the disease itself." – Mike Askew
Barry Halpin, a prevention specialist for Liberation Programs, introduced two NCC students, Henry and Antonella, who travel with him to educational events to do "educational dramatic improv" illustrating a range of emotions.
Henry and Antonella acted out a Valentine's Day scenario switching their emotions from sad to angry, and from tearful to affectionate.
GHS Health and Wellness Teacher Kathy Steiner described the SADD Outreach Club she founded 14 years ago. "When we think of addiction we always think of the negatives, and though there are a ton of negatives — it is a family illness, an adolescent disease — but when someone is in recovery it is a time to celebrate."
"Our motto over the years has morphed into 'Don't Drink' to 'Party Sober.' Our club is a SADD chapter (Students Against Destructive Decisions," she said. "We have amazing teenagers who do a lot of good for many people."
First Selectman Peter Tesei read a proclamation to mark the event:
Whereas America has celebrated National Recovery Month under different names since 1989, and over these 25 years has used this event to increase public awareness that behavioral health is essential to overall health, that prevention works, that treatment is effective and that people can and do recover.
And whereas millions of Amerians' lives have been transformed through hard and challenging recovery efforts, including here in Greenwich
Whereas this celebration applauds the difficult journey that has been made by those living and working in our community who are recovering from mental health and or substance abuse disorders, that they can resume living a healthy, productive, rewarding life.
Whereas the successes and difficult journeys of people in recovery often goes unnoticed by community members, friends, and colleagues, we take this opportunity to celebrate their accomplishment and the work of the advocates, service providers, and peers who help them on the road to recovery.
Whereas National Recovery Month promotes the message that recovery from all forms of behavioral health conditions is possible, it also calls civic minded people to action to expand and improve the availability of effective prevention, treatment and recovery services for those in need.
Whereas currently 203 federal, state and local government entities and non-profit organizations and associations are affiliated with prevention, treatment and recovery of mental health and substance use disorders, who recognize National Recovery Month.
Now, therefore, I, Peter J Tesei, First Selectman of the Town of Greenwich proclaim Sept. 23, 2014 as National Recovery Day in Greenwich and urge citizens to join communities across America in the observance of National Recovery month. Thus, highlighting and celebrating the many ways people can prevent behavioral health issues, seek treatment and sustain recovery as part of a commitment to living a mentally, physically, emotional and spiritually healthy life, and encourage those in need to seek the services that our greater Greenwich community has to offer.
---
Silver Hill Hospital is located at 208 Valley Road in New Canaan (866) 542-4455.

Related Stories:
---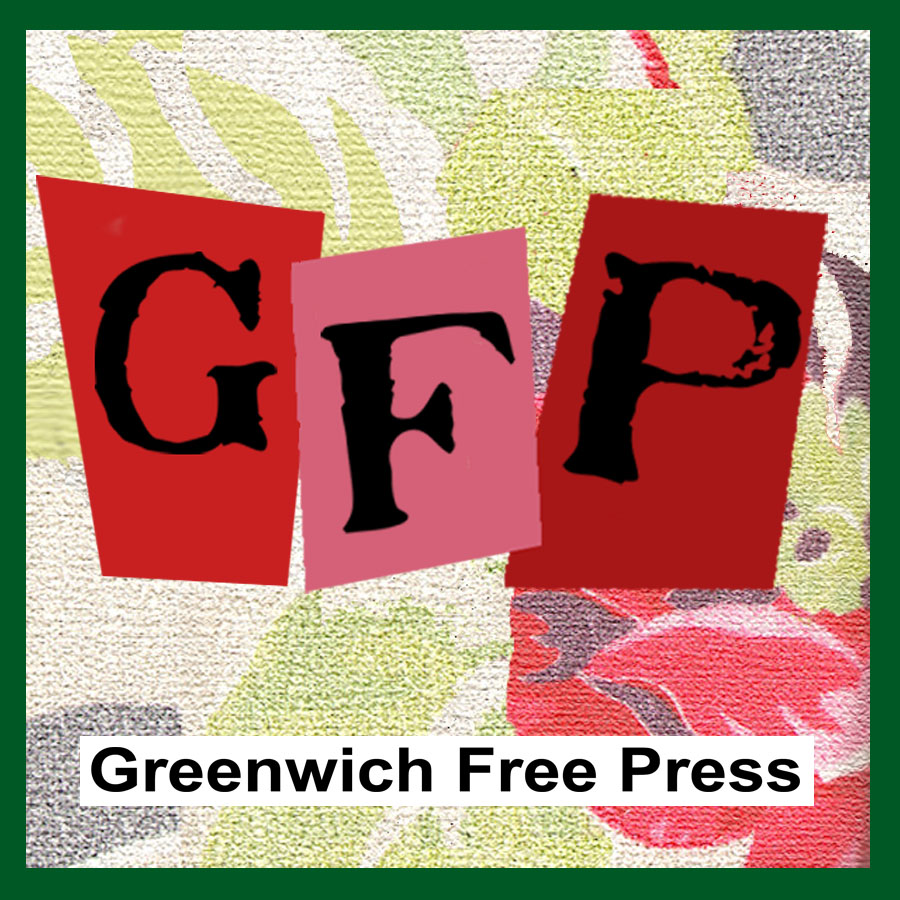 Email news tips to Greenwich Free Press editor [email protected]
Like us on Facebook
Twitter @GWCHFreePress
Subscribe to the daily Greenwich Free Press newsletter.