The first night of St. Catherine of Siena Church's Carnival of Fun 2019 kicked off in a unique way on Tuesday night.
Rev Bill Platt led a procession marking the first year the carnival reflected the merger of St. Catherine of Siena Church and St Agnes Church.
Participants led by a bagpipe player carried banners representing both parishes. The procession moved from the front of the church, along Riverside Ave to the carnival grounds, where the procession did a loop around the games and rides before returning to the church.
Because more and more families with young children have been attending the event, this year the carnival includes games including Gold Fish, Huff & Puff and Ice Break, ideal for kids age three to five. Those of course are in addition to the traditional games and rides including the giant ferris wheel.
---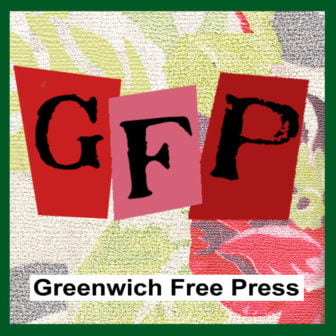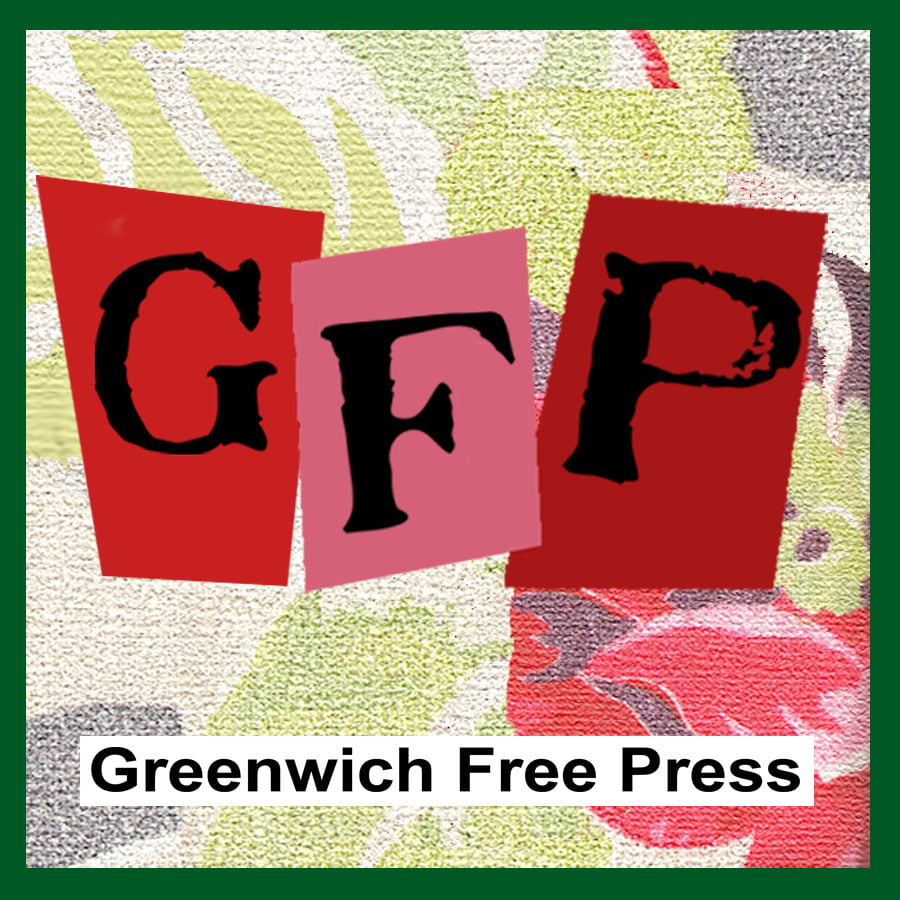 Subscribe to the daily 6:00am GFP newsletter here.
---
Carnival of Fun will take place in Riverside from July 9 through July 13. The church grounds are located at 4 Riverside Ave.
The carnival is open nightly, Tuesday through Saturday, rain or shine.
6:00 – 10:00pm (Tuesday/Wednesday)
6:00 – 11:00pm (Thursday, Friday, Saturday)
The event features live entertainment, rides for all ages, games of chance, plenty of of prizes, face painting, a 50-50 raffle, and even a dunking booth.