On Tuesday, the Greenwich Carlisle Showroom hosted an event to showcase the brand's fall collection. In attendance was Carlisle's creative director, Fred Tutino, who previously worked with Elie Tahari, Zara Womenswear, and Kenzo Paris, among other brands.
The thirty-year-old company has been in Greenwich for ten years and in its current showroom location, 40 Greenwich Avenue, for four years.
Despite this longevity, the brand has remained under the radar, and, as Caden Stobart, Carlisle's Chief Marketing Officer, put it, "It is somewhat of a hidden secret for women who have shopped with the brand for awhile."
The company's website and Mr. Tutino are both new to Carlisle this year, and with these changes, the brand hopes to hit a younger demographic in addition to their loyal clients.
Nicole Poloso, Publicist for Carlisle, explained that the fall collection hits all of the trends for the season, such as reds, plaids, florals, and velvets.   Mr. Tutino described the style of the brand as, "modern femininity."  His first official collection for the brand will be for Spring 2018.
What distinguishes Carlisle from other labels is the personalized shopping experience with one-on-one styling.
Carlisle clients typically meet with their stylists four times a year, in accordance with the number of collections released. The showroom displays all of the looks and with the help of a stylist, each client tries on outfits in one of the four VIP fitting rooms, as they are treated to a glass of wine.
Caden explained that stylists build relationships with their clients, making the shopping experience even more comfortable and personal.  "The stylists are almost like a friend or confidant," she said.
Mr. Tutino concurred with her statement, describing Carlisle as not only a collection, but a service.
"Our stylists know our customers really well. It is kind of what department stores are trying to do," he said.
Caden described shopping at Carlisle as efficient. She explained that on average, when a customer visits a store, he or she will only buy 1-2 items, whereas at Carlisle clients buy an average of 5 and half items. In this way they are curating a cohesive wardrobe and planning some outfits out for the season.
When explaining customer loyalty to the brand, Nicole said, "The client that shops at Carlisle, loves Carlisle." The customers' strong relationships with the stylists and the label in general allow them to interact with the design process in a sense.   Mr. Tutino described, "There is a lot of customer feedback… more than any other company I've worked with."
Caden explained that Carlisle stylists can maintain, "a great work/life balance." Stylists have agency over their working hours, and some even create their own showrooms. Carlisle stylists are often moms re-entering the work force, so this entrepreneurial set up gives them flexibility.
Under the brand Carlisle are three distinct, yet coordinated collections. Mr. Tutino explained: "We are trying to sell a lifestyle with different facets. Customers can mix edgier pieces with sporty pieces because we design collections so that the colors all work together and the collections can cross pollinate." As Mr. Tutino described, Carlisle New York is sleek and has a modern sensibility, while Carlisle Collection is classic. Finally, Per Se is edgy and sporty.
Next in store for Carlisle is a plan to open more showrooms and expand internationally.  In addition, the brand will be having its very first presence at New York Fashion Week this September.
---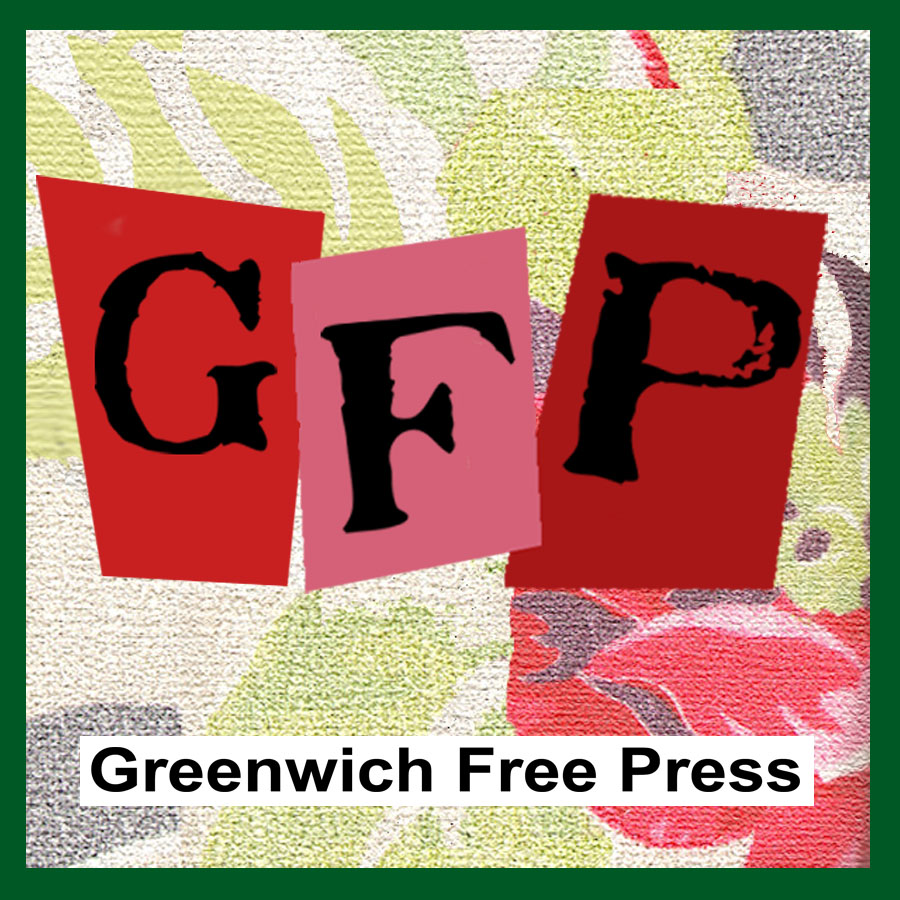 Email news tips to Greenwich Free Press editor [email protected]ichFreePress.com
Like us on Facebook
Subscribe to the daily Greenwich Free Press newsletter.