By Leslie Yager
The fourth annual Essence award was presented to Gayle Hagegard, a volunteer from Parkway School and Western Middle School. Hagegard was among a stellar group of five nominees from all parts of Town. Marlene Gilbert, chair of the PTAC Essence award committee, honored all nominees with an apt quote from Maya Angelou:
'I've learned that people will forget what you said, people will forget what you did, but people will never forget how you made them feel.'
Gayle Hagegard is the Green Schools rep at both Parkway and Western Middle School. According to Gilbert, Gayle has affected or influenced countless green projects in the district and most recently helped implement single-stream recycling in the Greenwich middle and elementary schools. She collaborated with the public schools facilities director, garbage haulers, school principals and custodial staff, and spent a full eight weeks during school lunch periods teaching the how-tos and importance of single stream recycling.
At the Jr. League she led the development of the environmental docent program which was then turned over to the schools. Also, as the international committee chair at Parkway, she celebrated different cultures through lunchtime programs involving costumes and games.
"Spectacular! For those who have worked with Tara Butcher, that is both Tara's iconic phrase and the word that describes her volunteer efforts," said Gilbert. Tara, who Gilbert described as the "go-to person" for both central Middle School and North Street school,  set up a 5th grade SBAC prep class requested by the teachers. She also ran the Afters program and set up a before school care program, among other contributions at North Street. At CMS, she organized the first ever Spring Fling parent party in an effort to increase parent involvement and enthusiasm.
"She's always the mom scooping ice cream, working stage crew at the school show and organizing 5th grade graduation," Gilbert said of Tara.
Julie DesChamps has been on many committees at Old Greenwich School but found her true passion on the Safety, Health and Wellness committee as well as the Go Green committee. She has organized vegetable and healthy food and tastings  both in the cafeteria and on the plaza after school. She also added a tab to the school website, with tips on nutrition and recipes.
Julie came to the playground every day during fitness week to introduce the children to different physical activities and was key in bringing single-stream recycling to Old Greenwich School.
"She not only comes up with fantastic ideas, but rallies the troops and gets in the trenches, all the while, never looking for thanks or recognition," Gilbert said.
"Uber volunteer" Carminia Morales. Carminia is PTA president at Hamilton Ave School, and was described by her nominator as, "the all important liaison to Spanish speaking families and an avid recruiter for Hamilton Ave School PTA."
She served as the 5th grade committee co-chair and represents Ham Ave as SES rep. She comes to every event, acts as a selfless liaison to the Spanish-speaking community and encourages other Spanish speakers to come to events and translate. According to Gilbert, when someone does not understand, Carminia stops to explain. She inspires others and demonstrates why PTA is important to Spanish speaking families. Her nominator noted Carminia's commitment, enthusiasm and generosity of time and spirit.
Jodi Shankarlingam's primary job at Cos Cob School is VP of Hospitality, but according to Gilbert, this volunteer has singularly re-defined the position by providing hospitality to members at PTA meetings, as well as the wider Cos Cob community.
Josi hosts gatherings in her home on a weekly basis for international families.  She helps families navigate the community and the school by being a sounding board and actively anticipating challenges they may face.
More information on the PTAC Essence award is available online.
____________________________________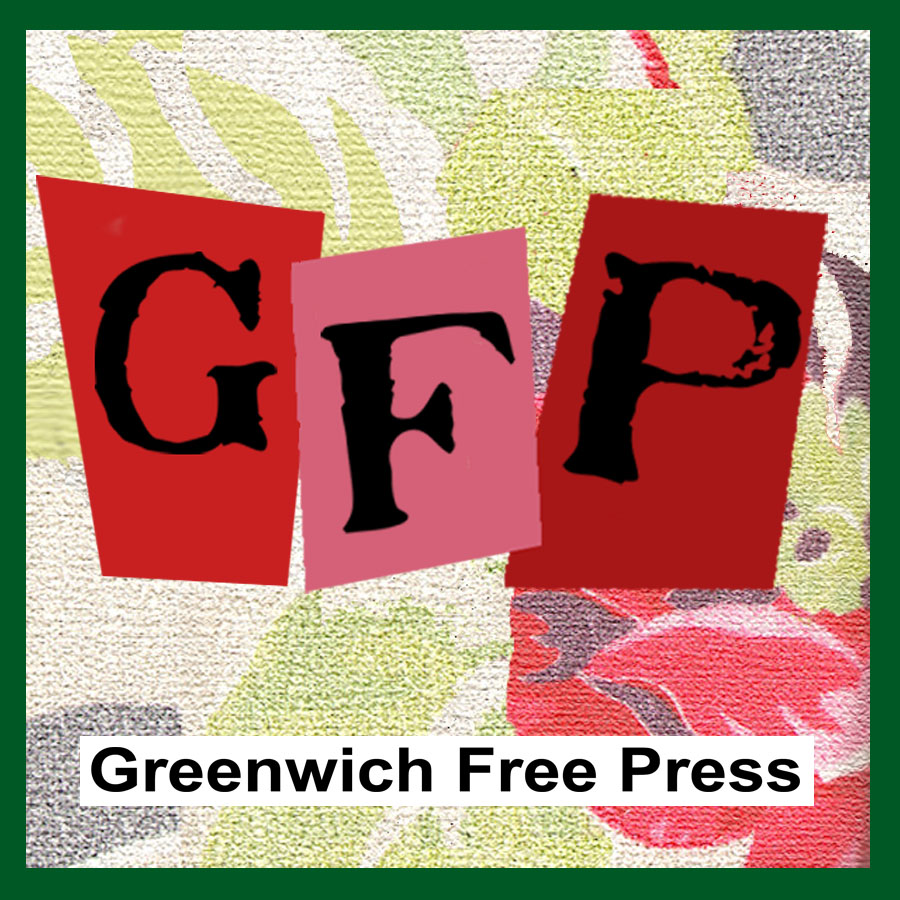 Email news tips to Greenwich Free Press editor [email protected]
Like us on Facebook
Twitter @GWCHFreePress
Subscribe to the daily Greenwich Free Press newsletter.