By Leslie Yager
The Preschool at Armstrong Court buzzes with activity even on the weekend as dozens of children participated in "CHIPS." No, they didn't get microchipped. CHIPS stands for Connecticut Child Identification Program and Connecticut Freemasons were invited by the Town's dental hygienists Linda Conti and Jeannie Schnakenberg to set up their free program.
Conti and Schnakenberg invited the Head Start children through the school program and sweetened the deal with a visit from the bookmobile, pizza, balloons, a clown, a face painter and even a cartoon artist who could turn any squiggle or scribble into caricature.
The idea was to pull together all identifying information about a child just in the event of any parent's worst fears. Should a child or family member go missing, the CHIP "Purple Pack" with identifying information would be critical in the moment.
The Freemasons Foundation travel throughout Connecticut with their free "CHIP" events. On Saturday Ted Hasty traveled to Greenwich from Hartford. "We had a very successful event," Hasty said. "We had 51 kids participate."
Hasty, who is the head of the statewide program, explained that while the CTCHIP targets children, he turns no one away.
"We don't refuse anybody," he said. Hasty said he specializes in creating purple packs for children with autism because it is common for them to bolt. "We make a point of taking care of kids with special needs whenever we can. It's all about the young people," he said.
Hasty has even created purple packs for people in their 80s and 90s, as well as babies. Over the course of ten years, CT CHIP program has processed 64,000 people.
_____________________________________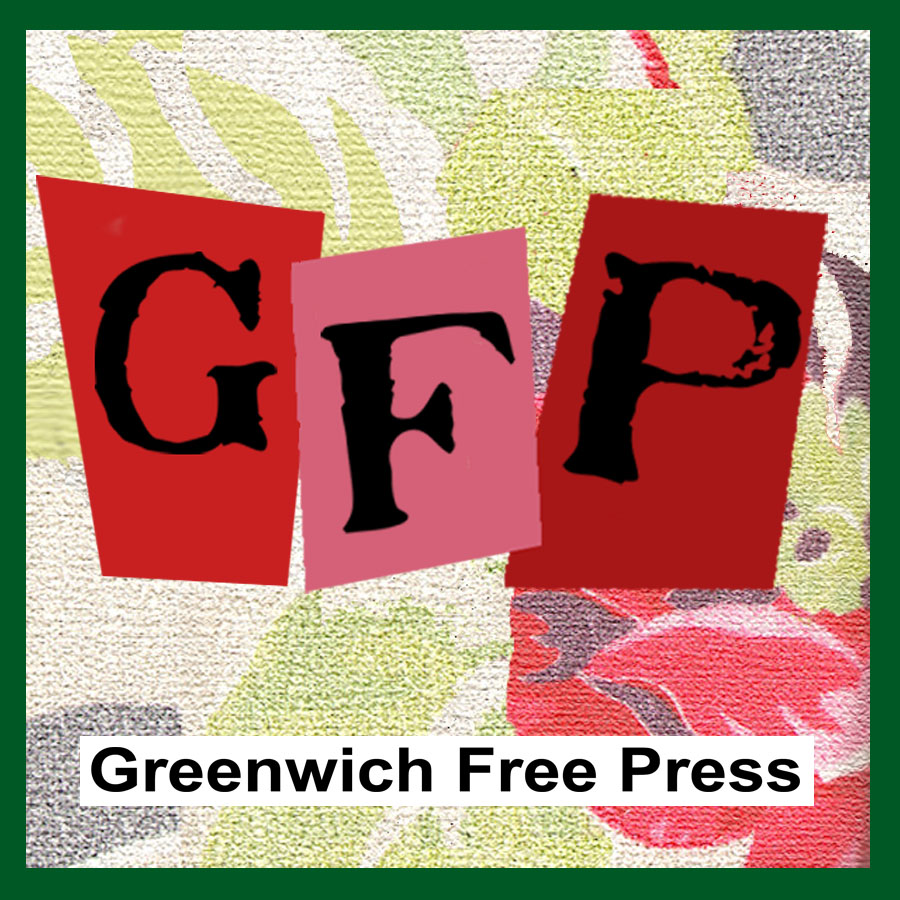 Subscribe to the daily Greenwich Free Press newsletter.
_________________________________
The CHIP process includes dental impressions taken by the Town's dental hygienists Linda Conti and Jeannie Schnakenberg. On their end, they would soak the impression in warm water to loosen it up and then the child bites into it to leave a print. They also did DNA swabs while across the hall, Hasty recorded video interviews.
As he recorded video, Hasty asked each child a series of questions including the child's favorite food, favorite thing to do at school, favorite after school activity, any nicknames,  best friends' names, whether they're left or right-handed.
While children left the event with cartoons, balloons and face paint, their parents left  with the all important "Purple Pack" containing all their child's personal information.  They were advised to keep the "CTCHIP" purple pack in an easy-to-access spot and even bring it along on vacation. It contains a video on DVD, though it does not play on a standard DVD player. It is designed exclusively for police use. The purple pack also includes:
A cheek swab for DNA. Swabbing the inside of both cheeks collects DNA as well as saliva, the best source of scent for trained tracking dogs. The swab is then plaed in a plastic bag and sealed.
Digital Media. A brief recorded, scripted, interview that captures the appearance, speech and mannerisms of a child.
Toothprints
Fingerprints
More information on the CHIP program is available at ctchip.org
Related Story:
GHS Health Fair Connects Students to Resources, Counseling, Services
____________________________________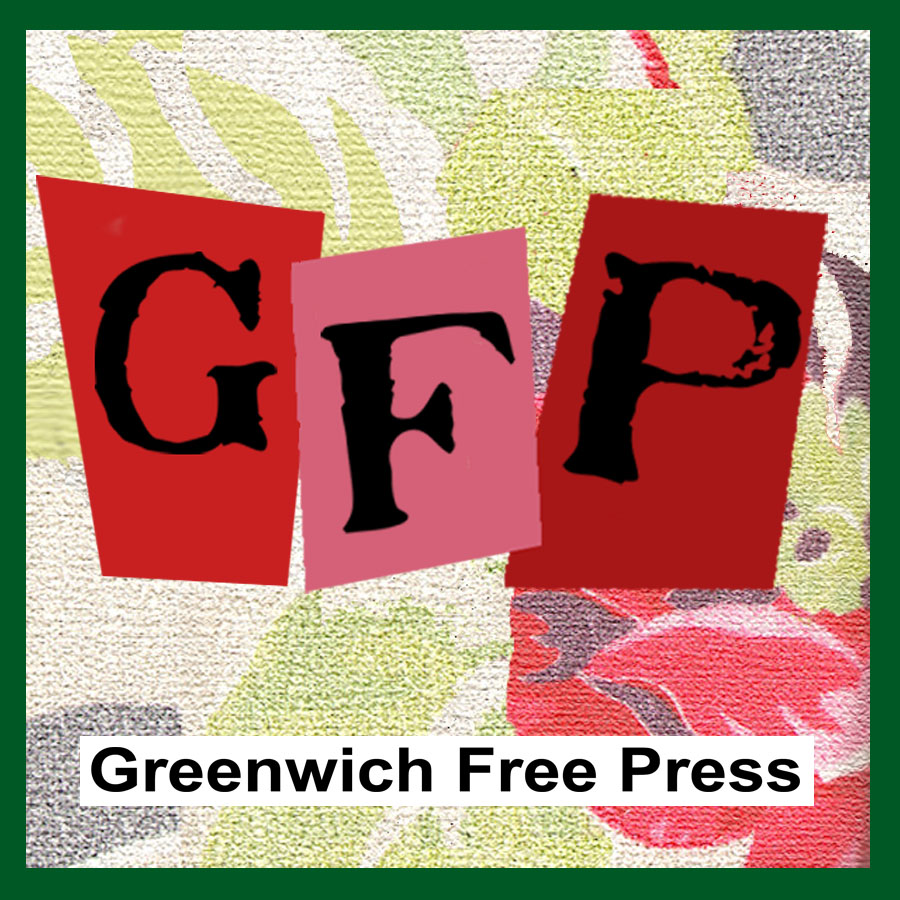 Email news tips to Greenwich Free Press editor [email protected]
Like us on Facebook
Twitter @GWCHFreePress
Subscribe to the daily Greenwich Free Press newsletter.