The gifts have been opened, the ornaments are starting to sag, and the fallen pine needles are multiplying daily. These are clear signs that it's time to remove the Christmas tree.
"Christmas trees are flammable objects. The longer they're in your home, the more they dry out, making them a significant fire hazard," said Lorraine Carli, from the National Fire Protection Association's (NFPA).
With a close call at Wilbur Peck earlier this week, where a tree caught fire, resulting in two families displaced, it's a reminder to get 'em out. And although the fire at Wilbur Peck was doused by a suppression sprinkler system, and tenants were not home, it could have easily been more dire.
NFPA statistics show that nearly 40 percent of home fires that begin with Christmas trees occur in January.
Although these fires aren't common, when they do occur, they're more likely to be serious. On average, one of every 40 reported home structure Christmas tree fires resulted in a death, as compared to an average of one death per 142 total reported home structure fires.
While many people choose to keep their Christmas trees and holiday decorations up for a few weeks after the holidays, the continued use of seasonal lighting and dried-out trees after the holidays presents increased fire risks.
"Don't put them in the garage. Don't lean them against the house. Properly dispose of your trees because as they dry out it's incredible how fast they can light up," Greenwich Deputy Fire Chief Millette warned earlier this week, pointing out that there are test videos of trees igniting quickly. "And it generates a lot of heat, so, the couch, the table, the boxes on the floor, the floor, curtains can all go up quickly."
In addition, NFPA offers these tips and recommendations for safely removing electrical lights and decorations and storing:
• When unplugging electrical decorations, use the gripping area on the plugs. Never pull the cord to unplug it. (Doing so can harm the cord's wire and insulation, which can lead to an electrical fire or shock.)
•  As you put away electrical light strings, take time to inspect each for damage. Throw out light sets if they have loose connections, broken sockets, or cracked or bare wires.
• Wrap each set of lights and put them in individual plastic bags, or wrap the lights around a piece of cardboard.
• Store electrical decorations away from children and pets, and put them in a dry place where they won't be damaged by water or dampness.
---
Recycle your Christmas tree at these locations in Greenwich through Jan 31, 2015.
• Tod's Point from 6:00am until sunset. (First parking lot on the right from entrance.)
• Byram Park from 8:00am to 4:00pm in the parking lot by Café Bon Concession
• Bruce Park from 8:00am to 4:00pm between parking lot and playground
• Holly Hill from 7:00am to 3:00pm Monday to Friday and 7:00am to 12:00 noon on Saturday and Sunday.   Leave trees in the yard waste area.
Related Stories:
Christmas Tree Catches Fire at Wilbur Peck; Two Families Displaced
Greenwich Christmas Tree Recycling Information
When Was the Last Time You Had Your Chimney Cleaned?
---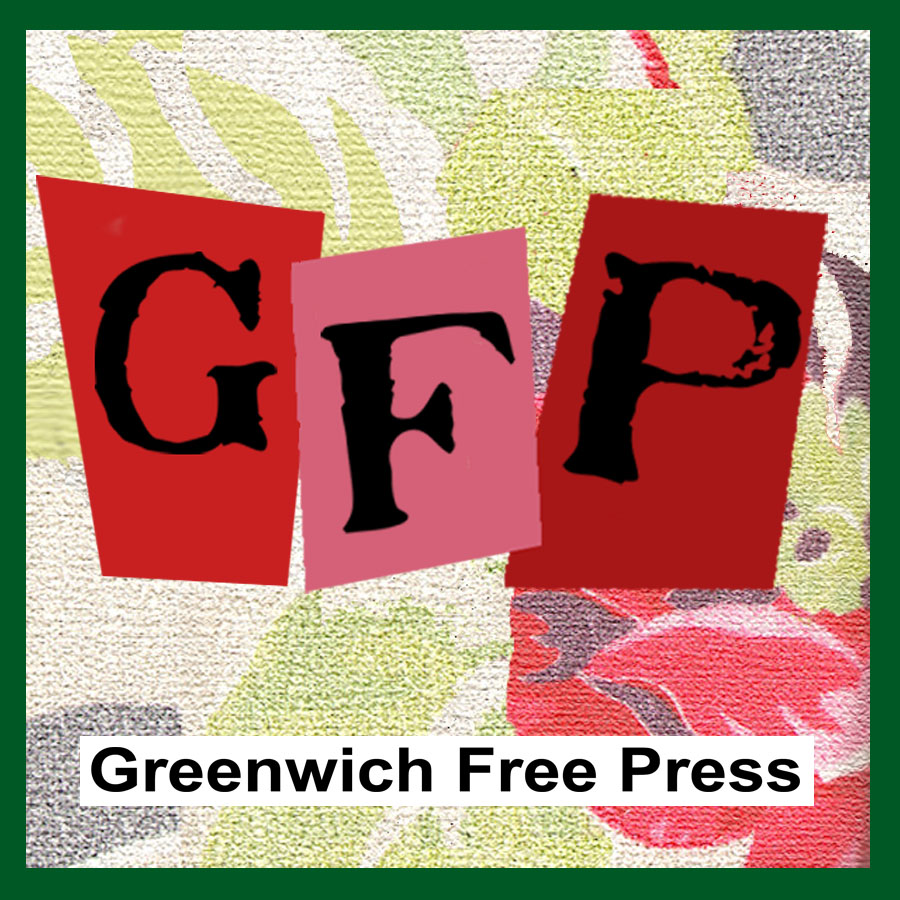 Email news tips to Greenwich Free Press editor [email protected]
Like us on Facebook
Twitter @GWCHFreePress
Subscribe to the daily Greenwich Free Press newsletter.