At about 8:30 Monday morning a Christmas tree in a second floor Wilbur Peck apartment on Davis Ave caught fire.
The sprinkler system in the apartment was activated and the fire was extinguished, but two families, each with three members, have been displaced due to water and smoke damage. Both the family whose tree caught fire and the family in the first floor unit underneath are working with the Red Cross for temporary assistance and housing.
In a briefing at Greenwich Police headquarters, Deputy Fire Chief Millette said that Wilbur Peck units are equipped with suppression sprinklers. He said the units also have alarms that sound at Wilbur Peck but are not connected to the Fire Department. Wilbur Peck Court was built in 1953 and has 110 family units.
There were no residents present in either of the two apartments impacted by the Christmas tree fire on Monday morning. According to Millette, maintenance workers discovered the water and reported it as a leak situation.
"The fire alarms and sprinklers are in the code to get the occupant out of the building," Millette said. "Suppression sprinklers are supposed to put out an incipient stage fire. So if it's small enough, yes, the sprinkler can put it out," he said. However, he explained that suppression sprinklers are not designed to extinguish a larger fire, but rather, in combination with alarms, buy enough time for residents to evacuate.
"The Christmas tree with the lights on had fallen over," said Millette said. Though investigation continues, he said it appears the tree fell over, activating the sprinkler.
Millette urges Greenwich residents to unplug Christmas tree lights before leaving the house and before going to bed at night. "Because, if you have pets they can knock the tree over," he said, adding that now that the holidays are winding down, the trees are getting dryer.
"Don't put them in the garage. Don't lean them against the house. Properly dispose of your trees because as they dry out it's incredible how fast they can light up," Millette warned, pointing out that there are test videos of trees igniting quickly. "And it generates a lot of heat, so, the couch, the table, the boxes on the floor, the floor, curtains can all go up quickly."
"One fire is too many," Millette said. "Let's leave it at just today and have everyone be diligent."
Millette apologized for sounding like a broken record before saying, "Check your tree. Check your smoke detectors. They work and they save your life."
Recycle your Christmas tree at these locations in Greenwich through Jan 31, 2015.
• Tod's Point from 6:00am until sunset. (First parking lot on the right from entrance.)
• Byram Park from 8:00am to 4:00pm in the parking lot by Café Bon Concession
• Bruce Park from 8:00am to 4:00pm between parking lot and playground
• Holly Hill from 7:00am to 3:00pm Monday to Friday and 7:00am to 12:00 noon on Saturday and Sunday.   Leave trees in the yard waste area.
Related:
Greenwich Christmas Tree Recycling Information
When Was the Last Time You Had Your Chimney Cleaned?
---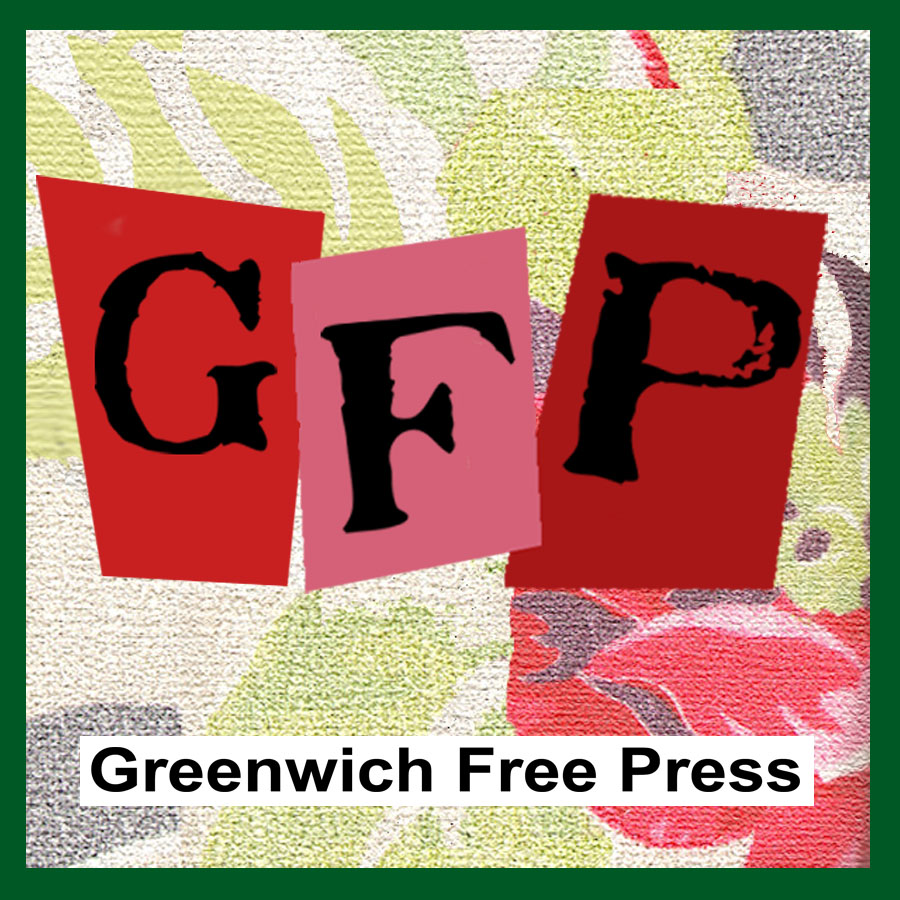 Email news tips to Greenwich Free Press editor [email protected]
Like us on Facebook
Twitter @GWCHFreePress
Subscribe to the daily Greenwich Free Press newsletter.