Lisa Wynne Salvatore, Greenwich-based health and wellness practitioner has been appointed as Alternative Health Care Advisor in wound and foot care for the Wildlife SOS.
"I am honored and delighted to be able to help these animals in any way I can because we are their voice," said Lisa, an ardent long time supporter and fundraiser for the international non-profit registered in India, the U.S. and U.K.
Since 1995 Wildlife SOS has been at the forefront of the international movement to protect India's wildlife from habitat loss and human exploitation. Saving and rehabilitating India's circus, temple and begging elephants at their 40 acre sanctuary, SOS Elephant Conservation Care Center in Mathura, India is just one arm of their organization's work. In 2009 Wildlife SOS, in concert with the Government of India and international animal conservation and rescue groups, put an end to the cruel 400-year old practice of India's dancing bears.
Lisa has spent much of her career dedicated to the creation of cruelty free, customized, organically crafted and naturally preserved skin products. Her appointment as Alternative Health Care Advisor means that all elephants rescued by Wildlife SOS are now treated directly and effectively with Lisa's own highly acclaimed, proprietary blends of herbal and aromotherapy healing oils.
Raju, who cried when spiked chains were removed from his legs after 50 years of confinement, one eared Suraj, who spent decades chained in a dank room in a temple in Maharashtra, and countless others are now all the beneficiaries of Salvatore's specialized herbal oil treatment.
"Lisa helps Wildlife SOS is so many ways, with fundraising and awareness and especially with the wound care for our elephants," said Nikki Sharp, executive director of Wildlife SOS USA. "Our rescued elephants have major issues when they come to us and need help with diet, nutrition and overall health care."
Elephants' feet in particular suffer from fungus, overgrown toenails and even worse wounds after years of walking on burnt roads, being overworked, neglected and abused. Lisa understands their needs and the particular sensitivity of the elephant foot and skin when creating her proprietary blends.
"It's an urgent situation when an elephant is brought into the sanctuary," she explained. "They need immediate care and being the intelligent pachyderms that they are, they truly understand when people are trying to help them. I am so proud to be a part of this great effort."
---
As a health and wellness practitioner for over 35 years and a certified Mindfulness and Meditation teacher, Lisa Wynne Salvatore offers her clients a wide array of interdisciplinary holistic services that include aesthetics, nutritional counseling, massage therapy and meditation and mindfulness instruction. She is the creator of a revolutionary organic deodorant product called Pure PitzTM, cultivated organically, never tested on animals, and preserved naturally without the use of harmful chemicals and synthetics. Lisa has also been actively involved in animal therapy programs for both Kids in Crisis as well as Greenwich Boys and Girls Club. For more information visit Lisa's website.
---
Wildlife SOS was established in 1995 by Kartick Satyanarayan and Geeta Seshamani to protect and conserve India's natural heritage, forest and wildlife wealth. Today, the organization works actively to protect all Indian wildlife, conserve habitat, study biodiversity, conduct research and create alternative and sustainable livelihoods for erstwhile poacher communities or those communities that depend on wildlife for sustenance. For more information visit www.wildlifesos.org
---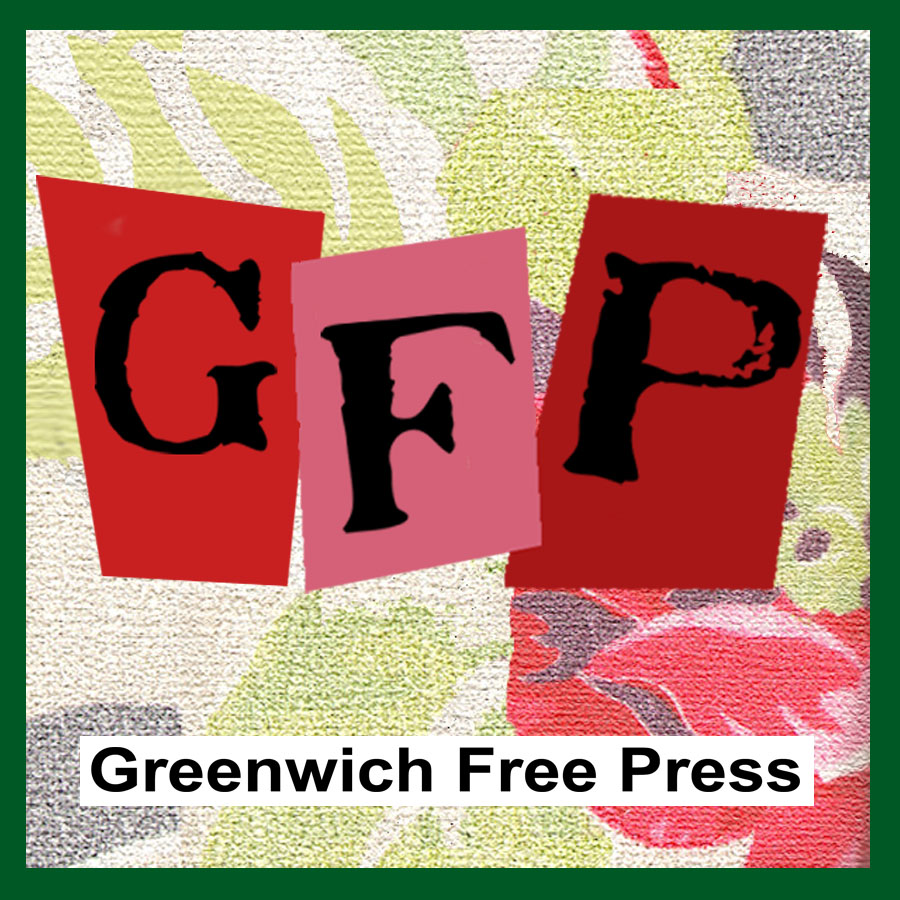 Email news tips to Greenwich Free Press editor [email protected]
Like us on Facebook
Subscribe to the daily Greenwich Free Press newsletter.