On Friday morning children walking to Central Middle School found something of an obstacle in front of 92 Orchard Street where Greenwich Reform Synagogue is building its house of worship.
The old house on the property was recently demolished and the lot has been cleared. The site is enclosed inside chain link fence.
On Thursday night, the construction fencing had somehow fallen across the sidewalk and children were forced to walk around it and into the busy street.
The incident is significant because throughout the synagogue's application process, Cos Cob residents voiced concerns about safety of children in the heavy pedestrian neighborhood.
GRS cited the RLUIPA (Religious Land Use and Institutionalized Persons Act of 2000) in a federal lawsuit and initiated legal action after the Zoning Board of Appeals denied their application.
RLUIPA protects religious assemblies and institutions from zoning and historic landmark laws that substantially interfere with the assemblies' and institutions' religious exercise.
In the end, after much wrangling, the synagogue reached a settlement with the town and in December, after the P&Z gave its green light.
In an email on Sunday morning Sandy Soule, Co-Chair of the GRS Building Committee said, "The GRS construction team was concerned that the construction fencing was damaged by unknown persons/causes and blocked the sidewalk."
"The fencing has been reinforced to ensure that it's not likely to happen again. GRS has taken additional steps to ensure that a flagman will always be present during deliveries, including the 45-minute period before/after school, and apologizes for any confusion during the first days of construction."
Soule said that the construction manager has dispatched the fencing vendor back to the site and will be anchoring the fence posts into ground instead of the weighted ballasts that were originally used.
"We have spoken firmly to our construction managers and reiterated that every item in the P&Z approval document needs to be complied with completely, including the presence of a flagman whenever deliveries are being made," Soule said.
The Planning & Zoning approval letter (PZC Approval Letter 120914) states, "Flagman shall be present at the construction entrance to insure sidewalk safety during deliveries of material."
Greenwich Reform Synagogue Phasing Plan
Soule also shared the detailed construction phasing plan provided by Carmelo Cicero of Colliers International. The phasing plan specifies:
Flagman required for traffic control during construction delivery periods phase 1-5.
Crossing Guard to be provided for before & after school pedestrian traffic (45 minutes prior to and after local school sessions) during heavy construction periods, phase 1-6.


---
See also:
Greenwich Reform Synagogue Congregants Celebrate Sukkot on Orchard St
Greenwich Reform Synagogue vs Cos Cob Neighbors: It's All Over But the Shouting
---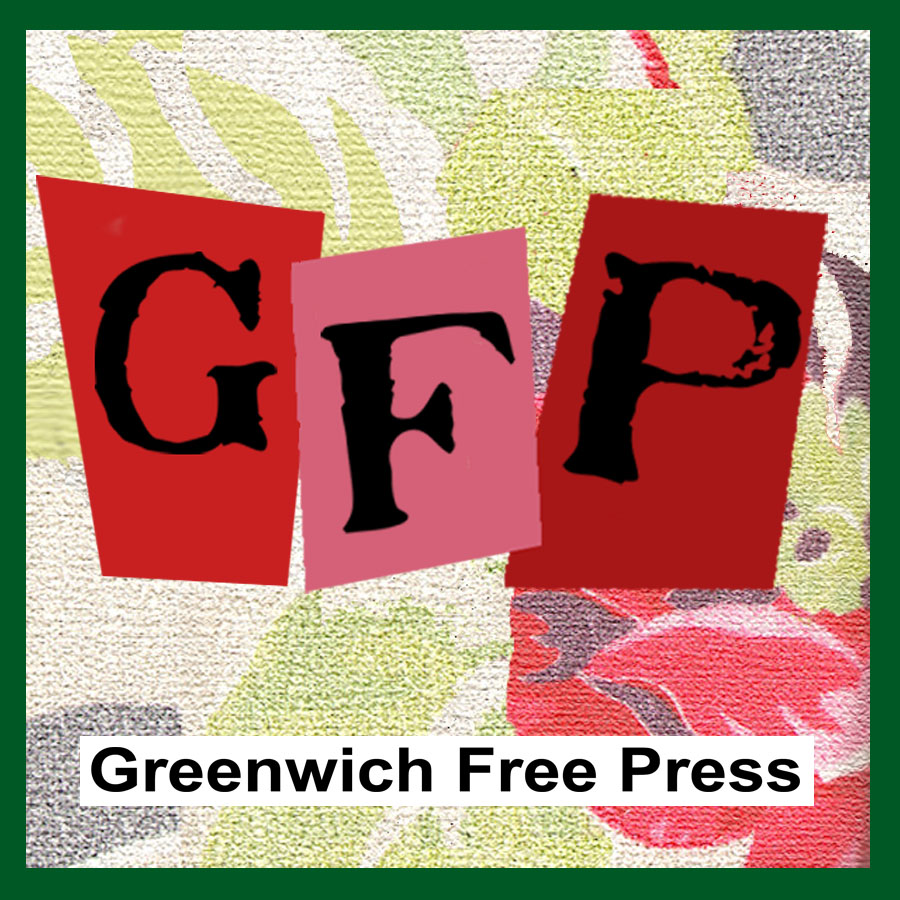 Email news tips to Greenwich Free Press editor [email protected]
Like us on Facebook
Twitter @GWCHFreePress