At Thursday's Board of Selectmen meeting, a group of local women presented a proposal for an ordinance that would reduce the use of plastic and paper bags in Greenwich.
The group, the "Bring Your Own Bag Initiative," seek to ban the use of single use check-out bags in Greenwich, phasing in the ban over the course of six months.
Instead, retailers would charge 25¢ for a paper bag if shoppers don't bring their own reusable bag. Retailers would keep the 25¢ fee.
The group, who have been working on their initiative for seven months, have contacted large retailers such as CVS, spoken to local independent retailers and gotten input from communities such as Westport who have banned plastic bags already.
Karen DeWahl said that in Westport's CVS locations, customers are provided paper bags. She said CVS is willing to cooperate and sends plastic to towns with no ordinances, and paper to towns with an ordinance.
They have also spoken to State Representatives, the First Selectmen, Chamber of Commerce, Greenwich Law Department, the Conservation Director, garden clubs and local business owners.
The group was inspired after watching the documentary "Bag It" at the Audubon Greenwich. The documentary, which is disturbing,  lays out the effects of plastic bags on ecosystems.
The "Bag It" trailer makes the point that just because  plastic is disposable doesn't mean it goes away. Plastic bags fly, float and drift.  Plastic bags never break down. Plastic bags collect concentrated toxins that enter the food chain. Plastic is bad for the environment, bad for wildlife,  and bad for people's health. Plastic bags impede and clog waterways. Plastic bags entangle and kill wildlife and marine life.
Plastic bags overwhelm landfills. They cost municipalities millions of dollars to remove or incinerate. To make plastic bags means using non-renewable fossil fuels.
Currently only 5% of single use plastic bags are property recycled.
An estimated 950 million bags are handed out to Connecticut shoppers every year.
The average single use  of a plastic bag is about 12 minutes.
The group suggested that consumers think plastic bags are "free," but their costs are embedded into the cost of groceries or absorbed by business owners.
The "Bring Your Own Bag" initiative notes that the  idea of reducing plastic bag pollution is gaining momentum, and Greenwich has an opportunity to become a leader.
The proposed ordinance is modeled after that of Westport, which went in place in 2009.
The Bring Your Own Bag group noted that in Westport, retailers are on board and the citizens are proud of the ban. They said that in Washington DC, where a 5¢ fee was imposed, there has been a 60% reduction in use of plastic begs. They say that overall,  experiences in other communities is that people quickly adapt to the change.
Selectman Drew Marzullo asked the group how people on Women, Infants and Children (WIC) would be impacted. The Bring Your Own Bag presenters said that they would be exempt, but there there would also be periodic free bag handouts.
Local businesses who might enjoy having their logo on a bag would be encouraged to give them away to shoppers.
"Our hope is the changes we're proposing will change behavior and people won't leave home without a bag," said Mary Shaw Marks. "So when merchants ask, 'Do you want a bag?' you can say, 'I brought my own.' Once behavior gets modified, we won't have a surplus of bags."
First Selectman Peter Tesei outlined some of the next steps.
He said the town attorney would assign an assistant attorney to review a draft ordinance and work with the RTM legislative and rules committee. Mr. Tesei noted the RTM does not have an environmental affairs committee but has land use committee chaired by Peter Berg, who was present at the meeting.
He agreed the Bring Your Own Bag group should make presentations to the RTM and later there would be a public hearing. Ultimately the proposal would return to the RTM.
"As we learned a lesson  seven years ago, we worked on a seasonal ban on leaf blowers. We thought we had a win," Tesei said."But it was defeated."
"I'm prepared to say, go forward and take a motion to advance the concept of a reusable bag ordinance in town," Tesei continued.  In a vote, all three selectmen were in favor.
The group left the meeting encouraged to connect with RTM committees and Denise Savageau of the Conservation Commission.
After the meeting, Selectman Drew Marzullo said he supported the idea of Greenwich doing what it can under its governing process to either cut down the amount of plastic bag usage or eliminate in its entirety.
"No proper system exists to place and refuse," he said. "The amount of plastic debris going into our waterways is staggering and contrary to common belief plastic is not bio degradable breaking down into small particles which enter the food chain through fish."
Marzullo said he still had questions, including whether reducing or eliminating the amount of usage could be achieved without a total ban., and whether a change in behavior with continued education have the same long term outcome?
Also, he asked, "How will a total ban impact poorer communities if one is charged per bag? What I do not want is a regressive perception type tax that hurts poorer consumers. I look forward to working with the law department and reviewing final language of the proposed ordinance."
---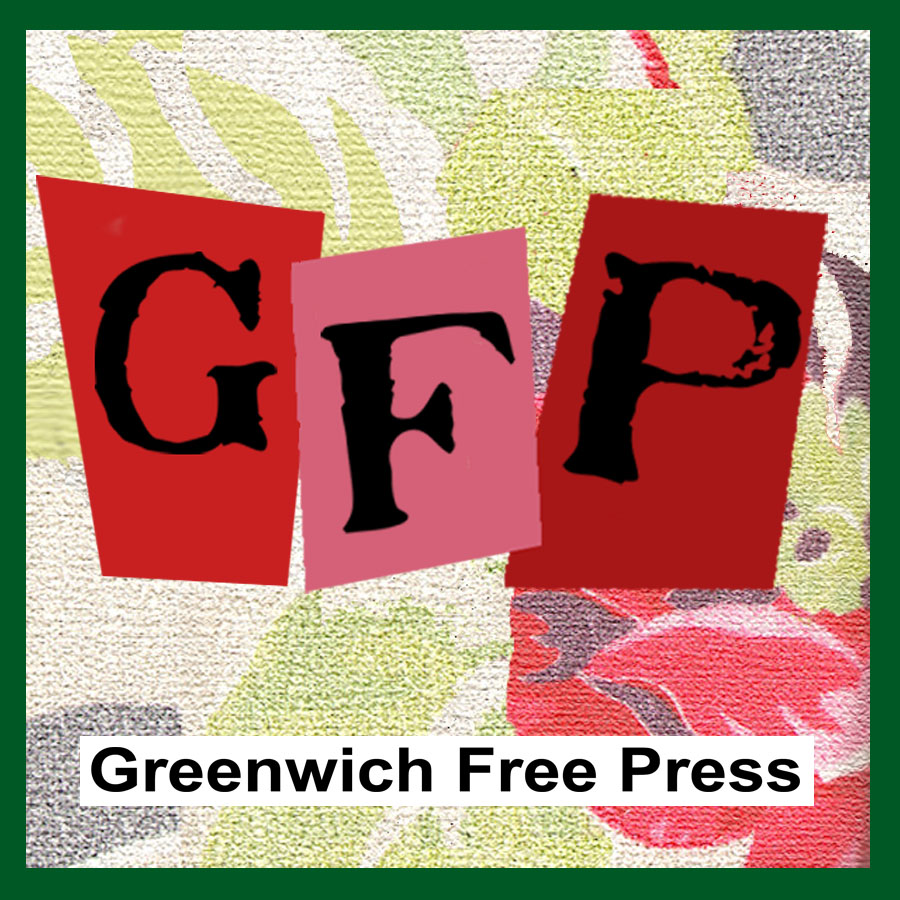 Email news tips to Greenwich Free Press editor [email protected]
Like us on Facebook
Subscribe to the daily Greenwich Free Press newsletter.