"If you eat well, you live well." This phrase seems to be the motto of Nunzio DeTommaso, owner of Roman-style pizzeria Gravina.
His restaurant, located at 1 Strickland Road in Cos Cob, is a relative newcomer in the community; it opened approximately four months ago. However, Mr. DeTommaso and his wife, Maria, have already established a unique brand for their business. They serve what Mr. DeTommaso describes as a "healthy version" of "the pizza you always see."
At Gravina, customers have the opportunity to sample Pizze in Teglia Alla Romana. This distinctive type of pizza is one that Mr. DeTommaso believes to be gaining great popularity in Rome. In a recent interview, the southeast-Italian immigrant commented that: "There is a traditional dough that everybody uses, that you'll find in Pizza Napoletana . . . Ours is different, as there is much more water in the dough than the traditional."
This difference, together with Mr. DeTommaso's practice of allowing his dough to mature for 48 hours, contributes to an airier crust. As a result, Gravina pizza is light on the stomach and easy to digest.
Moreover, Mr. DeTommaso's careful selection of ingredients assures that Gravina pizza is maximally nutritious. With a proud smile, he stated: "I don't use any canned or cheap quality meat." Additionally, he makes the sacrifice of "paying double" the amount that his competitors do for flour, which he imports from Italy.
This reporter, who enjoyed one slice of cheese pizza and another with oregano, tomato sauce, and extra virgin olive oil, can affirm that all ingredients taste fresh and absolutely delicious.
In all, Gravina distinguishes itself by producing lovingly-crafted pizzas designed to empower customers to live well. "This is a message I give especially to young kids," Mr. DeTommaso remarked: " . . . between the hot dogs and . . . all the heavy food, you need to watch out for your health." He further safeguards the health of his customers by using a pair of scissors to cut slices exactly the size that his patrons wish; as is done in Italy, he then charges by the pound. This ensures that every customer purchases the amount of food exactly right for them.
Asked why he chose to open his business in Cos Cob, Mr. DeTommaso expressed his excitement at being able to expose local residents to delicious Italian dishes with which they might not be familiar. To elaborate, he referenced the Gravina menu item Panzerotti, which he described as a: "miniature calzone, but a little fried. It's very light, and contains different stuffing."
Despite his relatively recent arrival to Cos Cob, it is clear that Mr. DeTommaso has forged strong connections with many in this community. Discussing why he loved working in Cos Cob, he declared, "It is definitely the customers."
"They are so friendly and nice," he enthused. "And I like it. I like the way people live around here. They are happy, healthy, safe, and secure."
As he continues to build his niche in this neighborhood, Mr. DeTommaso said that he loves bringing "little gems from his town" to the people of Cos Cob.
"There are many menu items customers here don't know about yet," he added. With luck, Gravina will not remain a hidden gem for long.
Gravina is located at 1 Strickland Rd in Cos Cob. Like them on Facebook. 
Hours: Mon-Sat, from 11:00 am to 9:00 pm.
---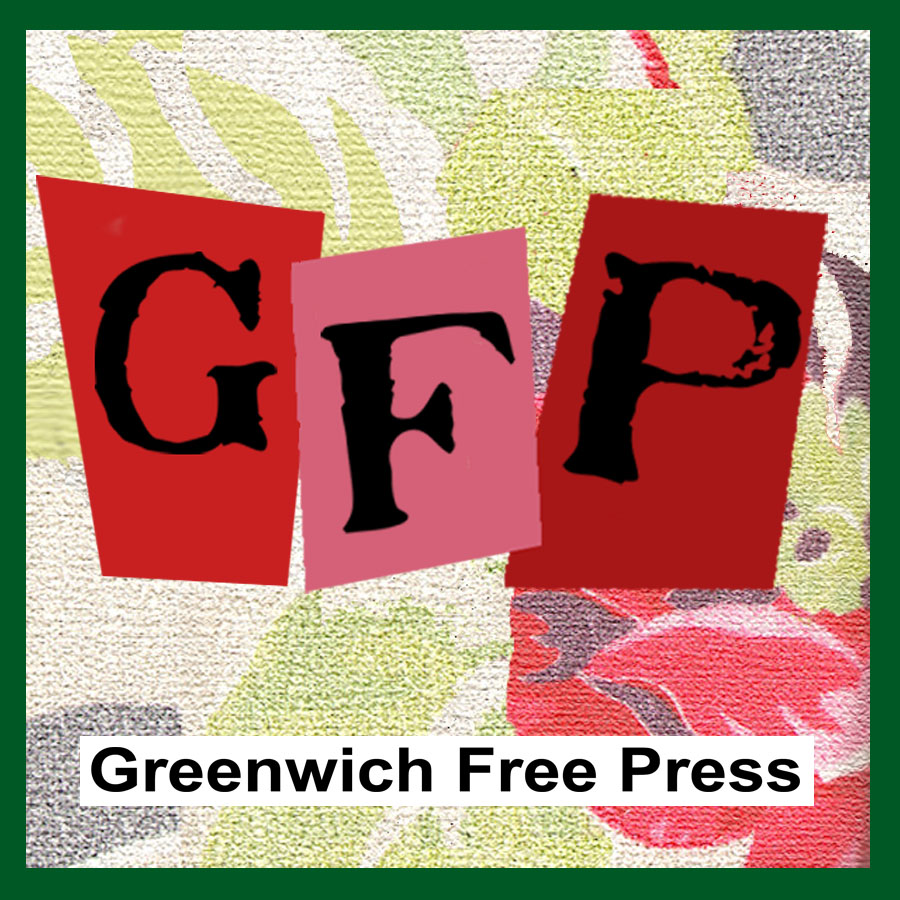 Email news tips to Greenwich Free Press editor  [email protected]
Like us on Facebook
Twitter @GWCHFreePress
Subscribe to the daily Greenwich Free Press newsletter.