The new Learning Lab at Kids in Crisis is a technology-rich environment that will provide current and former shelter residents and their families, Kids In Crisis staff, volunteers, partner agencies and members of the greater community a unique space for education, training and therapeutic interventions.
The inviting space is equipped with modular tables, sound absorbing panels, stackable chairs and area rugs, PCs and Macs, and wireless printing and teleconferencing capabilities, for personal and professional development, as well as advocacy work.
"Kids are resilient. It means a lot that Swiss Re and Kids in Crisis are connected by that word," said Shari Shapiro, Kids In Crisis Executive Director. "It's a word I use all the time with our kids. If they weren't they wouldn't be as successful and able to move on in their lives. They are far more resilient than we are as adults."
"To feel taken care of is really important. In keeping with the holidays, we are thankful to all our partners and friends and are appreciative of this opportunity"," she added.
---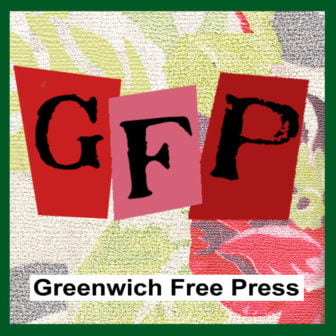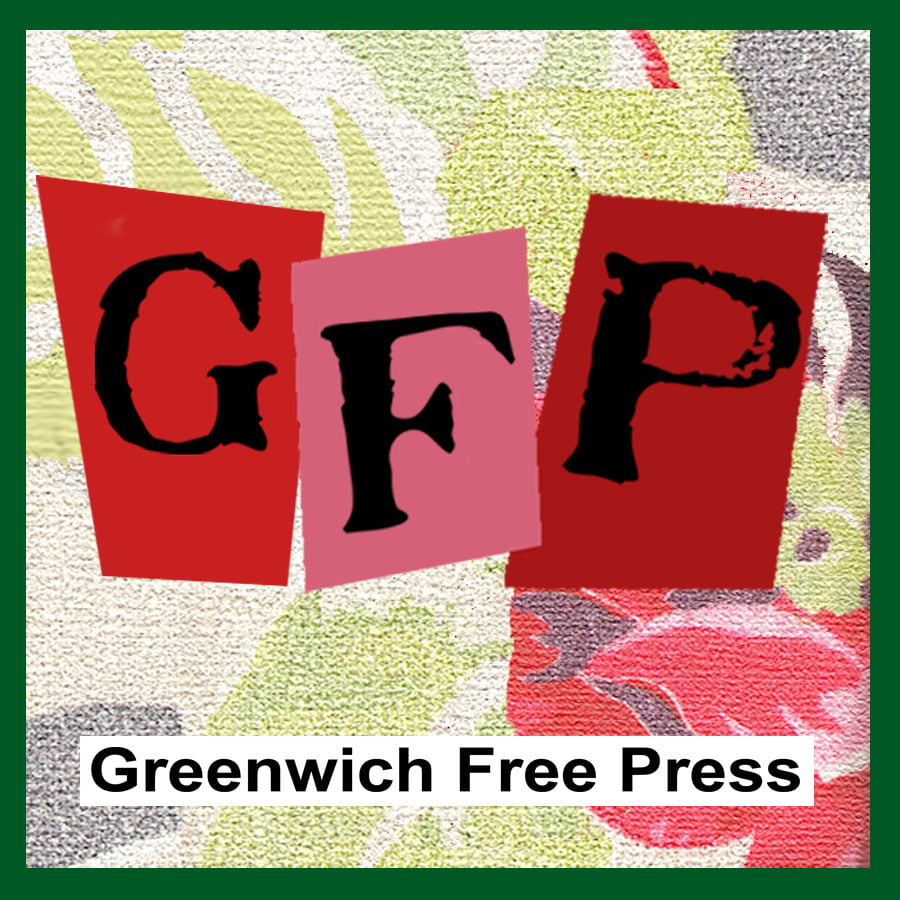 Subscribe to the Greenwich Free Press 6:00am newsletter here.
---
"The vision of this organization resonates strongly with our staff. This charity is what our staff voted for. It was what they wanted to support," said Neil Sprackling, President US Life & Health, Swiss Re America Holding Corp, adding that when staff from his company participated in a volunteer day they saw first hand the work of Kids in Crisis. "To see what this was going to become and what it has become is terrific."