Boy Scouts took a multi-pronged approach to their Scouting for Food drive on Saturday morning. Not only were there collection points at fire houses cross the town, but the boys were also provided yellow grocery bags to collect food donations in their neighborhoods. In addition, Cub Scouts stationed themselves outside local Stop & Shop and Acme stores Saturday morning to collect a bit extra from shoppers.
James Donovan, a member of Troop 35, which are mostly boys from Glenville, took the project to an even higher level. On Saturday morning at Glenville Fire House, James, 12,  who lives in Rye, said he went to his neighbors asking them if they'd like to donate food items for the drive. To his surprise, many also chose to donate funds.
"Some were really nice and kind-hearted. Some gave $20 bills," James said. "It's just that fact that you are helping someone is important." James collected a total of $126, which he explained would help Neighbor to Neighbor buy some items considered perishable to supplement all the canned and boxed non-perishables.
Over at Christ Church where food funneled in from the Fire Houses, scouts moved food donations from cars to the food pantry area inside Neighbor to Neighbor.
James Plewniak, a senior at Greenwich High School who is part of Troop 9  in central Greenwich, said he'd volunteered in his first Scouting for Food drive in 6th grade.
"We went out shopping yesterday and today and bought a lot," James said, adding that someone had made a private donation that made it possible to purchase even more food. "I think it's important because members of our community are taking care of other members of our community – everyone's taken care of."
"It's a fallow time after the holidays in terms of food donations," said James' father Wayne Plewniak. "There's always a dip after the holidays."
Mr. Plewniak said that every dollar is leveraged because of the ability to work with local retailers on promotional deals. "Every dollar donated to Neighbor to Neighbor can be leveraged significantly," he said.
Greenwich Scouting Program Director Heather Lowthert said that earlier in the morning 120 crates had been dispersed to the various Fire House collection points. Then, throughout the morning the crates made their way to Neighbor to Neighbor housed at Christ Church.
See also:
Greenwich Scouts Build Pinewood Derby Cars at Asbury Millwork Shop
Greenwich Cub Scouts Fashion Fast Cars for the Pinewood Derby
Klondike Derby at Boy Scout Camp Seton Benefits from Key Ingredients: Fire and Snow
Check out the Greenwich Scouting website for more information on all their programs.
---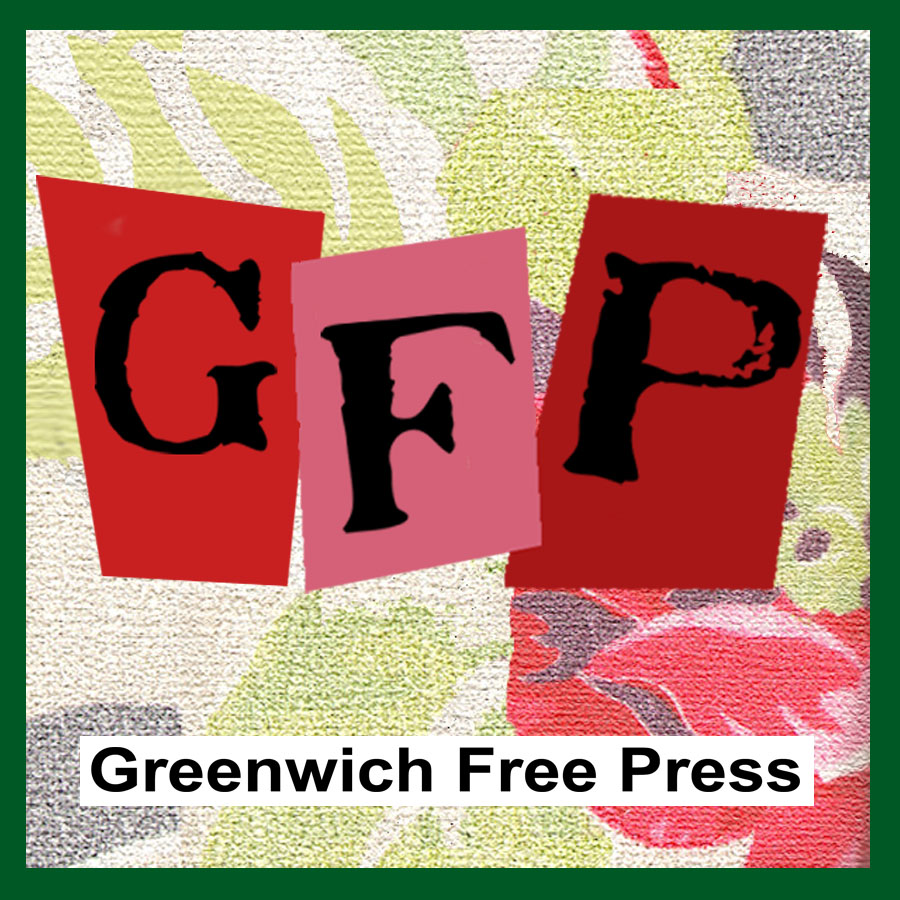 Email news tips to Greenwich Free Press editor [email protected]
Like us on Facebook
Twitter @GWCHFreePress