Mothers for Others, a diaper bank volunteer organization serving children from birth through age five, will partner with community-based organizations in Greenwich, including Athleta, Aux Delices (Riverside), Bruce Park Sports, Chicken Joe's, Glam Blow, Pizza Post, Rinaldi's, Second Congregation Church Preschool, St. Paul's Episcopal Church Day School and Sweaty Betty, to mark National Diaper Need Awareness Week (September 26th – October 2nd).
As part of the initiative, multiple diaper drives and fundraising efforts are planned across lower Fairfield County to raise awareness for the ongoing and real struggle that so many American families face to provide their children with diapers, a vital part of early life needs and core to a child's health and safety.
A baby or toddler will use over 250 diapers per month, or more than 3,000 per year, totaling up to more than $1,000 per child on an annual basis, a cost that is beyond the reach of millions of families across the country. This unmet need directly impacts the health, education and well-being of low income families as children are denied access to child care centers or preschool without diapers, limiting a parent's ability to work and provide for their families.
"Many families with newborns and young children cannot afford diapers and they are unable to get funding for this basic necessity from government assistance programs, which do not cover that cost," said Cathy de Graaff, President of Mothers for Others.
During National Diaper Need Awareness Week, visitors to participating community organizations and businesses are encouraged to make a contribution or donate unopened boxes of diapers that will go toward Mothers for Others, which the organization will use to provide lower income Fairfield County families with a two-week supply of diapers and wipes for each child of a needy family.
Mothers for Others encourages other community merchants and residents to mark National Diaper Need Awareness Week by holding diaper drives of their own or consider making a contribution to Mothers for Others. Those interested in participating may contact www.mothersforothers.com.
---
Founded in 2011, Mothers for Others is run by a group of twenty-five active mother volunteers and based in Greenwich, Connecticut. It has served over 1,000 families mostly from Greenwich and Stamford through donations of diapers, clothes, baby equipment, toys, books and games. Since March, Mothers for Others has concentrated its efforts on collecting and distributing diapers and wipes and is now operating as a diaper bank for lower Fairfield County families with children from birth through age five. With the help of Family Centers, Inc., YWCA Domestic Abuse Services, Kids in Crisis and Greenwich Social Services, Mothers for Others is able to identify and assist local families that have immediate needs for items that will help their children thrive and grow. Please visit [email protected] for more information.
---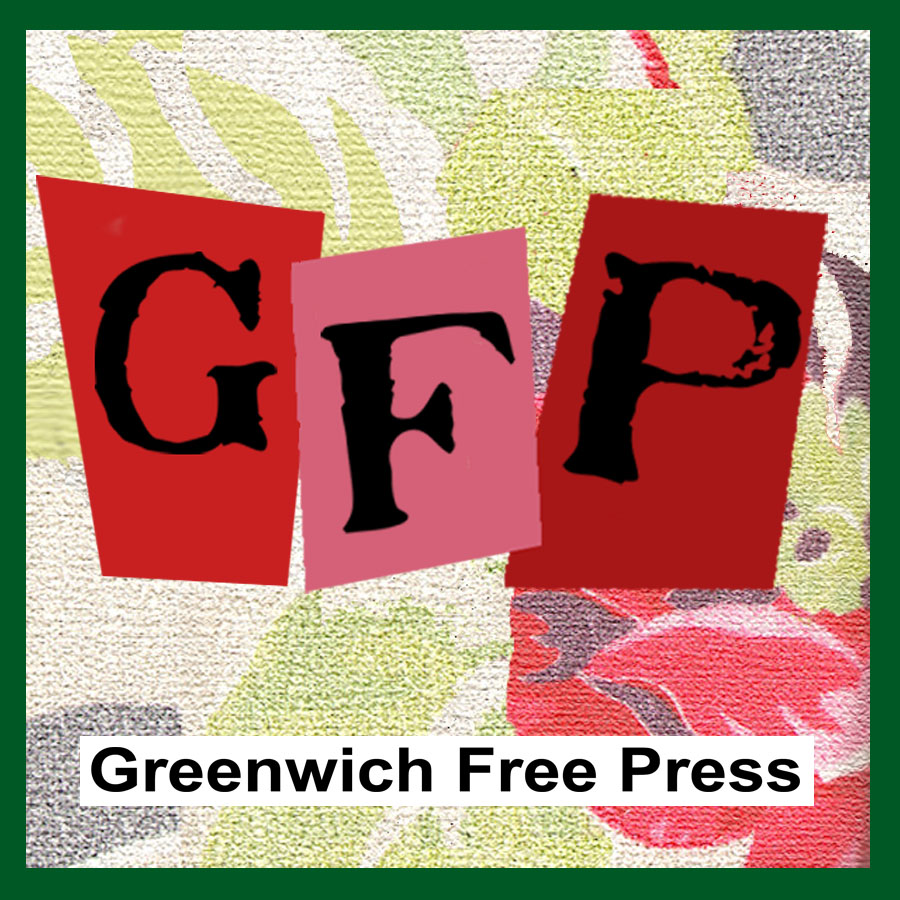 Email news tips to Greenwich Free Press editor [email protected]
Like us on Facebook
Twitter @GWCHFreePress