Gov. Dannell Malloy recently signed Connecticut bonding legislation designed to fund growth and development of low and moderate income housing for seniors and others in need of below market housing.
Attending the signing on behalf of Hill House, an independent not-for-profit charitable and non-sectarian senior residence were Sam Telerico, President; Dolly Powers, Vice President; and  State Rep. Livvy R. Floren (R-Dist 149).
Hill House was founded in 1978 in response to the need for increased elderly housing identified by the Greenwich Commission on Aging.
Increased life expectancy was a demographic reality driving the need for more elderly housing. That aging of the population here in Greenwich and demand for additional below-market housing have both continued to grow.
Hill House grew from inadequate space leased from St. Catherine of Siena Church to its existing facility with 37 apartments on adjacent land at 10 Riverside Avenue.
The new Hill House was built with a combination of funding from the State of Connecticut, Town of Greenwich Community Development Block Grants, and charitable contributions from individuals, corporations, foundations, and civic and religious groups.
The next step forward to help meet needs of this growing generation is an expansion of the facility by 24 apartments, providing a total of 61 apartments and increasing capacity by 65%.
The State of Connecticut is providing $7,464,053 through its bonding program, while Hill House is committed to raising additional funds for the expansion and its impact on operating expenses.
"We are grateful to Governor Malloy and the Connecticut Department of Housing for their extraordinary diligence and assistance in working with us to make this expansion a reality. Our own fiscal stewardship with strong reserves strengthened our application," said Sam Telerico in a release.
"Connecticut has the fifth highest percentage of residents over 65 years in our nation, and the service needs of our aging population are monumental," said Mrs. Floren (R-Dist 149). "Hill House offers housing, nutrition, social and physical activity, and a strong sense of community. The State of Connecticut is making a sound investment in the long term well-being of seniors that will be here for generations."
---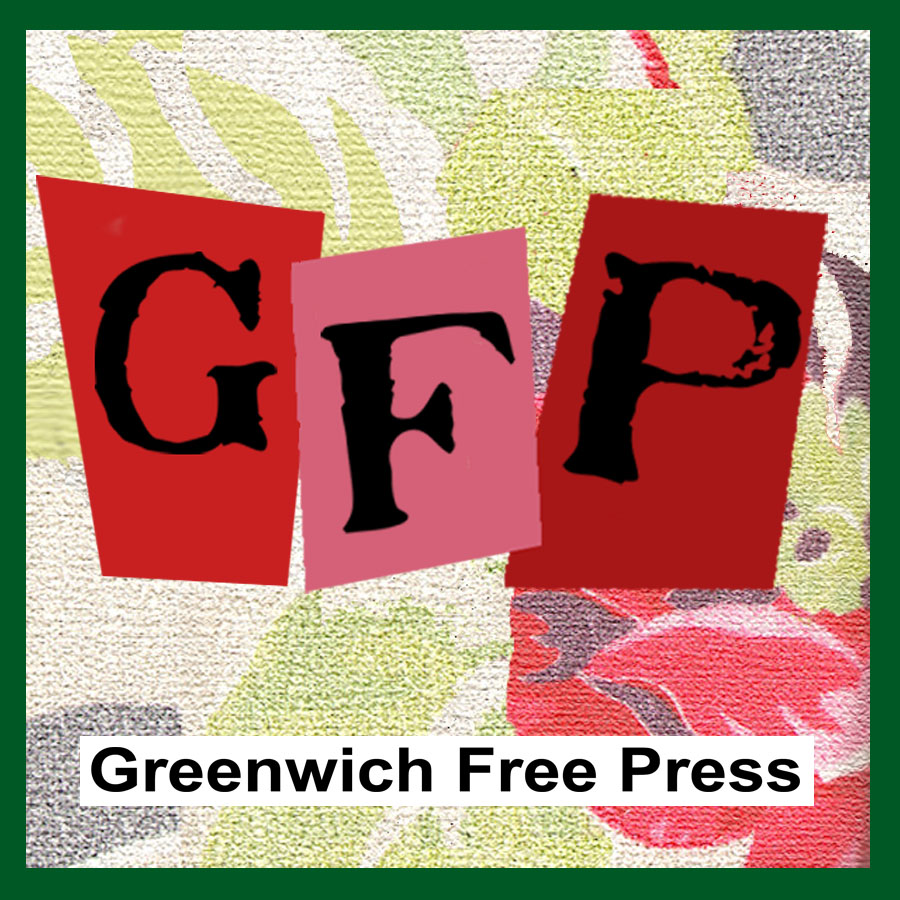 Email news tips to Greenwich Free Press editor Leslie.Yager@GreenwichFreePress.com
Like us on Facebook
Twitter @GWCHFreePress