The excitement was palpable at the Riverside Yacht Club on June 10th, as about 200 guests for the 3rd Annual Greenwich Jamaican Jam arrived.
Many knew of the story of the 1988 Jamaican Men's Olympic Team through the Disney movie Cool Runnings. However, few people knew of the rise of the women's team and their very real chance of being able to contend with major countries such as the United States and Canada in the 2018 Winter Olympics in Pyeongchang.
Organized largely by Louis Van Leeuwen and Devon Harris, six Jamaicans from both the men's and women's Olympic team attended along with their own bobsled.
Two from women's team, Jazmine Fenlator-Victorian and Carrie Russell, were very conscious of their chances of being medal contenders in the next 2018 Winter Olympics. "Bobsled is one of the most, if not the most, expensive sport in the Olympics. Several of us have a very hard time making ends meet. But, I know that we have the capability of vying for a medal in these Olympics and we can't give up," said Fenlator-Victorian.
Russell agreed and both were very grateful for Van Leeuwen and the town of Greenwich for being able to have a fundraiser for the team. "We're very grateful that Greenwich reached out and accommodated us," said Russell while Fenlator-Victorian added, "The people in this town have big hearts."
Van Leeuwen was equally as happy for the success of the fundraising event, noting that the number of people attending was double the amount that attended in 2016. "Everyone seems to be enjoying themselves. The women's team has a big chance next year so I'm very happy for this," he said.
Jamaican men's skeleton athlete Anthony Watson and men's bobsled driver Seldwyn Morgan were also upbeat about the Jamaican bobsled program's rise as a whole. "What separates us from other teams is that we have fun, even in the hard times," said Watson before Morgan interjected, "But look out for all of us in future Olympics."
---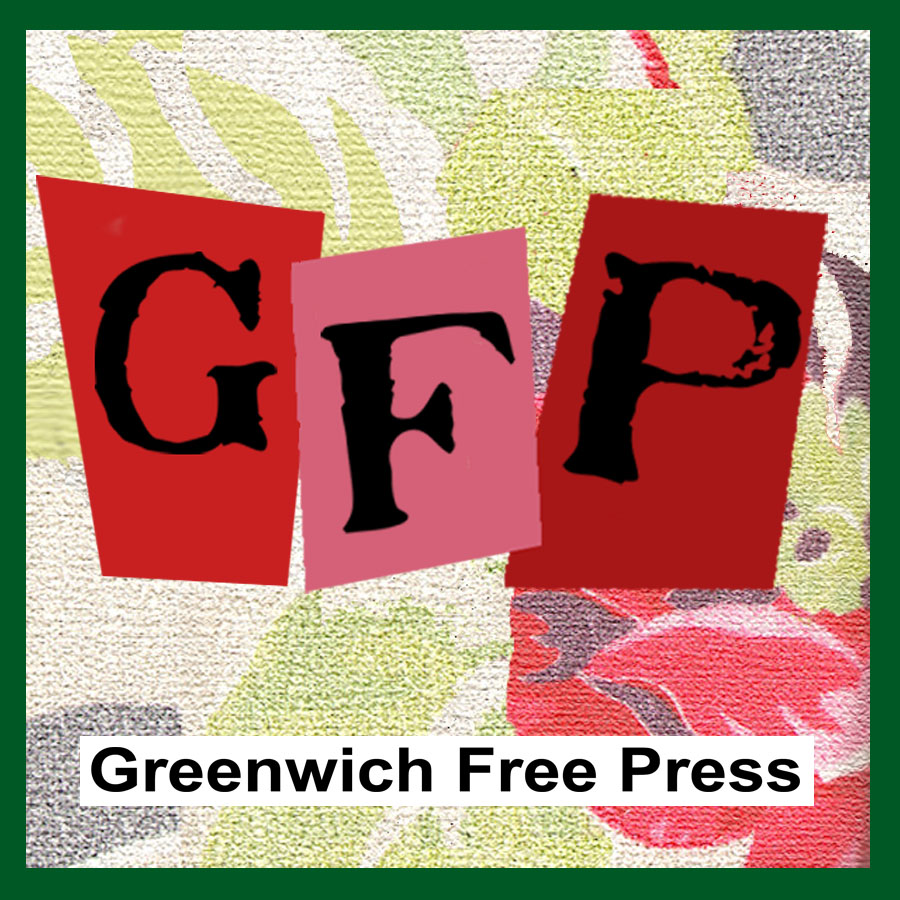 Email news tips to Greenwich Free Press editor [email protected]
Like us on Facebook
Twitter @GWCHFreePress