At the May Parks & Rec meeting, Patrick Slyne, who chairs a beach subcommittee that made recommendations about traffic and safety that resulted in police presence last summer, said the group continues to look for improvements and changes.
Slyne said the group hopes to maximize Greenwich Police resources again this summer.
In January 2016, First Selectman Peter Tesei announced that a uniformed Greenwich Police officer would be assigned to Greenwich Point on peak days, which include weekends and holidays beginning Memorial Day and running through Labor Day.
Mr. Tesei said the dollar amount for the police presence was somewhere between $20,000 and $30,000. "In the context of the police department budget it is an eyelash," Tesei said.
"We tried the rangers, which was a noble effort, but they didn't have the same effect as law enforcement," Mr. Tesei said at that 2016 Board of Selectmen meeting, adding that people simply don't respond the same way as they do toward someone in uniform.
Fast forward to the May 2017 Parks & Rec board meeting.
Mr. Slyne said his committee would seek police enforcement of speed limits in Greenwich Point, where the roadway is narrow and pedestrians, joggers, bicyclists and cars all share the same space.
Other board members said from the point of view of drivers, it is frustrating that walkers don't use the footpath and often walk three or four abreast on both sides of the road.
There was also concern that people are parking on peripheral roads near the beach like Nawthorne Lane and Lucas Point, which is private.
Board chair Nancy Caplan said that people leave cars as far north as Lincoln Ave, which is located off Sound Beach Ave, and either walk, bike or jog to the beach. Or, she said, drivers drop off several cars and carpool to the beach.
The fee for a non-resident to purchase a parking permit for Greenwich Point for one day is $35.
See also:
Don't Scrape off Your 2016 Beach Sticker; Holly Hill Honors Expired Stickers
Summer '17 Beach Pass Changes: Monitor at Island Beach Lot; No Beach Parking Stickers
Summer's Coming: Parks & Rec Marine, Boat, Ferry and Beach Update
Hikes for Greenwich Beach Fees Approved. Expect Uniformed Police Presence Starting Memorial Day
---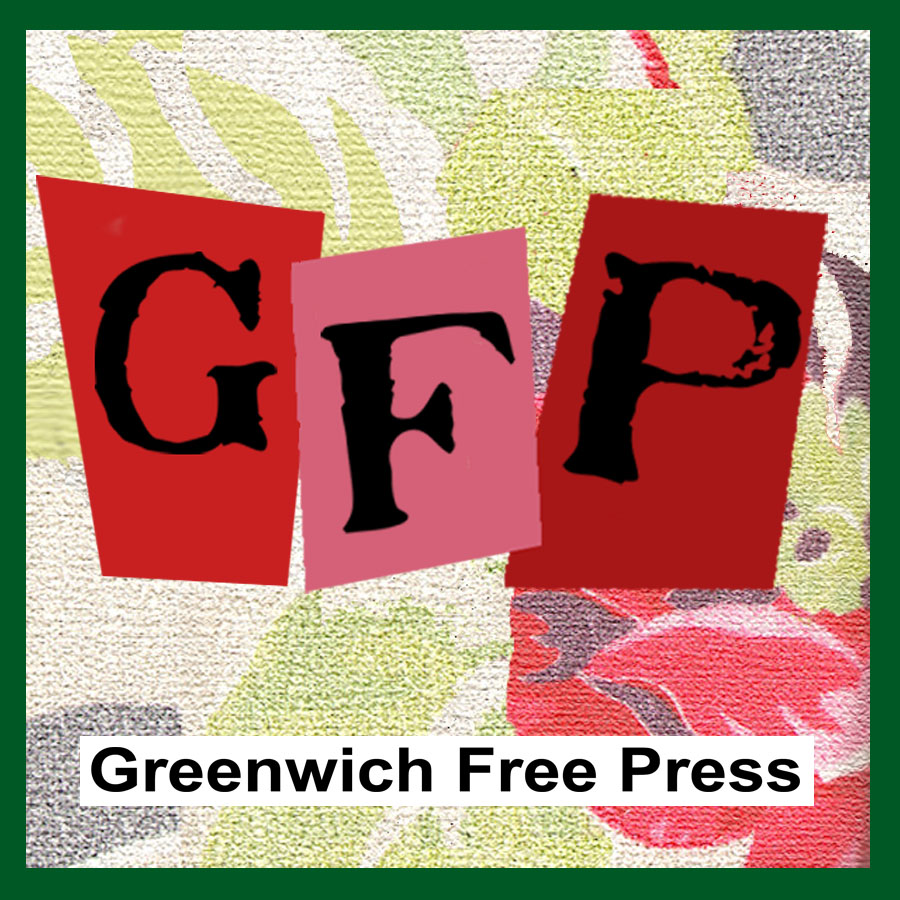 Email news tips to Greenwich Free Press editor [email protected]
Like us on Facebook
Twitter @GWCHFreePress