The members of the Education for All Club at Greenwich High School are working with an organization called CPAS Ghana to make difference for girls seeking an education in that nation in West Africa.
This week the club is holding a school supply drive in Greenwich and ask for the community's help in donating school supplies, particularly science supplies.
"A lot of these children are at high risk of being pulled out of school because their parents can't afford it or because they have to work," said club leader Gillian Gordon. "The school supplies are sent to elementary and middle schools."
Gillian said it is not common for girls to receive an education in Ghana.
"A lot of these girls wouldn't go to school if it weren't for the organization we work with, CPAS Ghana. "They provide the means for the education and we provide the tools."
Through CPAS Ghana the GHS girls are targeting their school supplies to a specific community called Akuapim South. CPAS Ghana pays their school fees and provides their  uniforms, which are sewn by local seamstresses, which in turn supports local businesses, and the Education for All Club sends them school supplies that make a big difference.
This year, the club's annual school supply drive from June 11 through June 21.
There are drop off boxes at all five houses at GHS, as well as at all three middle schools.
"Before we got involved they didn't have much. Now they have so much more," Gillian said. "We're grateful all gently used school supplie."
The girls said this year the would really appreciate donations of science supplies.
"We welcome and any type of lab equipment including beakers and any lab tools."
Gillian said if someone had a microscope they could donate, that would be most welcome.
"Last year we received donations of two microscopes," she said. "We also received some calculators – we appreciate any type of calculator.
"We wish teachers at the middle schools and elementary schools would clear out their extra classroom supplies and donate them," Gillian continued. "We hate to see supplies go in the garbage. We have a crazy abundance of supplies here. We might as well donate the ones we don't need and send them to places where there is such a need."
In addition to the school supplies they collect, the girls in the Education for All Club are tasked with fundraising because the expenses to ship the supplies to Africa are significant.
Toward that end, they held a bake sale at Splash Car Wash last weekend.
What's Next? For fundraising, on July 3 they have scheduled a fundraiser at Chipotle on Greenwich Avenue from 4:00-9:00pm. Those interested in helping out ask asked to mention the Education for all Club at the register and 50% of proceeds will be donated.
Over the summer the girls will pack up all the donated supplies inside drawstring backpacks they purchase. They'll use their fundraising proceeds to pay to ship the supplies.
If there is a local business owner who would like to partner with the Education for All Club for a fundraiser, please email Gillian at [email protected]
---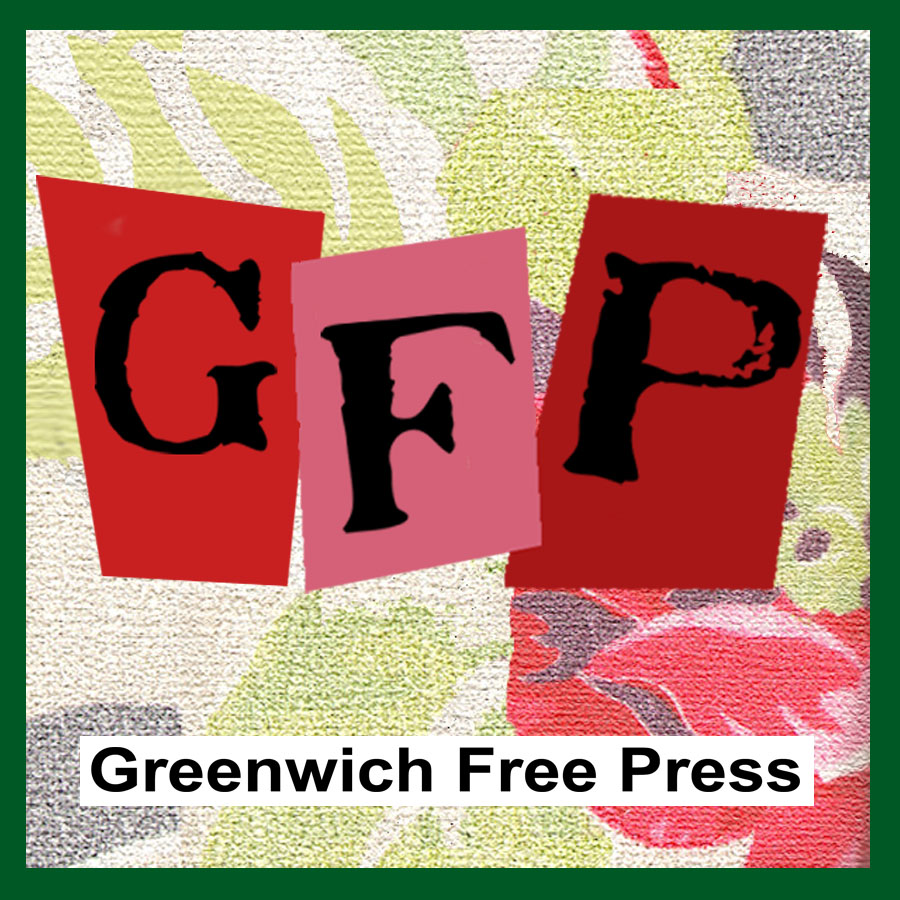 Email news tips to Greenwich Free Press editor [email protected]
Like us on Facebook
Twitter @GWCHFreePress