On Tuesday, the leaders of the Greenwich Alliance for Education, busy preparing for Wednesday's AVID graduation when Needs Clearing House's Joe Kaliko arrived with a $1,000 donation. Mr. Kaliko said the check was intended to go toward providing a $250 book stipend each to the 24 graduating AVID seniors. All 24 have been accepted to college and have been awarded well over $2 million in scholarships.
The check presentation kicked off a drive to raise $6,000, enough to assist all 24 seniors. The $1,000 will be used to purchase gift cards good in the book store of each AVID student's college book store.
State Rep. Fred Camillo, who co founded Needs Clearing House with Joe Kaliko was not able to attend the check presentation, but said, in an email, " Any time one can assist a student getting into college and beginning a journey that is part of the American dream and experience, however small or large the part is, it is truly satisfying. We at Needs Clearing House wish these 24 young men and women much success and happiness as they travel on their educational pathway."
Early in May, Mara Adelsberg, site coordinator for the AVID program at Greenwich High School, welcomed 48 members of the class of '19. The event, billed as a "contract signing" started with 48 nervous 8th graders making their way to the media center. By the end of the welcome and ceremony, there were smiles all around and a palpable energy.
AVID, which stands for Advancement Via Individual Determination, is a program that began in California 35 years ago and has since expanded across the country and around the world. The program, which provides help with organization, study skills and orienting toward college, gives an extra push and support system for motivated students who are often the first in their families to head to college.
Last June, 23 members of GHS's AVID Class of '14 held their graduation at Eastern Greenwich Civic Center. At the 2014 graduation, Winters also acknowledged the tremendous support AVID program receives from The Greenwich Alliance for Education.
On Tuesday Christine Kim, the director of the Alliance who preceded Julie Faryniarz, said a full year was spent working on the grant writing process and reaching out to middle schools.
Board Chair Jane Henteman said AVID is great, but that it's also important that AVID students receive as much financial help as possible. "In terms of low income students going to college, the gap has closed," she said. "But finishing college — they just do not finish college in the same terms as students from the upper income bracket students, and it's because of finances," Henteman said, adding that that's the easiest fix.
AVID Mentors
Mentors like Amy Fleishman, who refers to herself as 'resident cheerleader,' is one of a growing group who mental individual AVID students. The program asks for a two year commitment which begins at the end of senior year in high school. "They meet in the spring of the student's senior year. "We'll have some sort of send off this summer and then the relationship continues," Faryniarz said of the one-on-one mentor-mentee relationships.
"We're providing an adult there to phone call or text or get together. It's one more resource," said Faryniarz, who recently received PTAC's Essence Award for volunteering in Greenwich Schools — in particular at Alliance for Education…
"And, if you remember these kids have wonderful parents, they are the first to go to college. But, it's complicated to navigate," she said, adding that mentors are a range of people from a range of professions. "We have a former superintendent, we have recent college graduates, people in the finance industry, people in the media industry."
Anyone interested in becoming a mentor should email Julie Faryniarz at [email protected]
This year all 24 seniors who applied to college, are going to college and received over $2 million in merit-based scholarships. On Wednesday each will receive a letter from US Senator Richard Blumenthal and a personalized statement of statements of congratulations from Gov. Malloy, and a certificate from Congressman Himes.
See also:
---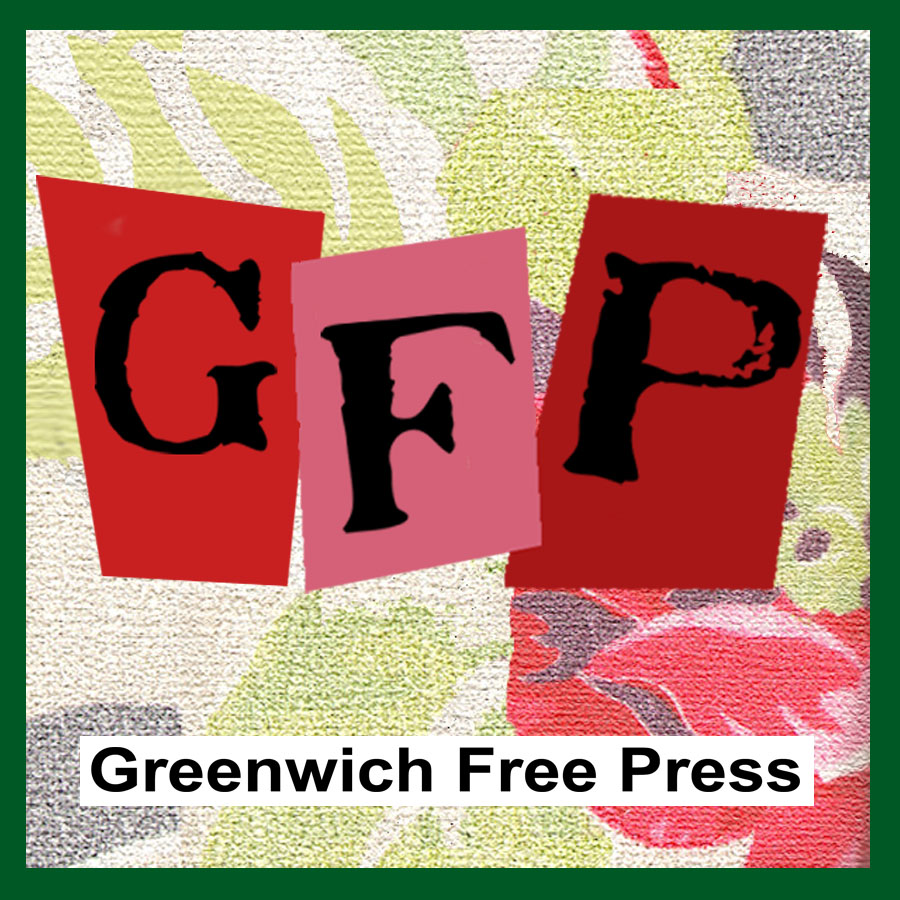 Email news tips to Greenwich Free Press editor [email protected]
Like us on Facebook
Twitter @GWCHFreePress
Subscribe to the daily Greenwich Free Press newsletter.