Candee Weed has the formula down pat. Give blood. Wait 56 days. Give blood again. Over the years her pints have added up. In fact, over the years she donated blood 210 times.
The timing is quite precise. Red Cross requires a minimum wait of 56 days between donating blood, so the blood drives coordinated by Gary Silberberg are at least 56 days apart. And if Mrs. Weed was a forgetful person — she is not — she might not remember that the blood drives are scheduled the first Monday of odd numbered months, which ensures the 56 day gap. Instead, she typically leaves each blood drive at Temple Sholom with an appointment card for the next blood drive.
But then there's the fun part. The camaraderie, the knowledge she's helping the Red Cross maintain a healthy and reliable blood supply. But there are also the familiar faces of friends and volunteers. And, oh, the deviled eggs! Weed and Silberberg agreed the deviled eggs are legendary.
Though Weed said her personal recipe is assembled by eyeball rather than strict measures, the ideal deviled egg is less about the mayo than the sweet pickle relish, curry and paprika.
"We call it the canteen," Silberberg said of the refreshment table at the blood drives he coordinates. "We serve crackers and brie, trail mix, grapes, cookies, rugulah, sweets and lots of healthy drinks to replenish your liquids quickly."
"I'm told we're the most successful blood drive in all of Fairfield County," Silberberg said, adding that there are usually about 100 appointments for each blood drive. And although it's not mandatory to make an appointment, he said it helps in terms of predicting the staffing needs.
For her part, Weed got started donating blood back in 1956, when she was working her way through nursing school at Columbia. At the time she was raising three boys alone. "I originally thought I'd train to be an O.R. nurse," Weed recalled. She described an incident when a doctor threw a scalpel at her, nicking her in the temple and having a change of heart. Instead, she worked as a circulating nurse and did public health nursing in Harlem in the 1950s.
Along the way she moved to Greenwich and remarried. When she became Mrs. Weed her family more than doubled because her husband had four daughters. "We'd schedule a family meeting every afternoon to coordinate rides and schedules," Candee said, explaining how she organized seven children.
Through the years, one habit remained the same. Weed continued to donate blood. "It was a way of volunteering when I was short on time," she said. These days the children are grown and her three sons are living in New Jersey, California and Darien respectively. "My son Michael Keady is in Darien and he gives blood too," she said.
Silberberg, a realtor who owns Intriguing Realty in Greenwich, said there are other benefits to donating blood beyond helping the Red Cross maintain a vital supply of blood. "You're getting a mini physical," he said. "They check your pulse, your blood pressure, temperature and hemoglobin.  They make sure your blood is clean. If anything comes up, they notify you on a confidential basis."
Recalling a time she turned up for her appointment but was told her blood pressure was a bit low, Weed said she went out to the parking lot and ran laps. "I ran around until my blood pressure came up," she said.
At Temple Sholom, the sponsor of the regular blood drives, Silberberg, said he got the bug for volunteering 14 years ago from Norma Perlstein, longtime administrator at Temple Sholom. "She was wonderful," Silberberg said. "She corralled me following my volunteer efforts on the Red Cross disaster relief team after 9/11."
The blood drives are staffed by the Red Cross, but volunteers assist by registering donors and guiding people across the floor to the canteen, for example.
The next blood drive is on May 4 from 1:30-6:30pm at Temple Sholom, 300 East Putnam Ave. Anyone age 17+ who weighs at least 110 lbs and is in good general health should consider making an appointment. Go to visit Red Cross donating blood online. Call the Red Cross at (800) 733-2767 with questions.
Before donating blood, the Red Cross suggests donors drink an extra 16 oz. of water or nonalcoholic fluids, avoid fatty foods and get a good night's sleep before the donation. The Red Cross has a simple list of steps for a successful donation.
---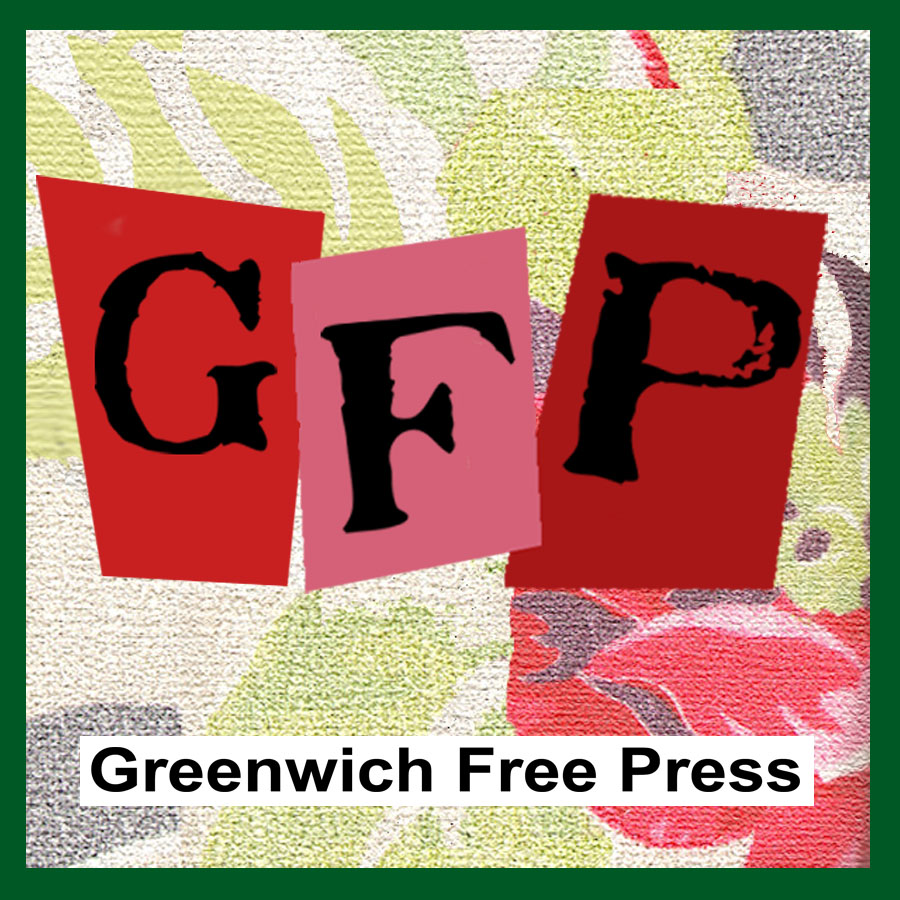 Email news tips to Greenwich Free Press editor [email protected]
Like us on Facebook
Twitter @GWCHFreePress