On Sunday a couple hundred people lined up to congratulate Ruth Wilson on her 100th birthday at the Cos Cob Fire house.
"I've known her since we moved into the neighborhood," said Julia Abbazia, a GHS senior. "I'm friends with her great grand daughter, Eliza. Mrs. Wilson always has a smile on her face and is really sweet and is super kind."
"I love my great grandmother," Eliza said. "She has always motivated me in my education. A lot of what I do is because of her. She's instilled in me the value of education."
Geraldine "Gerry" Petrizzi said that before retirement she and Mrs. Wilson were colleagues at Cos Cob Schol.
"I was an administrator and stayed on at Cos Cob school for many years after Ruth retired," she said. "We're both in Delta Kappa Gamma, and honorary society for teachers, both active and retired."
"She was my kindergarten teacher in 1954," said Linda Ferraro-Muccio, who many know from Tom's Driving School. "She was always so calm – just a sweetheart of a teacher who wanted you to learn to get the most out of school. She's just a wonderful person with a big heart."
"When I became old enough to go to the Senior Center in 2011, I met Ruth, so I've known her for seven years. I've sung with her in the Sivler Tones. I've exercised with her in chair yoga, chair Pilates and chair Zumba. I've eaten with her, played board games with her and goofed around with her, and I am convinced that I will never fine a better role model for living to 100," said Janeen Bjork.
Longtime friend Jean O'Brien said, "She's so friendly. She remembers everybody and loves having a good time. And she loves kids! Plus, she's not afraid to tackle any thing – She's even on Facebook!"
---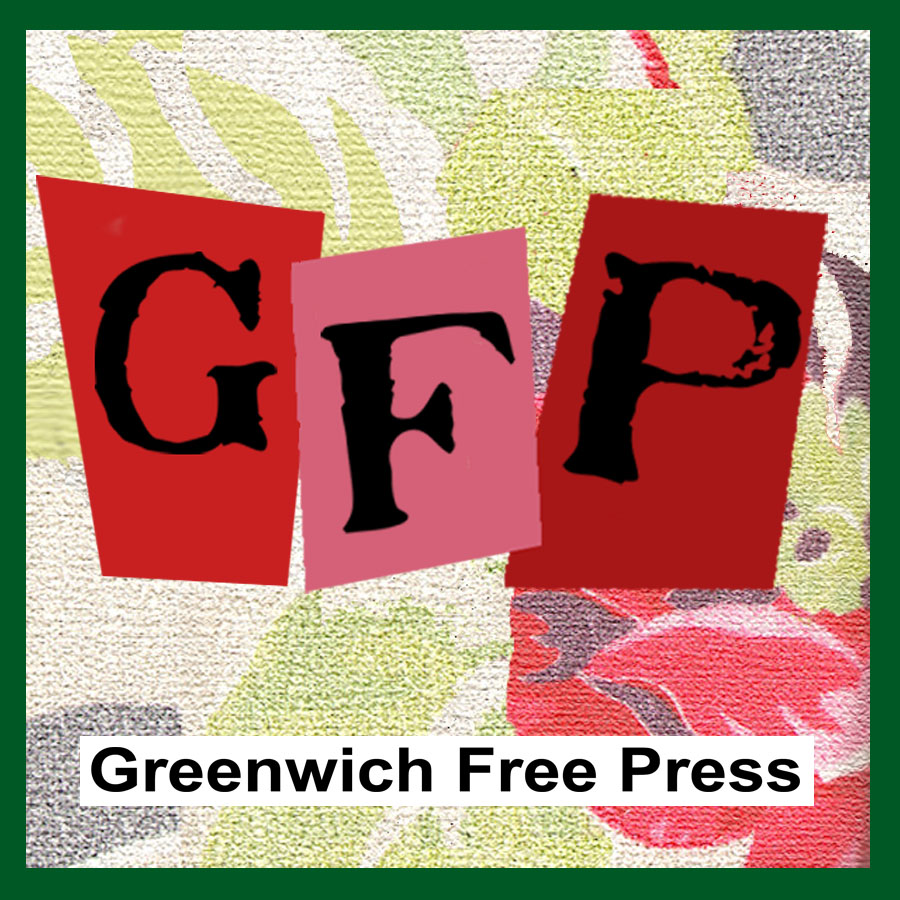 Subscribe to the daily Greenwich Free Press newsletter.
---
Linda Lombardo, who is an exercise teacher at the Senior Center, waited patiently in line to give her best wishes to Mrs. Wilson, said, "She is a class act. Ruth comes to exercise class at the senior center looking like a million bucks every time she walks in the door – she has on her make up, jewelry, everything matches down to the socks! She's pleasant, and lights up the room every time she walks in the door. Everyone adores her. Everyone wants to know her beauty and longevity secrets."
Margaret Judge, who was the Human Resources director at AZ Marketing said Ruth Wilson was one of the first people she ever hired.
"When she retired form teaching, she told me, 'I don't want to be home every day.' To this day she was one of the best employees I ever hired," Ms. Judge said, adding that a number of former AZ Marketing employees were also at the party. "We're all here because she's a great lady! I'll never forget to this day, one of the best … always on time."
Ms. Judge said she had asked Mrs. Wilson what was her her secret. "She said, "Keep your mind active and your body active every day.'"
---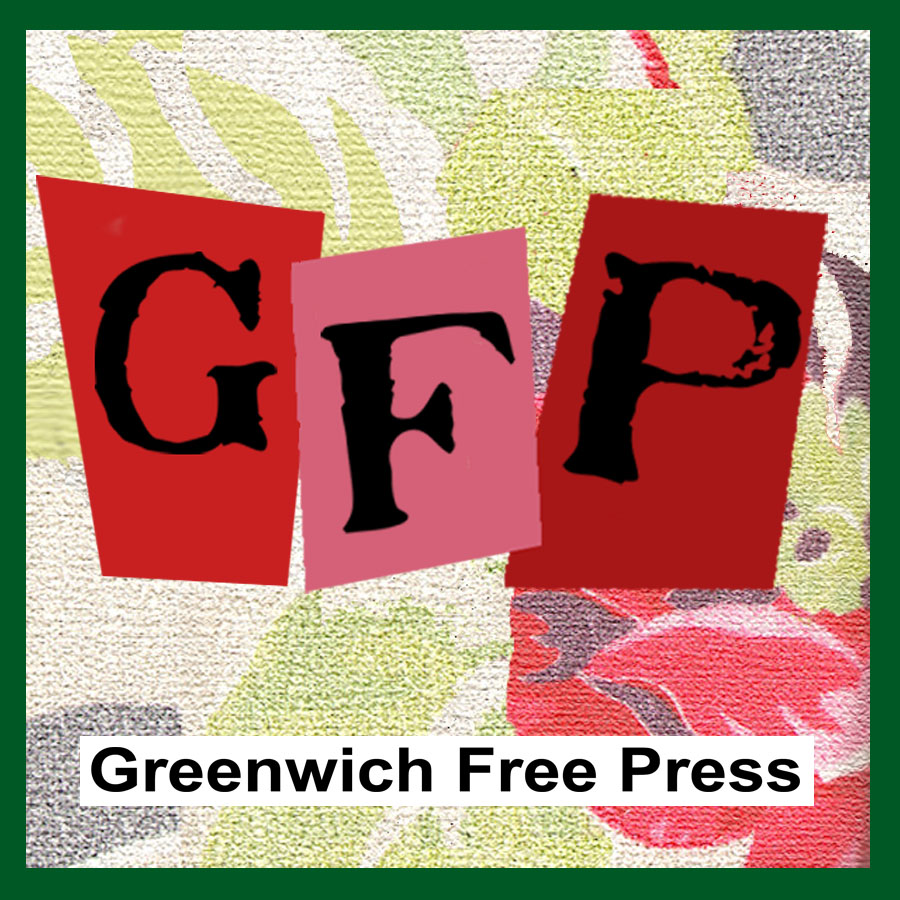 Email news tips to [email protected]
Follow us on Facebook and select "See First"
Twitter @GWCHFreePress