Lifelong Greenwich resident Marion Pastore celebrated her 100th birthday with her extended family in Riverside on Sunday.
Mrs. Pastore, who shares her birth date with former Cos Cob School teacher Ruth Wilson, sent over a bottle of wine to Ruth's party at Cos Cob fire house via Fred Camillo.
In Riverside, Marion shared some of her memories with Greenwich Free Press.
Marion's father Frank Caruso was a stone mason and contractor who built many houses in Greenwich. Caruso had a team of horses and a broad expanse of property along Hamilton Avenue. He would travel from Chickahominy to North Street with his horses on Monday for excavation work. After a week, he'd return with the horses on Friday. He was responsible for building many field stone foundations as well as cemetery stone walls.
During the Depression, Caruso started building houses on Hamilton Avenue.  "He didn't have money, but he had land," said Anthony Pastore Jr.
Marion Caruso married Anthony Pastore when she was 18 and he was 20. After the war, they opened a liquor store on Hamilton Ave.
"After my sister and mother both died, and my dad had to go to work, I'd hang out in the Pastore's liquor store," he recalled. "If I was a good boy, she'd give me a Fresca."
Pastore's liquor store, which operated from 1946 until 1992 on Hamilton Avenue, was located where Garden Catering is today.
"Then, she'd invite me to the house for pasta," Camillo added. "I remember her house was always spotless."
In later years, after the liquor store closed, Marion would help Maureen Pastore at the Tiny Tots child care facility at 97 Riverside Ave.
---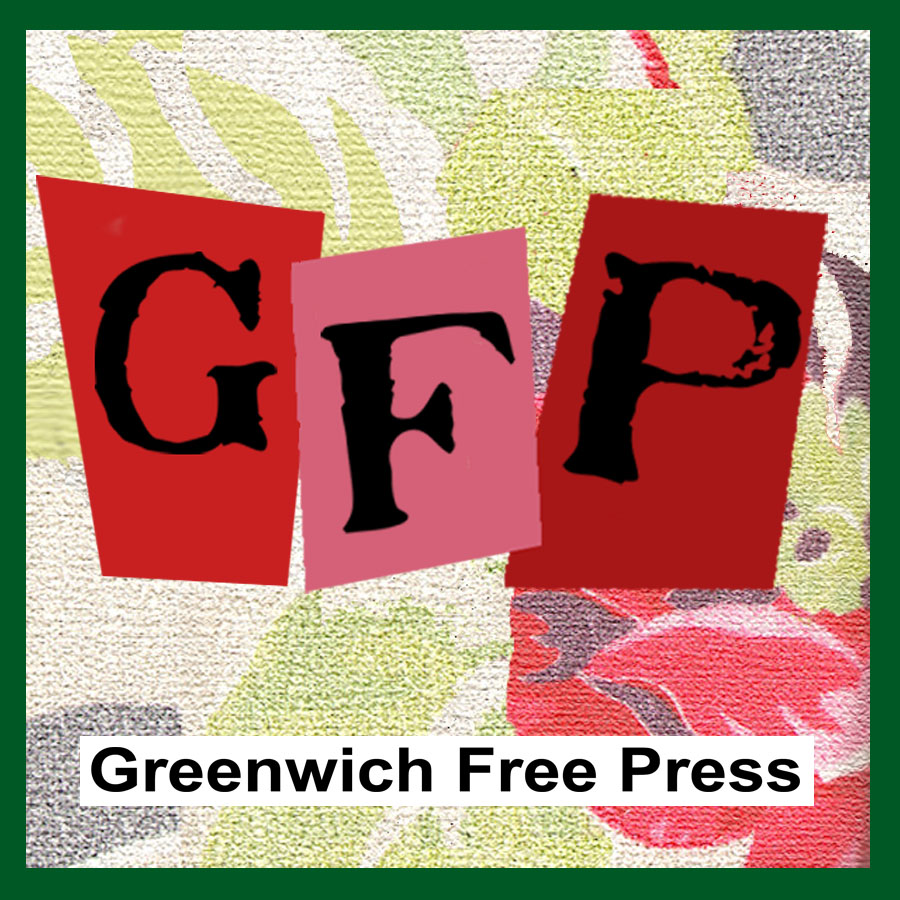 Subscribe to the daily Greenwich Free Press newsletter.
---
Anthony Jr said his parents were the classic mom and pop store owners.
"Many of the original Italians couldn't read or write, so my parents would write out checks for them for their utilities," Anthony Jr recalled. "They'd go in with cash for their gas bill and my parents would write a check and send it to the gas company."
"My mom was one of nine children. She was a Caruso," he continued. "She was very involved in St. Roch Church. There is a blue stained glass window at St. Roch Church for the Carusos."
Anthony Jr added that Marion's mother, who had come over from Italy, had been previously married to Mr. Angotto. "She had one child with him and then nine children with Pappa (Anthony Senior). His son opened the Two Door Restaurant," he said of Marion's oldest brother.
"I remember my grandfather had a dog that would follow him outside and sit and wait there for him to come home. And he'd follow my grandmother to church and sit outside there and wait for her too," Anthony Jr said.
Another anecdote involved the horses the Pastores kept in Chickahominy. Anthony Jr said once his mother had folded her apron up to hold seafood and got quite the shock when one of the horses gave her a shove and grabbed the seafood.
The Pastores, like many in Greenwich during the Depression, were very resourceful. They had chickens in the yard so there were always eggs. They even made their own soap.
Happy birthday Marion Pastore!
See also: Former Cos Cob Kindergarten Teacher Ruth Wilson is Feted on Her 100th Birthday
---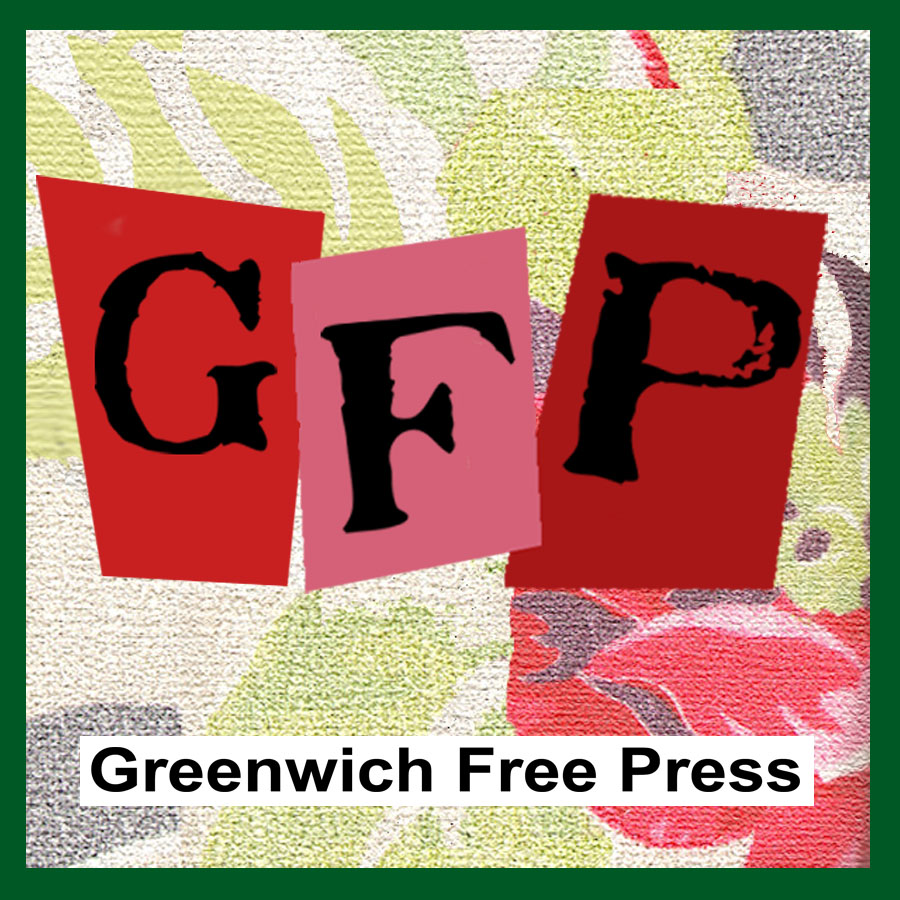 Email news tips to [email protected]
Follow us on Facebook and select "See First"
Twitter @GWCHFreePress