Golf is notorious for its reputation as a difficult, unforgiving game. The restaurant business certainly isn't any easier, but Greenwich residents Mary Ann and John Calabro have absolutely hit a hole in one with their restaurant Fairways at the Griff located at the Town of Greenwich golf course.
Even if you don't have a great game of golf (or like me, are only in it for the cart) you're sure to have a great meal and even better time eating at "Fairways at the Griff."
Mary Ann Calabro first started working at the location while Frank Carpenteri was still the owner, but after seeing the concessions at the golf course change hands multiple times decided to see what she could do to make the location thrive.
The Calabros had previously run On the Way Cafe, a small mom-and-pop eatery in Rye, NY, so they had experience in the industry. The only challenge left was bidding with the Town of Greenwich for the contract, since the concessions at the golf course are considered a Town service.
They did that 11 years ago, and transformed the location from simple concessions to much more. While Mary Ann is quick to emphasize that the golfers are still the priority, her goal was to make "Fairways at the Griff" an "owner-occupied, personable, homey, mom and pop restaurant" as well.
By focusing on speed and consistency to satisfy the golfers stopping for a quick bite during their round, and creating a friendly, fun, customer-oriented atmosphere for diners coming for a sit-down meal, the Calabros have definitely done that.
The restaurant started with a fairly standard breakfast, lunch, and dinner menu designed to appeal to a broad appetite, and now also offers a much more elaborate dinner menu at night.
At first, Mary Ann's focus was on keeping everything basic, consistent, and reasonably priced because, she said, "The golf course is a bit out of the way, so a lot of the early customers were golfers finishing up their round."
As people discovered how beautiful the location is and spectacular the food tastes, it became much more of a destination.
As Mary Ann pointed out, "the patio overlooking the course really is a beautiful place to enjoy a good meal and fun, friendly company." The food is also all fresh, delicious, and most impressively, all homemade by her husband, John. He's also the head chef.
The lasagna is probably John's specialty, although the filet mignon, chili, and other Italian entrees are all very popular as well. Speaking of popular, one nice perk that young children are sure to appreciate is that they get an individual sundae if they finish all their lunch (yes, that includes veggies!).
For the early-risers, coffee, scones, and other baked goods are the typical "go-to's," which are Mary Ann's specialties. She is an incredible baker, and makes all of the restaurant's muffins, scones, and spectacular desserts.
Fairways is also known for their private parties and catering services, which are frequently used to celebrate birthdays, anniversaries, and graduations. The restaurant features live bands and entertainment open to the public every Friday night, as well.
While Fairways at the Griff is excellent, the couple behind it is even more extraordinary. Mary Ann and John Calabro both grew up in Greenwich, got married in 1979, and have been childhood sweethearts since the 6th grade. "If a marriage can make it through a restaurant business, you know you're solid," Mary Ann said.
It's impossible to be at the restaurant without seeing them approached by the many friends that they've made over the years, all of whom they treat just like family. That friendship and support is greatly appreciated by the Calabro family, especially during this trying time. As you may know, John is currently battling cancer, but he's definitely not fighting alone.
Fairways at The Griff is located at 1323 King St in Greenwich. Tel (203) 531-1138
---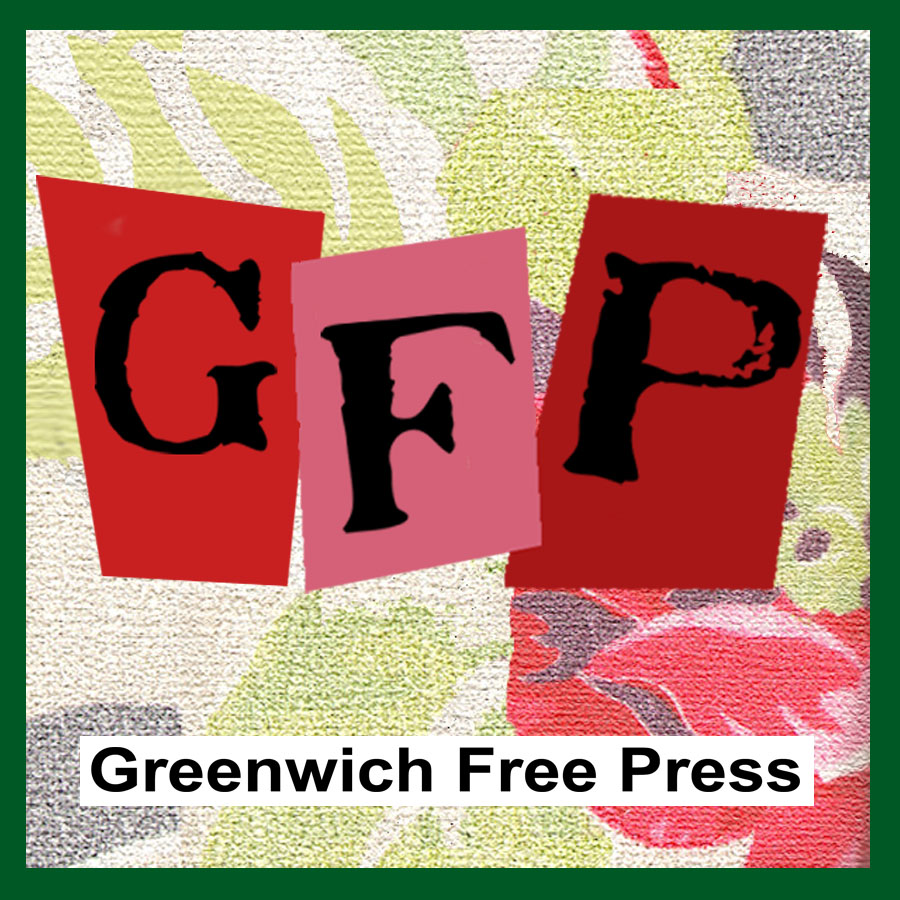 Email news tips to Greenwich Free Press editor [email protected]
Like us on Facebook
Twitter @GWCHFreePress