Eversource made its presence known in Greenwich this week as they began to prep for installing the new 115-kilovolt (kV) electric transmission line under approximately two miles of local streets by putting up temporary construction fencing in Bruce Park.
Another project Eversource is undertaking is to replace poles and install new lines along several miles of Greenwich's roadways.
The goal of the pole replacement project is to deliver increased resiliency and reliability for customers.
---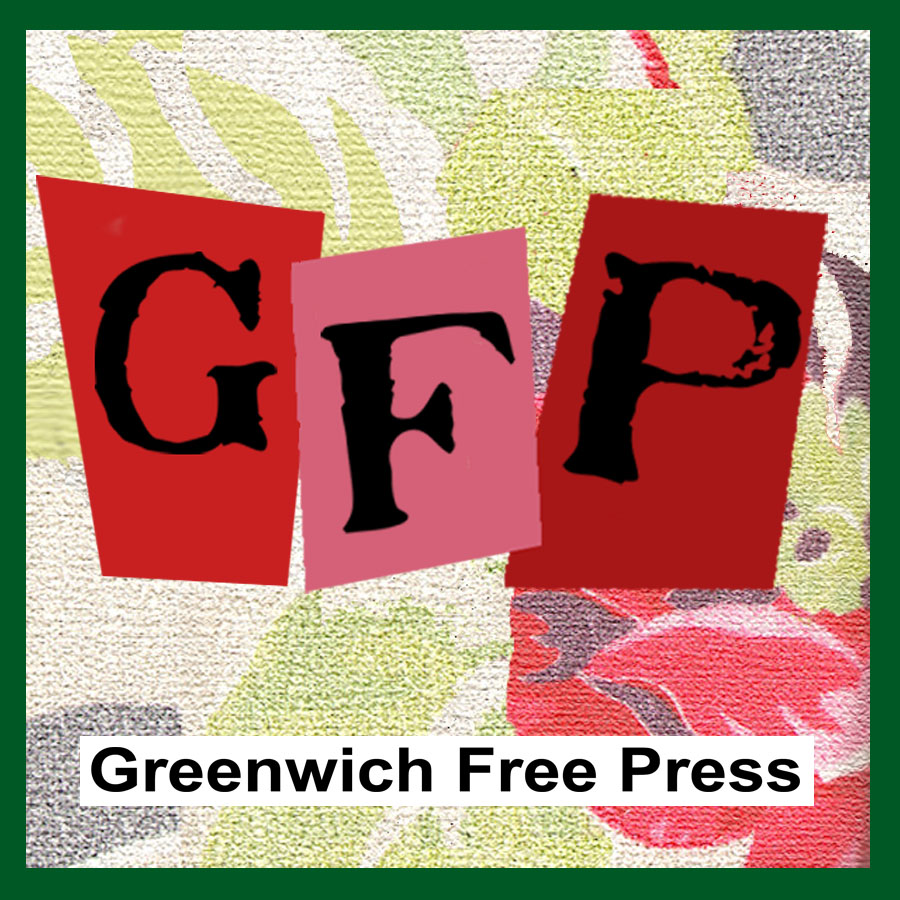 Subscribe to the daily Greenwich Free Press newsletter.
---
"When completed, we'll have the ability to more easily re-route power around the Town, and that redundancy will help reduce the length of, and frequency of outages, should they occur," the utility said.
Mr. Gross explained that the process has three phases. First they will install the new poles. Then they will install new lines. Lastly they will remove the old poles. That means, for a period of time, the old pole will be side-by-side with the new pole.
That is known in Town Hall as "double wood."
Once the new pole is installed, each utility is responsible for the transfer of their lines from Eversource's old poles to their new ones.
"Whoever is on the current pole will be on the new one," Gross added.
Gross explained the reason there are three poles at  intersection of Maple and East Putnam Ave (by the hill where each year crocuses mark the beginning of spring). He said the new pole is from a previous project and is braced for additional stability, and that the older, shorter pole will eventually be removed.
For now, he said, the old pole still has telephone or cable/internet lines on it.
"Once the utility that owns those lines relocates them to the braced pole, the shorter pole will be removed," he said.
"The project is part of the work we committed to doing following the Labor Day 2018 power issues.  Our goal is, weather permitting, to have this work completed by late summer," Gross said.
Eversource said that about eight miles of work are associated with the pole replacement project:
West Putnam Ave. (between Pemberwick Rd. and the Jeep dealership)
Weaver Street (from Chapel St. to Glenville Rd.)
Glenville Rd. (between Weaver St. and Riversville Rd.)
Riversville Rd. (from Glenville Rd. to Hardscrabble Rd.)
According to Eversource's website, wood poles are showing significant signs of age-related degradation including woodpecker damage, insect damage, rot/decay, fire damage and vandalism.
Another recent Eversource projects involved the curious sight of Greenwich Police cars trailing Eversource trucks as they moved along replacing street lights with LED lights.
The lights reduce the amount of energy used, have a longer lifespan, and lower maintenance needs. The LED lights fit well into the goals of the Town to be more energy conscientious and reduce energy demands.