If you've spotted Greenwich Police patrol car following behind an Eversource truck with a worker replacing street lights, and wondered what's happening, the electricity utility is continuing their LED (light-emitting diode) street light conversion program.
The first full year of the program was 2017.  "We ran a small introductory program prior to that, giving interested towns including Greenwich the opportunity to test the lighting," said Mitch Gross from Eversource's media relations department. "Our LED conversion program is being done only in the towns where Eversource owns the street lights." The work got underway in Greenwich in January.
Greenwich's Director of Environmental Affairs Pet Sesto said there are many benefits to this type of light.
"The reduction in the amount of energy the lights use, their longer lifespan, and lower maintenance needs all fit well into the goals of the town to be more energy conscientious and reduce our demands," Sesto said. "I expect the Strategic Energy Plan being prepared by an ad hoc committee will highlight this change as an example of the sort of changes we need to make in order to reduce consumption."
"We are converting just over 2,800 lights throughout the town and expect to complete the work by mid-July," Gross said.
Other towns in Fairfield County where the LEDs have been installed include Ridgefield, Bethel and New Canaan.
"We own about 124,000 street lights across our service area and estimate it will take about five years to complete the conversion program," Gross added. "LED's use less energy, helping the towns with their energy costs; they burn cooler and last longer, which reduces maintenance costs; and the light they give off helps reduce visibility issues."
---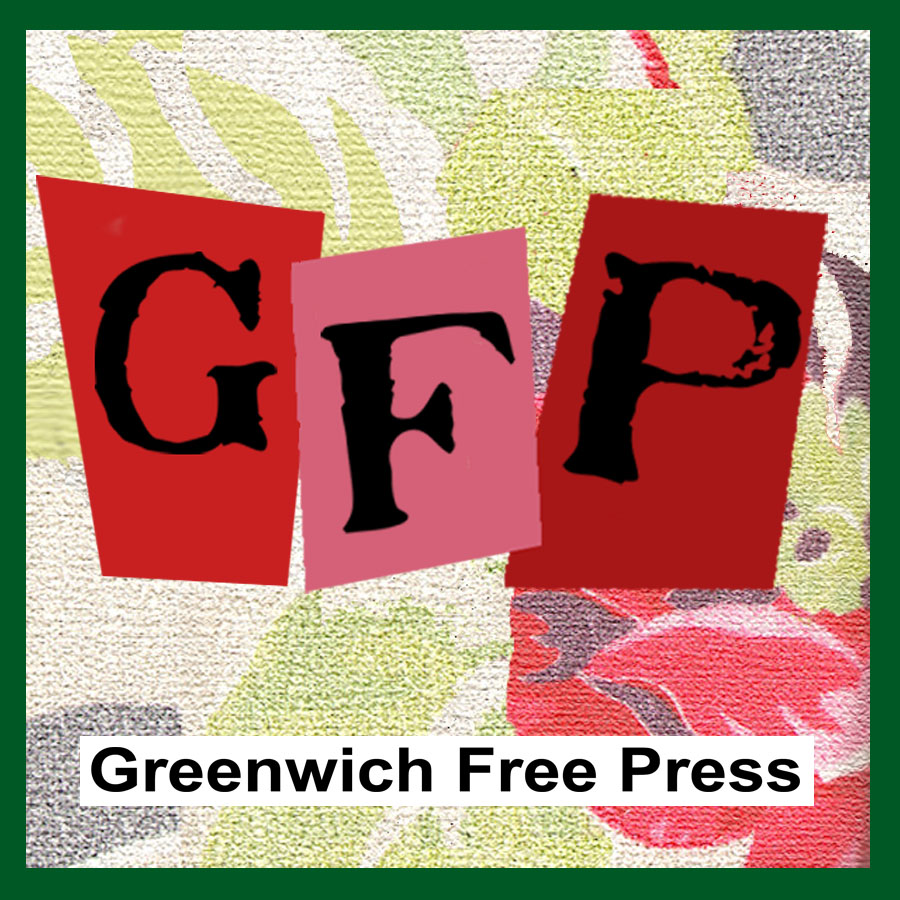 Email news tips to Greenwich Free Press editor [email protected]
Like us on Facebook
Twitter @GWCHFreePress