By Leslie Yager
The countdown to the opening of CLAY Health Club + Spa's Greenwich location is down to the single digits.
On Friday, Lance Root, CLAY's general manager, said the club was 97% complete.
The unique fitness club, with its mantra, "from our temple to yours," lives up to its promise with a luxurious array of amenities, professional staff and indulgent services.
The vast expanses inside the bulky three-story building at 11 Riverdale Ave in Port Chester are filled with room after generous room. Indeed, the Sept. 2 opening of the 37,000 sq ft facility that was formerly an auto parts warehouse just over the state line from Greenwich was four years in the making.
Years of planning are evident on all three stories of the facility. And, while the wood floors of the warehouse have been restored, that is about the only reminder of the building's previous incarnation.
According to Mr. Root, new hires include valet parking attendants, pilates instructors, spa employees, a golf pro, café staff, child care experts, sales staff and front desk personnel, to name a few. The varied list of staff serves as just one indication that CLAY is no ordinary health club.
"We're not a muscle or body building facility," said Root. "This is for regular people who want to get in shape."
In addition to the vast array of equipment, unique amenities and services that range from child care in the "CLAY Play House," to facials and massages, to one-on-one sessions with a pilates instructor or with Michael Manavian, the on-site golf pro, membership is capped.
Though Root said the hard number for membership cut-off has yet to be determined, he said staff would first get a feel for the ebb and flow of members on any given day and look for patterns.
And because so many Greenwich residents work in Manhattan, where CLAY has its original location near Union Square, it is possible to have a dual membership.
On a tour of the facility, the list of special touches features a "Mother's room," where a little privacy comes in the form of a comfy upholstered chair and private phone.
Upstairs, a row of tatami mats lines a wall of picture windows overlooking the Byram River and its canopy of trees.
At the top of the stairs an organic café flanks a rooftop sundeck, where members can enjoy breakfast or lunch.
Indeed, once inside the vast expanses that comprise CLAY, with its array of sky lights and picture windows overlooking the river, one quickly forgets she is across the street from the traffic Island at the state line and long-time home to Dougie's Stand By and Carvel.
And, rather than feeling like you're walking into a night club, at CLAY the feel is more zen like and pampered. Root says the key difference between CLAY and other fitness clubs is the way wellness is integrated into the offerings. The operation features an organic café with menu prepared a local caterer and nutrition services.
Information about membership is available online, or call CLAY call (914) 937-5000.
---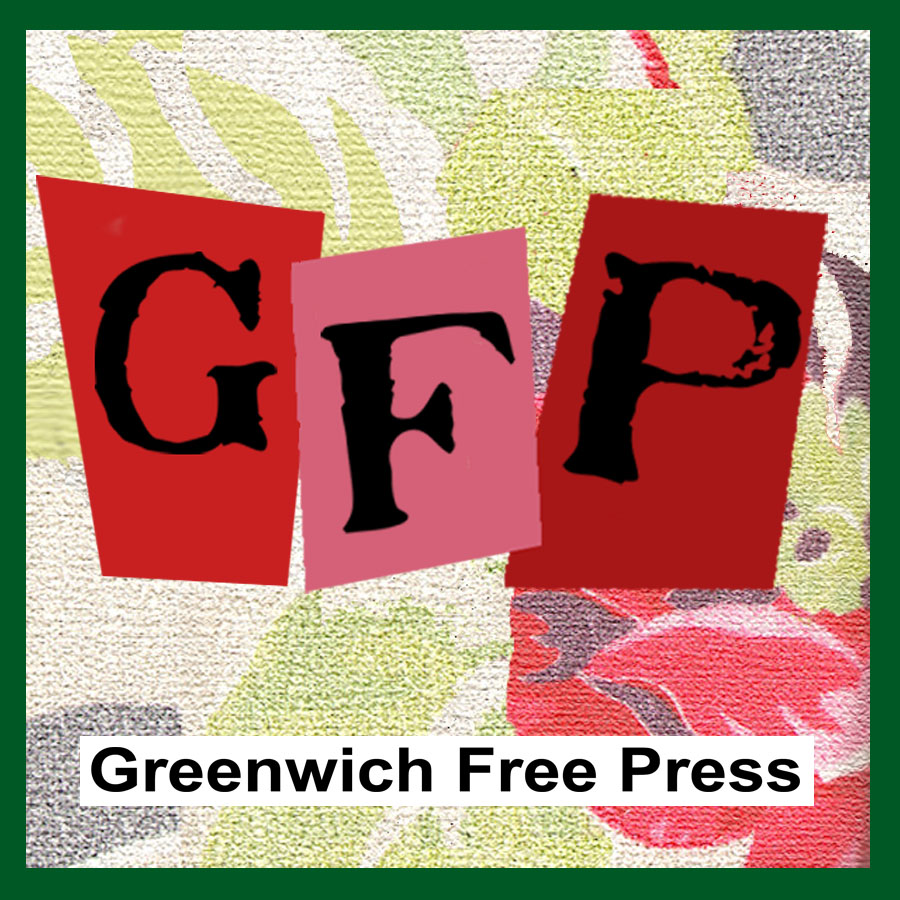 Email news tips to Greenwich Free Press editor [email protected]
Like us on Facebook
Twitter @GWCHFreePress
Subscribe to the daily Greenwich Free Press newsletter.