After much snow was cleared from Saturday's blizzard, The Hyatt  Regency Greenwich hosted the Chabad of Greenwich and Camp Gan Israel's Annual Gala. All celebrated its growth and success in an evening of inspiration, motivation and connection.
It also gave community members the opportunity to better appreciate the global impact of Chabad-Lubavitch and its underlying philosophy, and spend some quality time with fellow Jews from around the area.
Gathering together at the cocktail hour, Rabbi Yossi and Maryashie Deren, and Rabbi Menachem and Chani Feldman were chatting with the crowd, loved ones and friends, while enjoying the energy the Chabad of Greenwich family.
Honorees included Madeline and Scott Simon, for their fierce commitment to the community, and Bruna Voldman, who received the youth award for her dedication and accomplishments.
Guest speaker, Joseph Telushkin gave the much anticipated keynote address, introduced by Rabbi Yossi Deren. A whimsical opening presentation interpreted the "Star Wars" phenomenon as translated to the modern Jew – and lightened the moment with abundant laughter.
Joseph Telushkin's message included a vivid, panoramic view of Rabbi Schneerson – in each of his many roles as dynamic spiritual leader from Rebbe, his eighteenth book.
He emphasized "Love your fellow, and not just those who agree with you", and other lessons learned form his exploration of Rabbi Schneerson, and recounts how the Rebbe fundamentally transformed notions of the human potential. He believed individuals were capable of much more than we imagine for ourselves.
Telushkin interjected a personal story as well, a humorous depiction of his father, who was the Rebbe's personal accountant, which brought us all closer to the influential Rabbi, depicted in the nearly 600 page book, Rebbe (on the New York Times Best-Seller List.)
All were moved and stimulated by the core message of his speech, how the Rebbe "empowered people and created leaders." Themes of personal caring and kindness filled the room with optimism of the Jewish faith.
---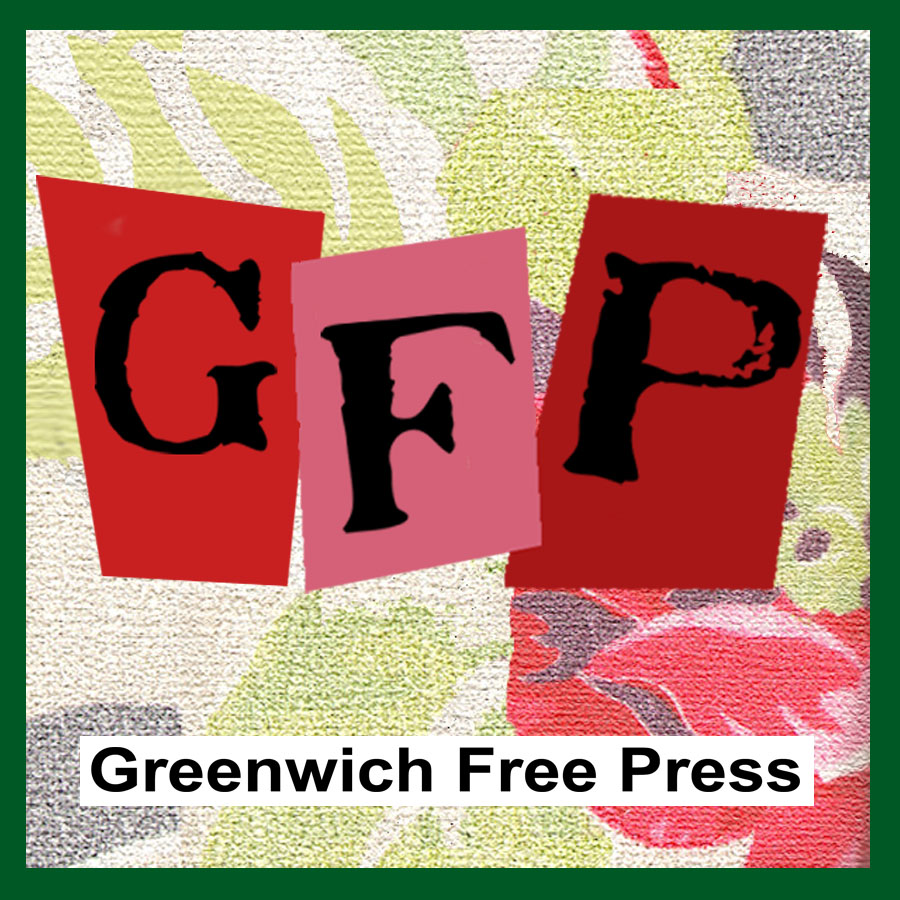 Email news tips to Greenwich Free Press editor [email protected]
Like us on Facebook
Subscribe to the daily Greenwich Free Press newsletter.