Greenwich is lucky to have an observatory located in the heart of downtown. Located atop a popular sledding hill on the lawn in front of Julian Curtiss School, the Bowman Observatory has recently benefited from a several upgrades, including a new 16" RCOS telescope and care of a group of loyal local astronomers.
According to Rick Bria, who hosts open telescope nights, the next two Bowman sessions for January — 7:00-9:00pm on both Wednesday, Jan 7 and Wednesday, Jan. 21 — will see Comet Lovejoy at its brightest. That said, Bria reminds budding astronomers that comets are very unpredictable.
The observatory, constructed in 1941, and named after Dr. J. Edgar Bowman, the Greenwich resident who donated the original telescope, was the idea of Alden Smith, the local science teacher who nurtured the project from dream to reality. The observatory is owned by the Board of Education.
When work began on the observatory in 1941, Greenwich neighbors in the area of Milbank Ave guessed it might be a silo or a fort for the war effort. Speculation may have continued for some time, considering the project seems to have stalled for a time. In the Spring of 1943, nearly two years after ground broke, Greenwich Time published a letter to the Board of Education from Carpenters Local Union 196 offering their services, for free, to finish construction on the "telescope house." The same article included the Board of Education's reply declining the offer, indicating that "on the 15th of March, the Board of Estimate appropriated funds for the completion of the observatory, so your very kind offer is not necessary."
In the intervening years since the observatory was built, the field of astronomy head changed, with many telescopes operated remotely, and stars viewed on distant computer monitors. Still, nothing replaces stepping away from the computer screen, turning off devices and simply walking up the hill on a clear night to the Bowman Observatory for an open viewing night with friends of family.
The open viewing nights are weather-permitting, and, ideally they benefit from clear skies, but are held even if there are a few clouds.
The National Weather Service's forecast for Greenwich on Wednesday is for partly cloudy skies, but you might just get a sneak a peek at the stars. Keyholder and astronomy enthusiast Rick Bria says all are welcome.
The Observatory is located in front of Julian Curtiss School at 180 East Elm St, just off Milbank Ave. Park in the Julian Curtiss driveway or in the lot below the observatory.
---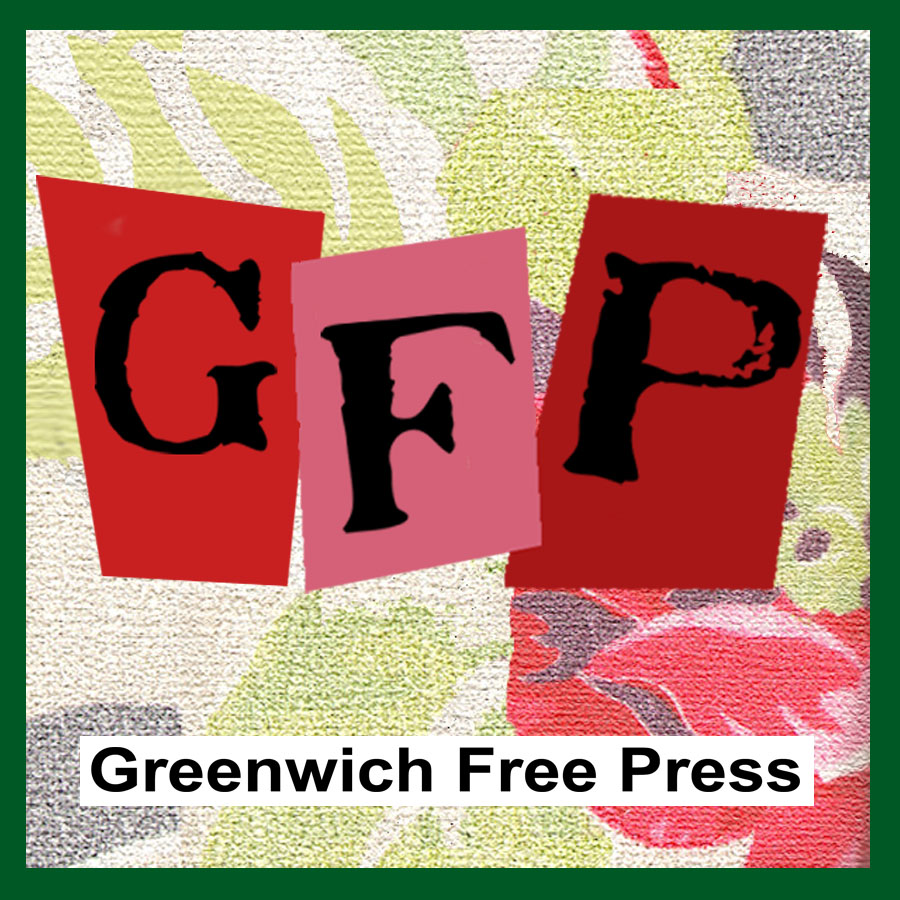 Email news tips to Greenwich Free Press editor [email protected]
Like us on Facebook
Twitter @GWCHFreePress
Subscribe to the daily Greenwich Free Press newsletter.